2020 European Jiu-Jitsu IBJJF Championship
2020 Gi Jiu-Jitsu Season Is Around The Corner: Dates You Need To Know
2020 Gi Jiu-Jitsu Season Is Around The Corner: Dates You Need To Know
The 2020 gi season is approaching, and here are some key dates to put on your calendar.
Dec 18, 2019
by Michael Sears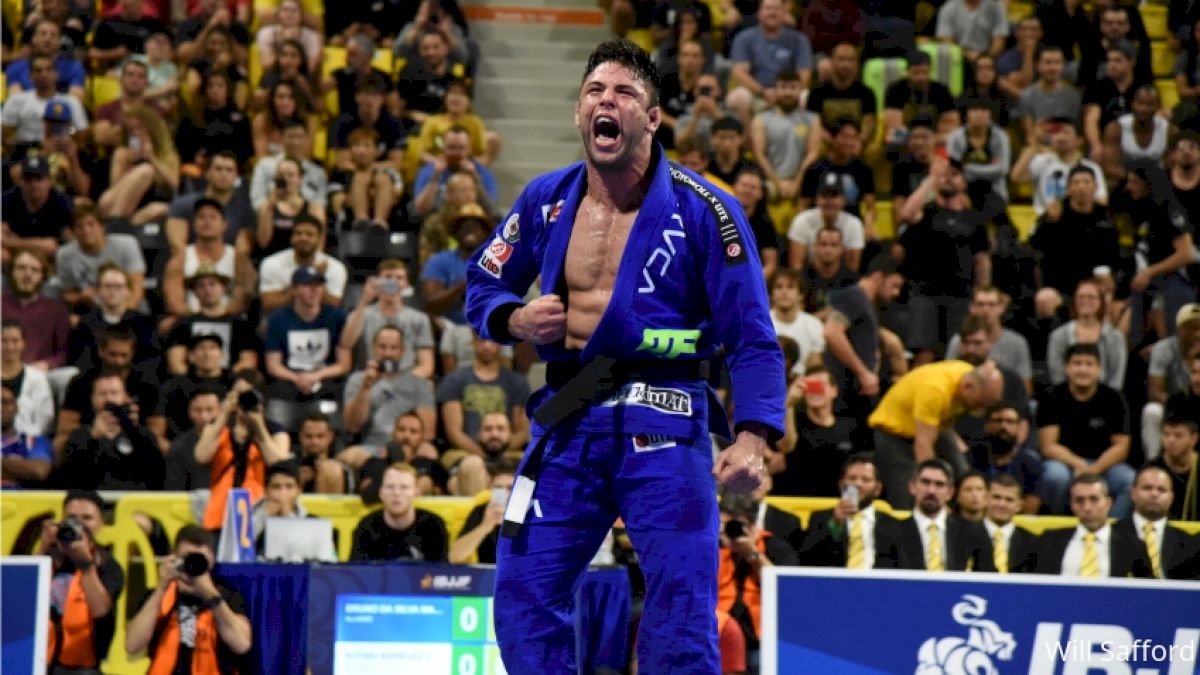 Unlock this article, live events, and more with a subscription!
Get Started
Already a subscriber? Log In
The 2020 gi season is fast approaching. With No-Gi Worlds in the books, we will get a short holiday break before things kick back off at the IBJJF European Championships in January. While the Abu Dhabi Grand Slam will be the first tournament of 2020 for many competitors, Euros is what kicks off gi season on January 20-26 in most fans' opinions.
The season runs from Euros straight up to the IBJJF World Championships on May 27-31. There are a number of tournaments during the season, but the four IBJJF Grand Slam tournaments are the landmarks along the way. Along with Worlds and Euros, the Pans and Brasileiro are considered the other major IBJJF tournaments. Winning all four means achieving the IBJJF Grand Slam, a feat accomplished by only a handful of athletes every year.
Here are the dates for the IBJJF Grand Slam tournaments:
IBJJF European Jiu-Jitsu Championship (January 20-26) Lisbon, Portugal
IBJJF Pan Jiu-Jitsu Championship (March 18-22) Irvine, California
CBJJ Brazilian National Championship "Brasileiro" (April 27-May 3) Sao Paulo, Brazil
IBJJF World Jiu-Jitsu Championship (May 27-31) Long Beach, California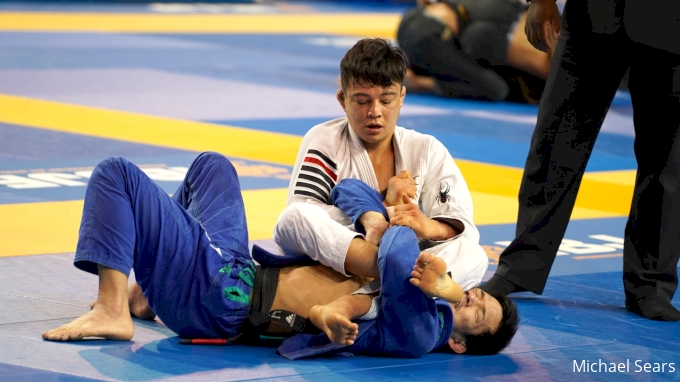 ---
There are a number of IBJJF Opens and Nationals that take place during the season as well. Points accumulated at these tournaments will be used to seed the brackets at majors and also for qualifying purposes in the case of the black belts.
The AJP and UAEJJF also have tournaments that will take place during 2020 and before Worlds; these tournaments are no doubt on the schedule for many of the world's top jiu-jitsu athletes. While the AJP season runs on a different schedule than the main gi season, here are the events that coincide with the IBJJF season. Keep in mind that rankings earned at these tournaments will not affect the seeding at IBJJF events.
AJP Abu Dhabi Grand Slam (January 16-18)
AJP London Grand Slam (March 7-8)
Abu Dhabi World Professional Jiu-Jitsu Championship (April)
FloGrappling will also be putting on our first superfight event in 2020, Who's #1 on February 8 in Costa Mesa, California. This event will feature matches between the top-ranked colored belts at select weights in gi matches. As this event will be IBJJF rules and two weeks after Euros, I think it's fair to consider Who's #1 another stop during the gi season.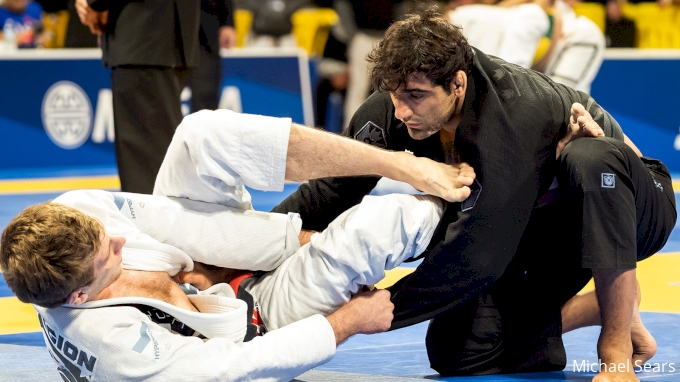 ---
The FloGrappling rankings will be updated weekly during the season. We currently have weight classes ranked top 25 at blue through black belt, click here to check out the FloGrappling rankings.