Unlock this article, live events, and more with a subscription!
Get Started
Already a subscriber? Log In
Haters, brawls, dirty moves, drugs and rivalries, these polarizing competitors always get caught up in the mix.
Dillon Danis
Dillon Danis is a blackbelt under legendary jiu-jitsu competitor, Marcelo Garcia. He became a fan favorite after his 2014 brown belt run and then decided to pursue his MMA dreams. Along the way, he met UFC champion Conor Mcgregor and was hired as his head grappling coach before UFC 202 against Nate Diaz. Training with Conor, Dillon gained notoriety and his lifestyle quickly shifted. This transition started to make waves back home at Marcelo's academy in New York. Marcelo eventually asked Danis to take some time off from the academy. While the exact circumstances are unclear, this is what the two men had to say about the incident.
"I don't kick people out," Garcia said. "I really don't want to do that. I told them to take some time off, figure out. One day if they have a better thought, they come here and I'll be here and we'll talk." –Marcelo Garcia
"I feel like he abandoned me a little bit. You can't just do that. There's a lot of riffs in the road and at the end of the day I wanted someone to have my back no matter what. It kind hurt to see that he didn't. I was never disloyal to him. I never did anything bad to him. He just didn't like me on social media." – Dillon Danis
Marcelo isn't the only individual who has qualms with Danis. He has also rocked the boat with famous Youtuber Jake Paul and grappling superstar, Gordon Ryan. Here is Gordon calling Danis "a clown" (at 06:18) after pulling out of ADCC 2019.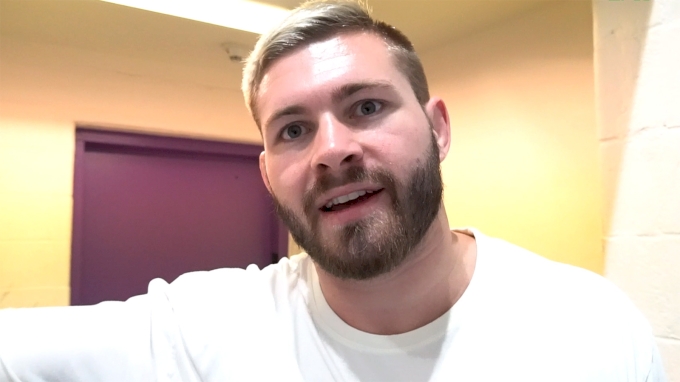 Unlock this video, live events, and more with a subscription!
Get Started
Already a subscriber? Log In
While Danis might have his fair share of haters, he is a hero to a bully victim in Baltimore. After Danis saw a viral video of the teenager getting beaten up by several students in his school's bathroom, Danis reached out eager to pay for a jiu-jitsu membership. Dillon admitted to being bullied as a kid and was happy to go out of his way to help those in need.
"These videos break my heart. No one should have to go through this, if anyone knows how to contact him I wanna get him into martial arts immediately." –Dillon Danis
---
Gordon Ryan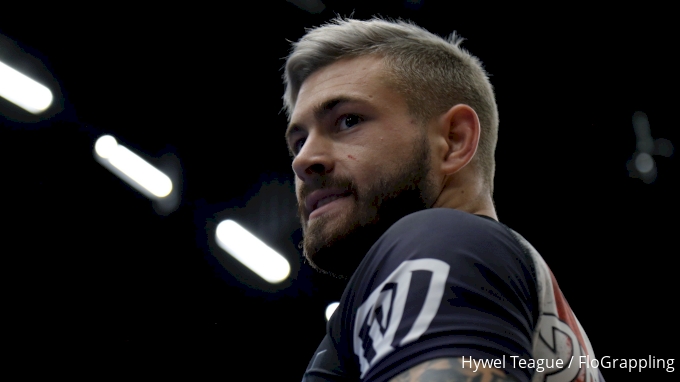 On his way to the top, Gordon Ryan has gained an army of haters. However, Gordon seems to enjoy their presence and finds incredible satisfaction in proving them wrong. Like many iconic athletes, Gordon self-proclaimed he would be the greatest before he actually was. He often wore a crown and cape to drive the point home. Seasoned veterans of the sport were unimpressed with Gordon's arrogance and were eager to put him in his place. Roberto "Cyborg" Abreu made headlines after aggressively collar tying Gordon during No-Gi worlds ultimately getting disqualified in the process.
Regardless, Gordon continued to advance through the ranks, becoming the #1 P4P No-Gi grappler in the world. After taking double gold at ADCC 2019, few remain to challenge his crown. Although Gordon still has haters, he has learned to embrace them. We brought him into the studio to get his thoughts.
---
Vagner Rocha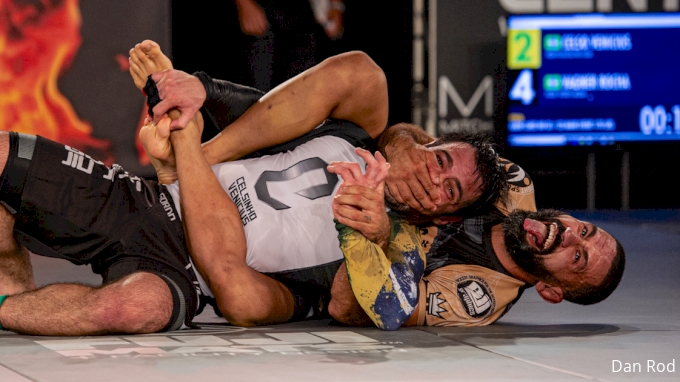 As a successful MMA athlete, Vager intentionally designs his grappling style to be effective in a fight. His goal is to make his opponents miserable, often using controversial techniques en route to submission. The most infamous technique is his signature Python Choke, where Vagner cups his hand over his opponent's mouth. While some believe his aggressive style is healthy for modern grappling, others don't agree with his dirty techniques.
Regardless, Vagner stands by his style and is proud of how effective it has been across multiple platforms.
"I know how efficient [my style] is for self-defense, fighting, and jiu-jitsu. If it works for me on all three ends, then I'm doing my job."
Vagner went viral in 2017 after kicking AJ Agazarm offstage at Fight To Win Pro 14. After a rematch at ADCC trials later that year, AJ refused to shake Vagner's hand and opted to continue to feud.
---
Eddie Bravo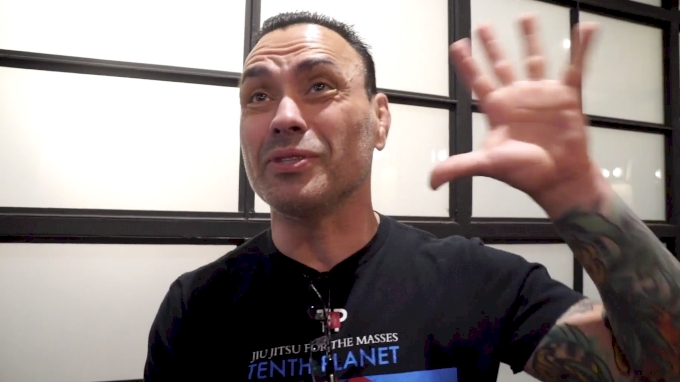 After his victory over Royler Gracie, Eddie Bravo lept into the spotlight and quickly opened his own school. Today he represents the 10th Planet empire and is known for his unorthodox style. His controversial Rubber Guard system, pro-marijuana stance, and abandonment of the gi was a hard pill for traditional practitioners to swallow. Today, Eddie still remains controversial with his passionate stances on politics and conspiracy theories. Learn about Eddie's incredible journey to the top in this incredible FloFilm.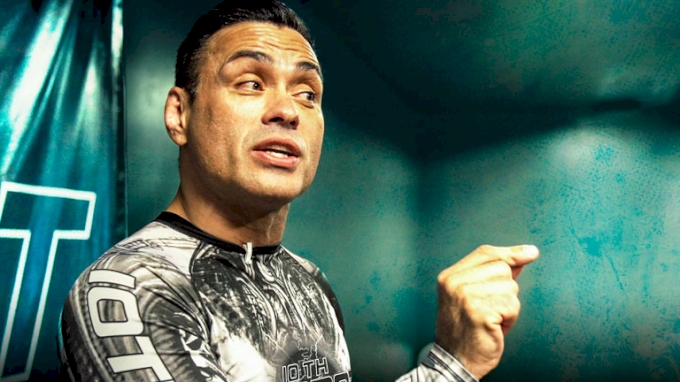 ---
Erberth Santos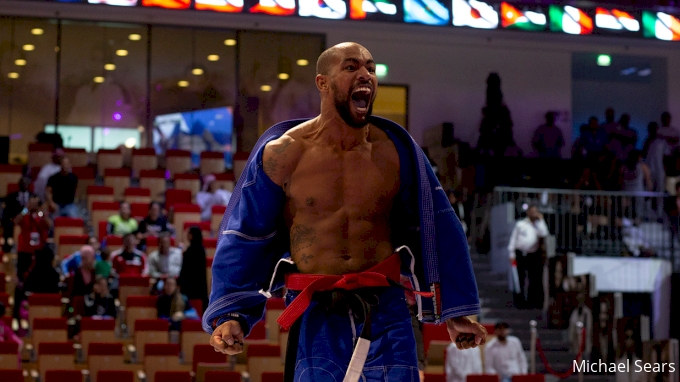 Between brawls, drugs, alleged "fake" injuries and mental instability, Erberth Santos is the definition of volatile. His life was an absolute rollercoaster ride in 2019; it started with Erbeth being in a motorcycle accident, then he started a brawl at BJJ Stars, went broke, lived on a farm, bought animals, sold the farm and ultimately returned to jiu-jitsu competition. Then Erbeth finally had a shot at redemption after being invited to the Spyder Invitational in Seoul, Korea. It was the biggest payday in jiu-jitsu history and would have turned his financial struggle around. However, Santos appeared to quit in his fight against Meregali after allegedly being kicked.