Unlock this article, live events, and more with a subscription!
Get Started
Already a subscriber? Log In
Romulo Barral, Tye and Kade Ruotolo, Matheus Gabriel, Edwin Najmi, and Nicky Rod break down what they've been doing during the COVID-19 quarantine.
What were you training for when the pandemic shut all of the events down?
Ruotolo brothers
We are always training but Tye was training for a super fight at the time.
Romulo Barral
I was training in Brazil for BJJ stars against Claudio Calasans.
Matheus Gabriel
I was in Dallas ready to fight Grippo for the Fight to Win lightweight Gi Championship belt. The event got canceled ONE day before it happened.
Edwin Najmi
I was training for super fights, my return to the IBJJF circuit, Worlds. I was finally in rhythm and got slapped by the pandemic.
Nick Rodriguez
Before the pandemic shut everything down I was in preparation for a Polaris tournament. Along with a rematch against Lucas Barbosa and a few other super fights.
---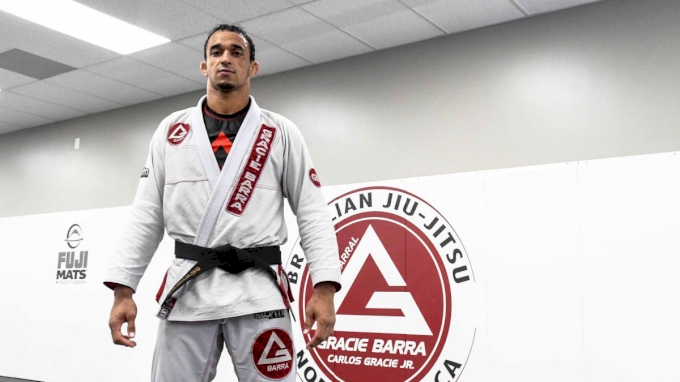 What would you have been training for right now?
Ruotolo brothers
Kade is training a lot of no-gi for any possible superfight that's available for him too. I'm training for any possible matchup as well. We are also training in the gi.
Romulo Barral
I have nothing set up right now, I just started training again last week. I couldn't take it anymore so I started training with about 6-8 people.
Matheus Gabriel
I would be training for IBJJF Worlds to defend MY TITLE!
Edwin Najmi
Worlds 2020.
Nick Rodriguez
Currently, I'm training every day to improve technically. I'm taking advantage of the break from competition to really focus on the evolution of my jiu-jitsu.
---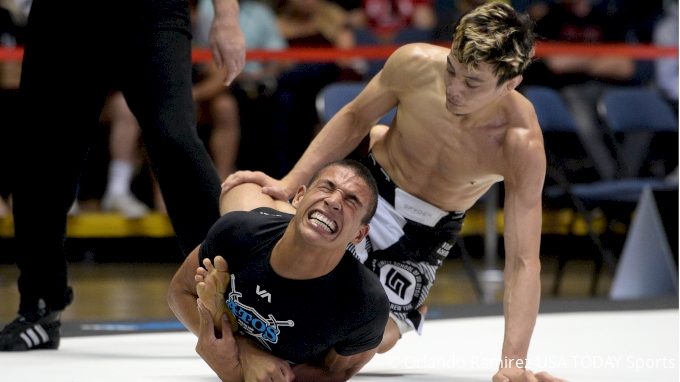 How have you been staying active during the shutdown?
Ruotolo brothers
We have mats in our garage so training hasn't stopped. We have also been surfing a lot because our beaches were open this whole time for the most part. Staying in shape and ready is definitely a priority for us.
Romulo Barral
I've been active the whole time; I can't stay in my bed. I have this workout app that showed me how much I worked out. In the last 30 days I worked out 57 times, so almost two times every single day. I built a garage gym and rode my bicycles. I'm keeping good shape so when events come back I'll be ready.
Matheus Gabriel
First rule of Fight Club: you do not talk about Fight Club.
Edwin Najmi
I started running, never really ran in my life. But it's been nice to get outside of the comfort zone. I've also been working out and stretching. My goal is to do Van Damme splits at the end of the quarantine.
Nick Rodriguez
I've been staying pretty active throughout this quarantine. I'm still training seven days a week along with the occasional hike and random athletic activity.
Yuri Simoes
I am training every day Monday through Sunday, but with the same two training partners. I'm mainly focused on MMA, but I am still grappling every day.
---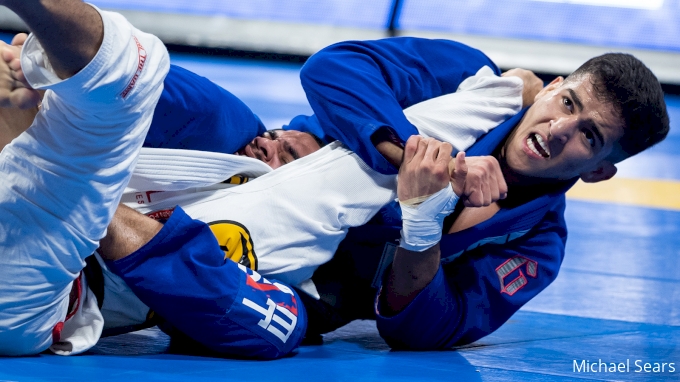 How soon before you hope to compete again?
Ruotolo brothers
We hope to compete ASAP. We are ready.
Romulo Barral
I definitely want to compete, I want to do 2-3 superfights this year. I want to do it while I'm young and still feel good. I just spoke to BJJ Stars about an event at the end of this year. I'm looking forward to competing and hopefully, in a month or two I'll be ready to compete.
Matheus Gabriel
I'm ready! I will be back in few weeks, I have set up with Fight to Win to do the main event in my "home town" Dallas soon.
Edwin Najmi
Next weekend [announcement coming soon!].
Nick Rodriguez
I look forward to competing as soon as possible. I'm a fan of testing myself frequently so I'm always hungry for competition.
Yuri Simoes
I hope to compete at some grappling event soon before my MMA debut which I am hoping will happen in August this year.
---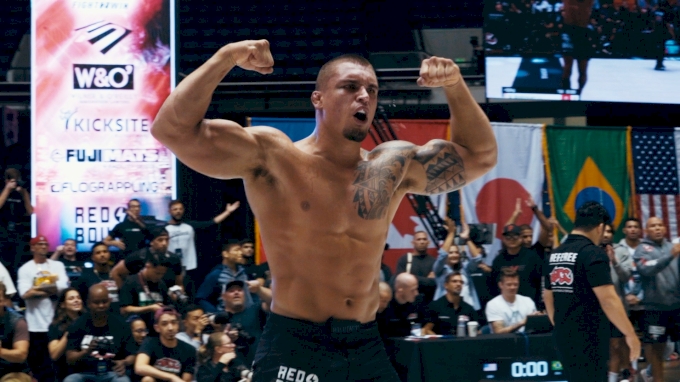 Jiu-Jitsu Comes Back This Weekend
Remember that this weekend, Fight To Win 139 and 140 kick off! Finally, after month without competition, athletes are finally able to get back on the mat. Be sure to tune in Friday and Saturday night to see! Tomorrow we have Roberto "Cyborg" Abreu taking on Vinicius Trator in the main event. Watch it live, only on Flograppling.com.