2020 Third Coast Grappling: KUMITE V
Official FloGrappling Predictions: Kumite V
Official FloGrappling Predictions: Kumite V
The highly touted Kumite series is back with its fifth installment this weekend, featuring 8 of the very best 170lb no-gi grapplers on the planet.
Aug 7, 2020
by Chase Smith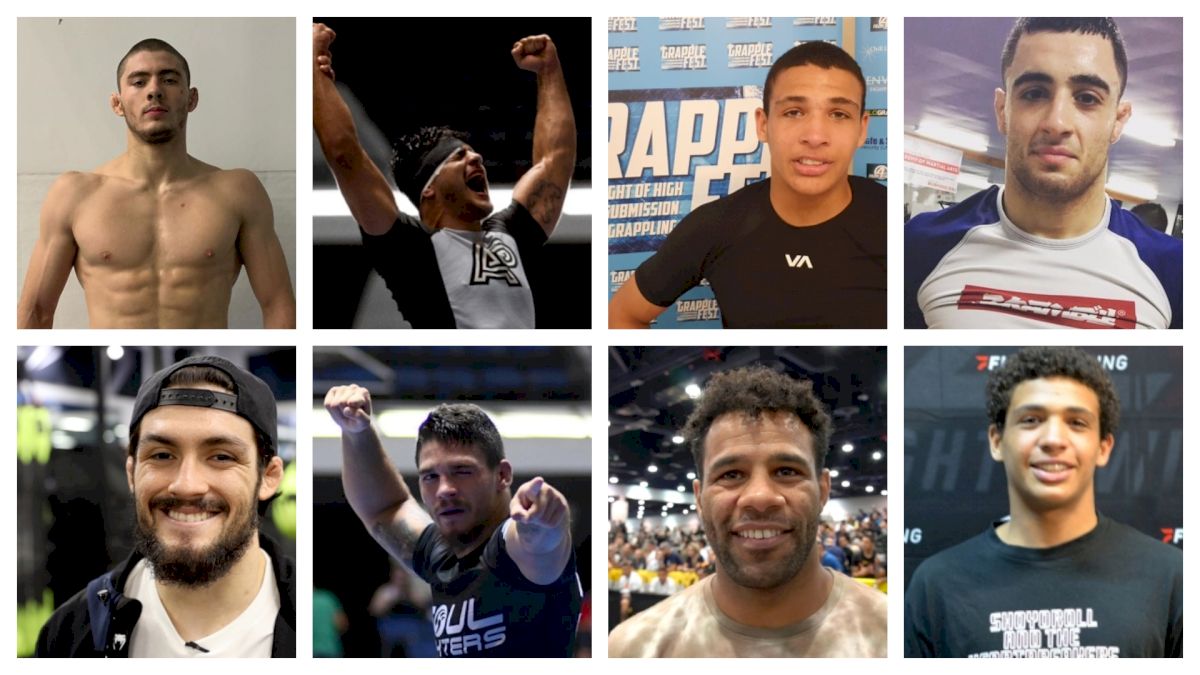 Unlock this article, live events, and more with a subscription!
Get Started
Already a subscriber? Log In
The highly touted Kumite series is back with its fifth installment this weekend, featuring 8 of the very best 170lb no-gi grapplers on the planet.
We'll see the return of Renato Canuto, both Ruotolo Brothers, red-hot Roberto Jimenez, and rising star Johnny Tama. Dark Hoses of the bracket include Hugo Marques, Vitor Olivera, and Oliver Taza.
Make the jump to find out who we think is taking home the $10,000!
Starts on Aug. 8, 2020, at 9 PM ET.
170lb Kumite line-up and bracket
Roberto Jimenez
Tye Ruotolo
Renato Canuto
Hugo Marques
Vitor Oliveira
Oliver Taza
Johnny Tama
Kade Ruotolo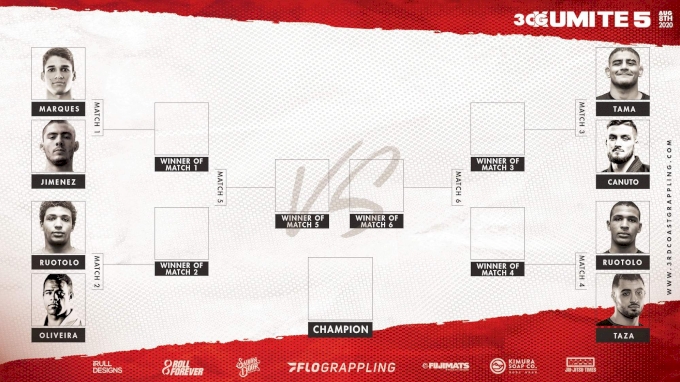 ---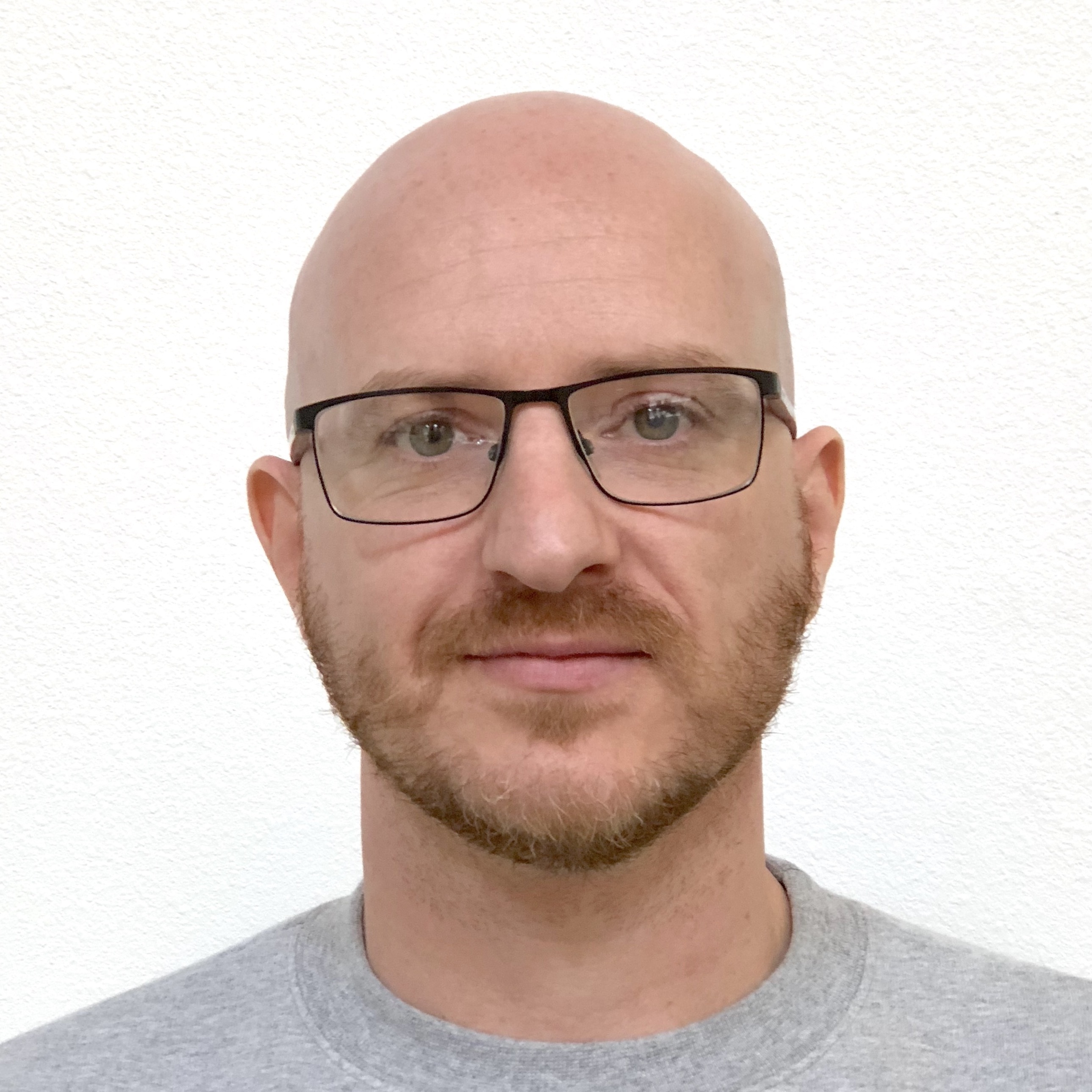 Hywel Teague: This bracket is loaded with an interesting mix of styles but I feel that it is evenly balanced with big guns on both sides and some spicy first-round matches.
Jimenez is going to have his hands full with Marques in the first round. Hugo is incredibly difficult to score on and highly athletic. I'm leaning toward Roberto based on his current form, but the cut down to 170lbs could be a factor in his performance. Time will tell. Oliveira is the favorite against late replacement Kade Ruotolo, who replaced Jonnatas Gracie. I see Oliveira's size and experience taking this one– he knows how to shut down energetic youngsters.
Renato Canuto and Johnny Tama are both No-Gi World champions. Tama has been more active lately compared to Canuto, but Canuto is the more consistent competitor and very dialed-in strategically. Canuto should pass. Tye Ruotolo can already claim to have beaten one of the best DDS reps with a recent win over Nicky Ryan. I say he does the same against Taza and advances.
I see the semis going down as follows: Jimenez beats Oliveira in a close match, probably by decision or golden score. Canuto will likely edge past Ruotolo in a similar manner.
Roberto and Renato are close friends and former training partners– only they know what their gym battles look like, and I feel that Jimenez's recent growth and development (both physically and figuratively) may give him an edge, but Canuto could be able to "big brother" him to victory. Either way, I don't see it being an easy victory for either man.
Prediction: Renato Canuto to win.
---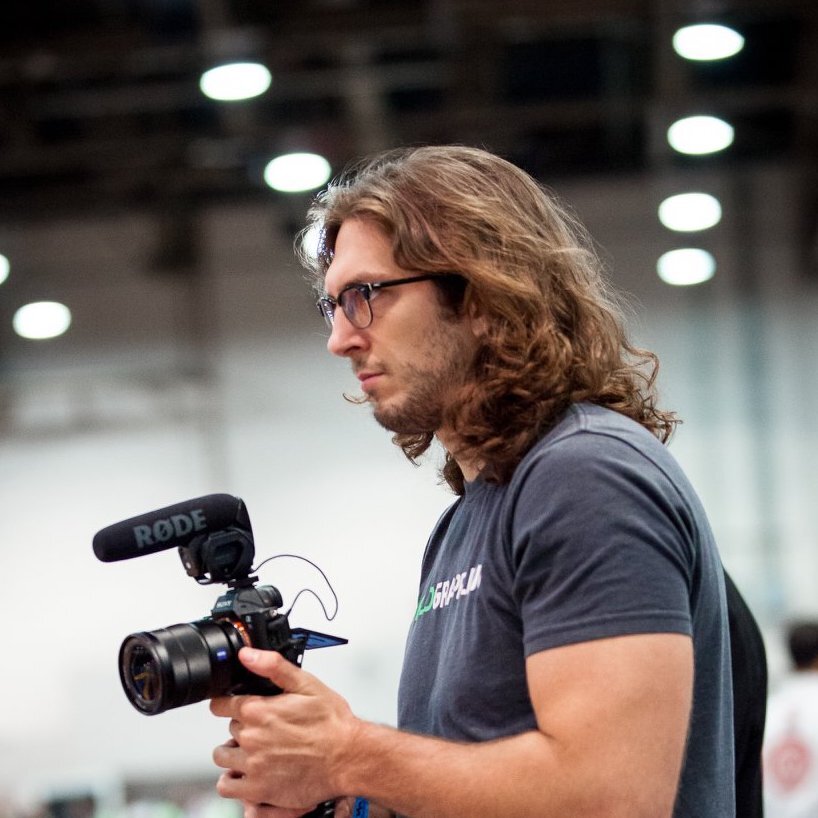 Reid Connell: Third Coast grappling sure knows how to stack these tournaments. Once again they've delivered a star-studded bracket that has me scratching my head to make some predictions.
Right off the bat, you can't discount the activity of Roberto Jimenez. He'll be far and away the most familiar with the 3GC ruleset, has had the most success, and has recently been the most active grappler on the scene.
These are all things that I expect to take Roberto to the finals just like he has done in the past 3GC tournaments.
On the other side of the bracket, I'm super excited to see the return of Renato Canuto. He's hands down one of the most exciting grapplers out there and seeing him against Johnny Tama or Tye Ruotolo has my mind spinning.
I think Renato is equipped with all the tools to excel at Third Coast and while it won't be easy, I expect to see the two Vegas-based competitors meet each other in the finals.
Prediction: Roberto Jimenez defeats Renato Canuto via RNC
---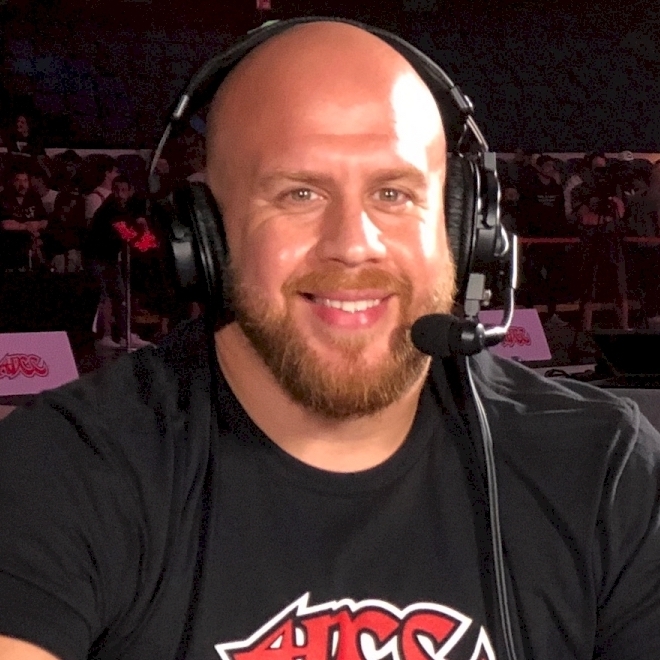 Riccardo: Another great Kumite lined up by Third Coast Grappling.
This has so much potential to actually be the best one yet. I feel like Roberto is the favorite to win his side of the bracket.
And on the other side, I feel like it is gonna come down to Renato and Ruotolo. I feel like we might see Renato Canuto and Roberto Jimenez in the finals and I think Canuto can win that.
My pick is Renato Canuto to win this bracket.
---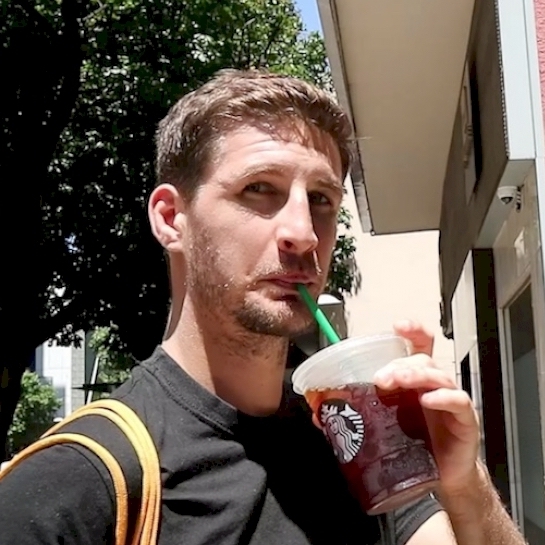 Chase: The Kumite Series continues to crank out unique and intriguing brackets, and the 170lb tournament has a great mix of returning 3CG competitors and first-timers (for this format).
Every first-round matchup is a potential main event super fight, but I'm very excited to watch Johnny Tama take on superstar Renato Canuto. This is Renato's first-time back in action since January, and we know he's eager to put on a show – the question remains, how will the long layoff affect his game, and will Tama's high work rate over the summer payoff in a big win? Either way, we know it's going to be a scrap for the ages, and I can't wait to see it go down.
I see Renato beating Tye Ruotolo in the semi-final on the right-hand side of the bracket to make his way to the final.
The left side of the bracket holds a clear favorite to me: Roberto Jimenez. He'll be one of the strongest and heaviest competitors of the group, plus he's been extremely active in the 3CG format. This will be his fourth Kumite tournament.
Roberto and Renato is my final then, and these are two competitors that know each other quite well, as they are regular training partners (though from different teams) when they are home in Vegas. While Renato's gas tank has never been a problem in the past, I think the forced layoff will play into Roberto's favor as he has been testing himself relentlessly all year.
Prediction: Roberto Jimenez