No-Gi Team Rankings, Plus Gi And No-Gi Rankings Updated!
No-Gi Team Rankings, Plus Gi And No-Gi Rankings Updated!
There has been a lot of action in the last couple of weeks, and here is a summary of all the recent ranking updates!
Aug 10, 2020
by Michael Sears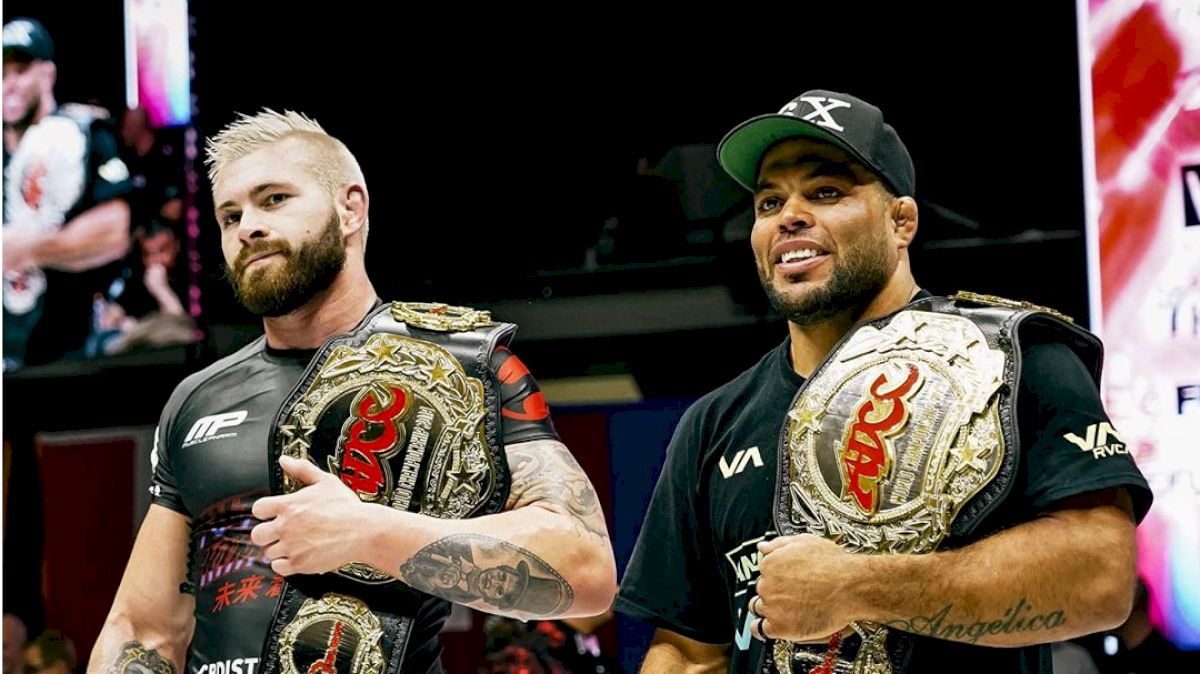 Between WNO, F2W, 3CG, and BJJ Stars, there has been an abundance of action in both gi and no-gi competition over the last couple of weeks. This, of course, leads to an inevitable shift in the rankings, as favorites fall and newcomers make their names knocking off established veterans.
Official FloGrappling Rankings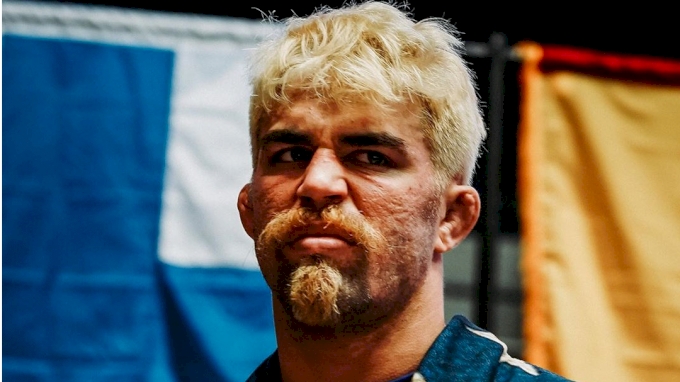 No-Gi Rankings Updates
Garry Tonon, Cyborg, and Vagner Rocha were all victorious at WNO, but it hasn't led to much movement as they were all already near the top of their divisions. The only match that really makes sense is two-time ADCC champion JT Torres, who risks being removed from the rankings due to a year of inactivity in September.
Watch: Garry Tonon vs Dante Leon From WNO
Roberto Jimenez continued his run of success in the 3CG Kumite circuit, although his final with Tye Ruotolo on Saturday night was marred with controversy. Roberto is now a two-time Kumite champion, and defeated Nicky Rod in the absolute Kumite, continuing his climb through the rankings. Roberto has had 14 No-Gi matches since the pandemic began.
Watch: Roberto Jimenez vs Tye Ruotolo
The big news in the No-Gi Rankings is the shifting of one male weight and the addition of a new female weight. The male 58 kg division was for all purposes a dead division, with no action whatsoever for months. I've shifted that weight to 62 kgs, adding in the smaller side of the 66 kg competitors and making the weight much more competitive. This weight is still a work in progress, expect a great number of shifts in the coming months.
I'd stuck with the official ADCC women's weights of over 60 and under 60 kgs since these rankings began. There is too much female talent to just have them consolidated into two groups, though, and I felt it was unfair to have what was essentially two separate P4P lists and not true weight class rankings. I've made it three weights now: 56 kg, 62 kg, and over 62 kg.
---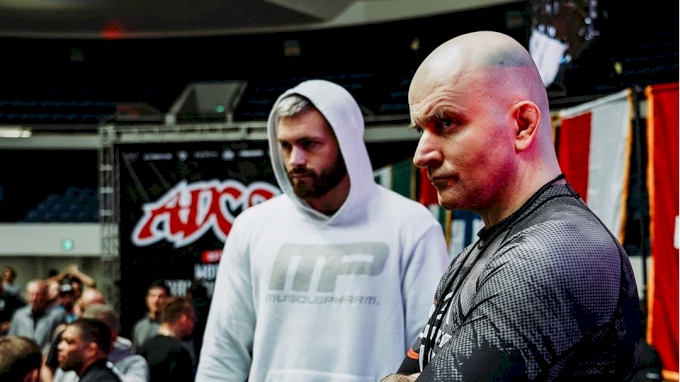 No-Gi Team Rankings
The No-Gi Team Rankings have been updated, with Atos still holding down the top spot. As you'd expect with new divisions being added in, almost every team has improved their score since these rankings were last updated. The last No-Gi Team Rankings update was in February, so this was long overdue.
Atos is still the top dogs in No-Gi, but Alliance, Renzo Gracie, Checkmat, 10th Planet and others are coming for them. Check out the updated team rankings here:
Official FloGrappling No-Gi Team Rankings
---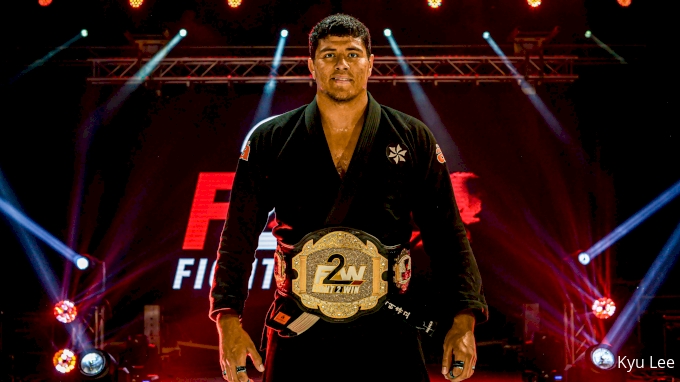 Gi Black Belt Rankings Update
Compared to no-gi, the gi scene has been relatively dead in 2020, with athletes such as Buchecha, Lucas Lepri, Felipe Pena and others being removed from the rankings due to inactivity.
That's not to say everyone has taken the year off, though, and Victor Hugo has stepped in to become the undisputed top gi competitor in the scene right now. First defeating Nicholas Meregali at WNO, then submitting Fellipe Andrew at both F2W and 3CG, Victor is ruling over the gi superfight scene right now.
Victor is 6-0 in 2020, with all of his opponents being ranked.