Unlock this article, live events, and more with a subscription!
Get Started
Already a subscriber? Log In
Since earning his black belt in 2015, Matheus Diniz has never been submitted in a no-gi match. Gordon Ryan will look to change that in the main event at Who's Number One on October 2.
In 40 no-gi matches, Diniz's record is 34-6. That's an 85-percent win rate. His six losses include two to Josh Hinger and one to Craig Jones — he avenged both of those losses during his 2019 ADCC gold medal run — Lucas "Hulk" Barbosa, Rustam Chsiev and Fellipe Pena.
And, I can't stress this enough: none of those losses are by submission.
Diniz is not only difficult to submit in no-gi. Even in gi competition, only two opponents have ever earned a tap from Diniz. Murillo Santana has caught him three times; Hulk has also submitted him once.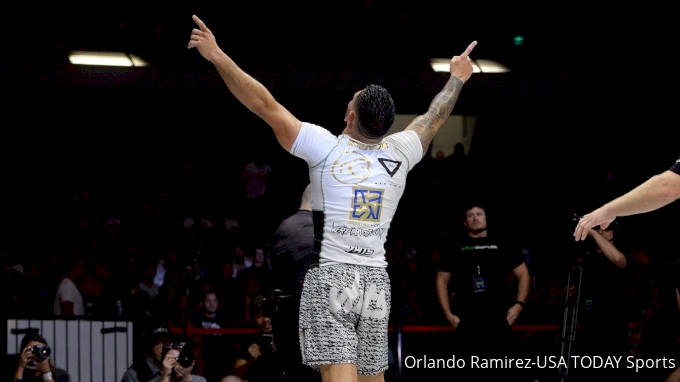 The no.1-ranked 88 kg Diniz has been submitted fewer times than his upcoming opponent. Gordon Ryan has only suffered one submission loss in his 89-match black belt career. It was in 2016 to Fellipe Pena by rear naked choke. Pena accounts for two of Ryan's five career losses.
While Diniz may appear statistically near-impossible to submit, Ryan has a habit of bringing his opponents down to earth.
Ryan is ranked no. 1 pound-for-pound among all no-gi competitors, and he has been making a claim for the title of greatest no-gi grappler of all time for years. He's supported that argument by submitting the seemingly unsubmittable. His submission rate in his victories is an unheard of 80-percent.
Within those wins, he's been the first and only grappler to submit several premiere competitors.
Ryan is the only person to submit Keenan Cornelius in a no-gi match, and he's done it twice. The first was in a no time limit Grappling Industries superfight; the second was in the 2017 ADCC 88 Kg final.
Watch: Gordon Ryan vs Keenan Cornelius at ADCC 2017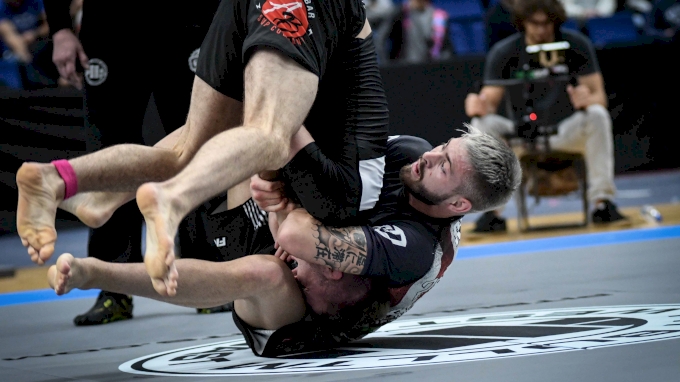 Unlock this video, live events, and more with a subscription!
Get Started
Already a subscriber? Log In
He is also one of the two people to submit now-Danaher Death Squad teammate Craig Jones outside of EBI overtime. He has tapped him twice in competition. Kaynan Duarte is the only other person to submit Jones.
He has the sole submission victory over Vinicius "Trator" Ferreira, a Marcelo Garcia teammate of Diniz. That victory came in the 99 Kg final of ADCC 2019.
This 30-minute submission only match will have major implications, not just to the pound-for-pound rankings, but also to the legacies of each of these competitors. One of these men will suffer a rare loss on their record, and could very well face a more uncommon submission defeat.