WNO: Gordon Ryan vs Matheus Diniz
Keys To Victory: How Matheus Diniz Can Beat Gordon Ryan At WNO
Keys To Victory: How Matheus Diniz Can Beat Gordon Ryan At WNO
Make no mistake: Matheus Diniz is one of the most accomplished and decorated grapplers of his generation.
Sep 24, 2020
by Chase Smith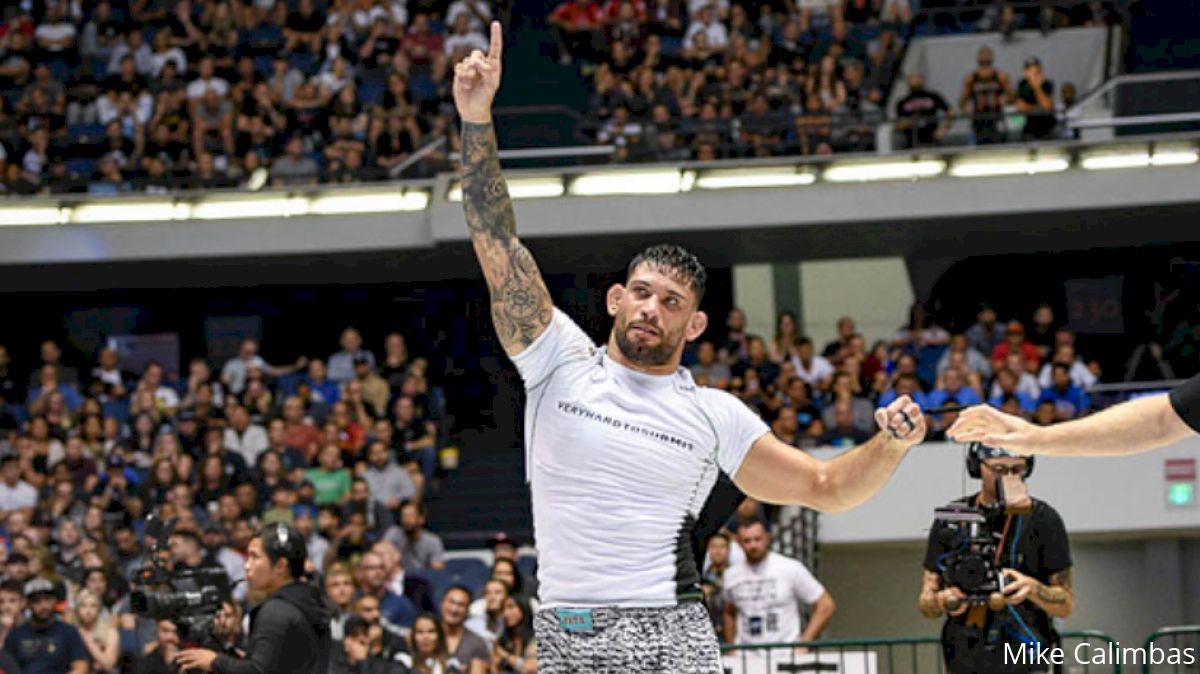 Unlock this article, live events, and more with a subscription!
Get Started
Already a subscriber? Log In
Make no mistake: Matheus Diniz is one of the most accomplished and decorated grapplers of his generation.
He's the reigning ADCC 2019 88kg champ, and he has NEVER been submitted in no-gi competition. Not. Once.
And yet, he is still entering the arena on October 2 at Who's Number One as a sizeable underdog.
Only one man competing today could command such a reputation: Gordon Ryan.
Let us (very) briefly sum up the challenge Diniz has before him:
Gordon hasn't lost in competition since 2018, when he was unaware of a scoring technicality in his match against Vinny Magalhaes at ACB.
Gordon has only been submitted once in professional competition, and that was in 2016.
Gordon holds an 80-percent submission rate with 80 total wins.
Gordon has won 34 matches in a row since the last time he lost a match.
Obviously, the finer points of what enables Gordon to accumulate these incredible stats have been glossed over, but achieving such accolades against the very best competition in the world can only mean that Ryan is among one of the most dominant grapplers in history.
How, then, can Matheus defeat the king?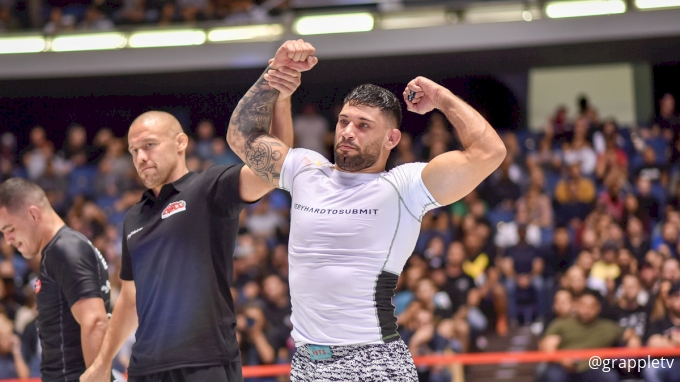 The Format At WNO: Diniz vs Gordon
The match is set at 30 minutes, submission only. Should no submission occur, the match will go to a judges' decision. Positional dominance will be a consideration in the judges' criteria.
That last point will be essential to Diniz's potential victory.
Is Physicality The Difference Maker For Diniz?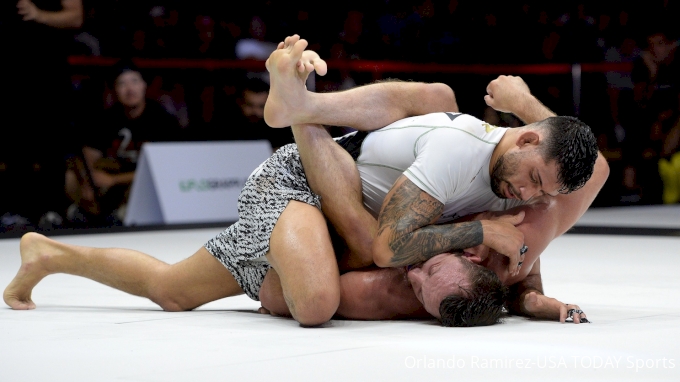 Matheus Diniz's hopes for victory are directly connected to his physicality.
Let us preface now that physicality is ≠ strength, but a combination of attributes including but not limited to agility, power, and distance management via positioning and framing.
These qualities have successfully propelled Diniz to victory against other DDS members (Diniz currently stands 4-1 in rivalry with team DDS), and they are the centerpiece to victory or failure in his match with Gordon.
Unsurprisingly, John Danaher laid out the dichotomy of physicality between Gordon and Diniz with utmost clarity:
"[Gordon and Matheus] are stylistically very different.

"Matheus is a master of positional scrambles. He's very tactically sound and never concedes an easy point… he's a very difficult person to control.

"Gordon's chief virtues are flexibility and isometric strength; Gordon can hold positions for a long period of time.

"Matheus is much more about an instantaneous explosion. He uses dynamic movement and speed to gain an advantage, whereas Gordon uses a methodical climbing approach where he takes one piece of real estate at a time until he gets what he wants.

"Gordon is a master of control and submission, and Matheus is a master of tactics." -John Danaher
WATCH: John Danaher's Analysis Of Gordon vs Matheus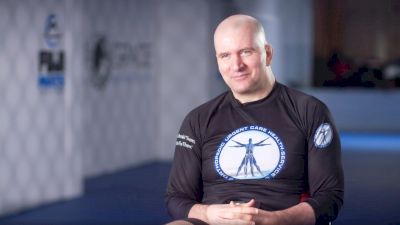 Unlock this video, live events, and more with a subscription!
Get Started
Already a subscriber? Log In
The crux of the battle between Matheus Diniz and Gordon Ryan will be concerned with whether Diniz's physical attributes will be too much for Gordon to gain adequate control and deny the three-time ADCC champ a chance to implement any of his weapons.
The question then becomes, "Why would Matheus able to accomplish such a feat when physical monsters such as Buchecha, Cyborg, Kaynan Duarte, Patrick Gaudio, Joao Gabriel Rocha, and a VERY long list of others, haven't been able to pull it off yet?"
The answer is not pure strength, but speed, misdirection, and pressure.
Over the past several years, Gordon has shown himself to basically infallible — only losing to arch-rival Felipe Pena in the process — but there have been some key moments where we have seen glimmers of hope from some of Gordon's other opponents.
Let's examine those now.
Kaynan's: Lighting Quick Back Take - 2019 No-Gi Pans
Dillons Speed Pass Attempt - 2017 ADCC Worlds

Granted, both athletes ended up not completing the positions and ultimately losing the match against Gordon, but you can't deny there were at least some positive moments.
What do these two clips have in common? Agility.
Gordon Ryan has made up for his self-admitted lack of athleticism by persuing technical perfection and striving to become as strong as possible, but it has been shown that an opponent who is opportunistic and quick can put Gordon off his game — at least for a moment.
With that all being said, Gordon will be the first to say that version of himself stepping on the mats on Oct. 2 would absolutely demolish the prototypes seen in the above gifs, but as an analyst, we have to go with the data available, and what we are seeing here are potential openings for Diniz.
Diniz's best Assets: Rapid Distance Closing and Extreme Pressure
Diniz's Relentless Passing At Work - ADCC 2019
Diniz's Creative Attacks Against Craig Jones - 2019 ADCC

The gif of Matheus against Craig is particularly illustrative of the assets he's bringing to the match with Gordon at WNO on Oct. 2. It's an explosive, unorthodox passing attempt that quickly closes massive range, but it also demonstrates Diniz's keen ability to extra himself from danger as Craig was working to set up the outside ashi.
Diniz is a master of mixing in bone-crushing pressure with long-distance attacks, and while many have tried to implement a similar game, it's possible that he was the winning combination of physical attributes and strategy.