Fight to Win 153
Two No-Gi Titles On The Line At Fight To Win 153
Two No-Gi Titles On The Line At Fight To Win 153
Fight to Win 153 will feature Gianni Grippo vs Samuel Nagai, Junny Ocasio returns to defend his title, and Talita Alencar will face Heather Raftery.
Sep 22, 2020
by Corey Stockton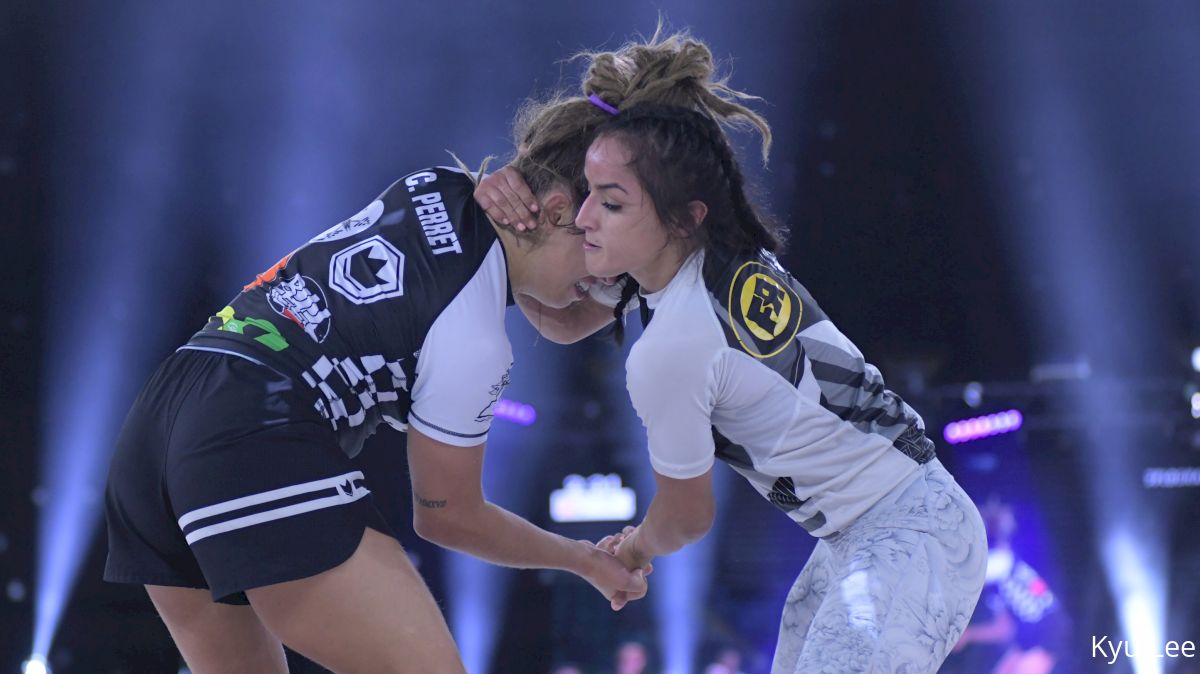 Unlock this article, live events, and more with a subscription!
Get Started
Already a subscriber? Log In
This weekend's edition of Fight to Win will include two no-gi title matches. Edwin "Junny" Ocasio will return to defend his bantamweight title against Marcelo Cohen, and Talita Alencar will square off against Heather Raftery for the women's no-gi flyweight belt.
In the main event, Gianni Grippo makes his return to competition for the first time in the COVID-era against the new blood in the lightweight division, Samuel Nagai.
---
Main Event: Gianni Grippo vs Samuel Nagai
Grippo is the relative veteran in this matchup, but he'll need to shake the cobwebs off quickly if he wants to take control of this match against Nagai. Nagai has had three Fight to Win matches since May, and had three more matches in the same ruleset at the promotions team-based tournament, Subversiv 3.
Still, Nagai is a newly promoted black belt, and this will be his first match against a top-ranked opponent. A strong performance will be important for him if he hopes to shine in the stacked lightweight division at Pans next month.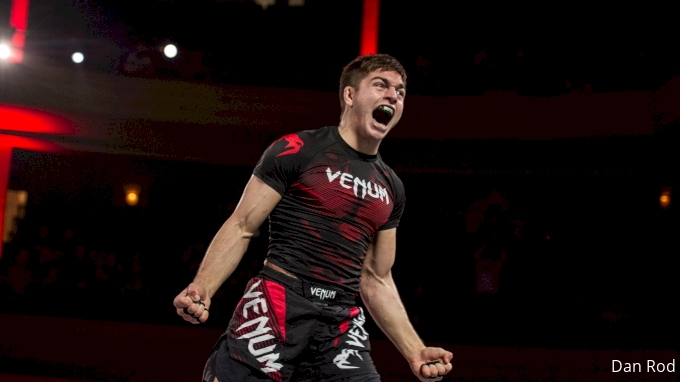 The match against Nagai will be a good opportunity for Grippo to get loose before Pans. He'll enter that tournament as a featherweight, where he's ranked No. 8. Grippo had a rampant start to the season, competing at Euros and two subsequent IBJJF open tournaments, and was preparing to take a shot at a fourth Pans title when the event was originally scheduled for March.
If Grippo gets going early in this match, he could dominate. He's 4-0 in Fight to Win, and he has a tight positional game, which may be fortified by his recent training with Paulo and Joao Miyao. But he'll have to protect his legs. Nagai is equally adept to the Fight to Win ruleset, and has an effective ankle lock which could pose a threat to Grippo's berimbolo-heavy style.
Watch: Samuel Nagai vs Sam Snow at Subversiv 3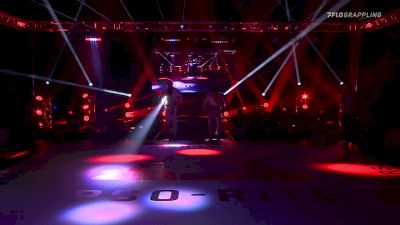 Unlock this video, live events, and more with a subscription!
Get Started
Already a subscriber? Log In
---
Co-Main: Edwin Junny Ocasio vs Marcelo Cohen
Junny has been collecting wins over top-ranked 62 kg-ers since 2019. For his efforts, he earned the Fight to Win Bantamweight Title last month. This will be his first chance to defend it, and it's against No. 10-ranked Marcelo Cohen.
Cohen is a 2016 No-Gi World champion, and will be making his second appearance on the Fight to Win stage. He lost to Caio Terra in 2017 at Fight to Win 57. Junny, ranked No. 4 at 62 kg, has said he wants a shot at Terra, and they already have one mutual opponent in Gabe Tuttle, whom they each beat by decision. If Junny impresses against Cohen, it may fortify his claim for a match against Terra.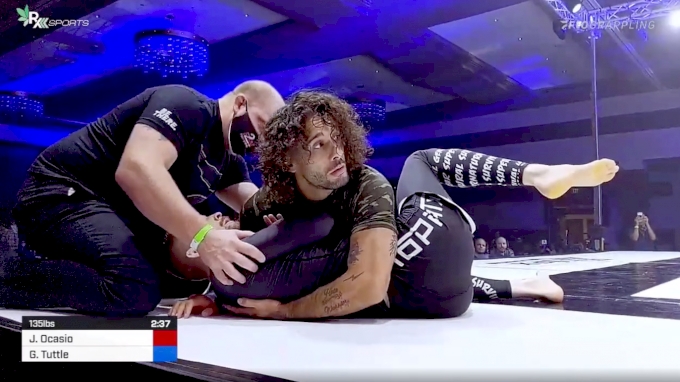 ---
Feature Match: Talita Alencar vs Heather Raftery
This Fight to Win Flyweight Title bout is a rematch from an insane 2019 No-Gi Worlds final. The last encounter between Heather and Talita was a non-stop battle of attacks in which no points were scored. It was decided entirely by advantages for submission attempts, with Talita earning the edge. That style should play favorably into the Fight to Win ruleset. Let's hope these athletes bring the same energy into this rematch, as it could easily deserve fight of the night honors.
Alencar is a three-time No-Gi World champ, and Raftery is a two-time No-Gi Worlds runner-up.
Watch: Talita Alencar vs Heather Raftery at 2019 IBJJF No-Gi Worlds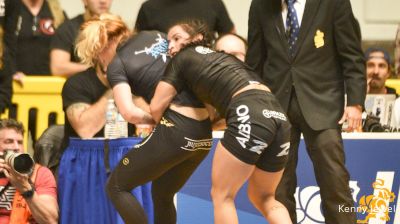 Unlock this video, live events, and more with a subscription!
Get Started
Already a subscriber? Log In
Fight to Win 153 will also feature:
Tubby Alequin vs Pati Fontes
Sheliah Lindsey vs Gabi McComb
Chris Roberson vs Travis Clark
and more!