Exclusive: Gordon Ryan Has Moved To Puerto Rico! Details Inside!
Exclusive: Gordon Ryan Has Moved To Puerto Rico! Details Inside!
The P4P #1 grappler on earth, Gordon Ryan, has relocated to Puerto Rico! More details in this article.
Nov 19, 2020
by Michael Sears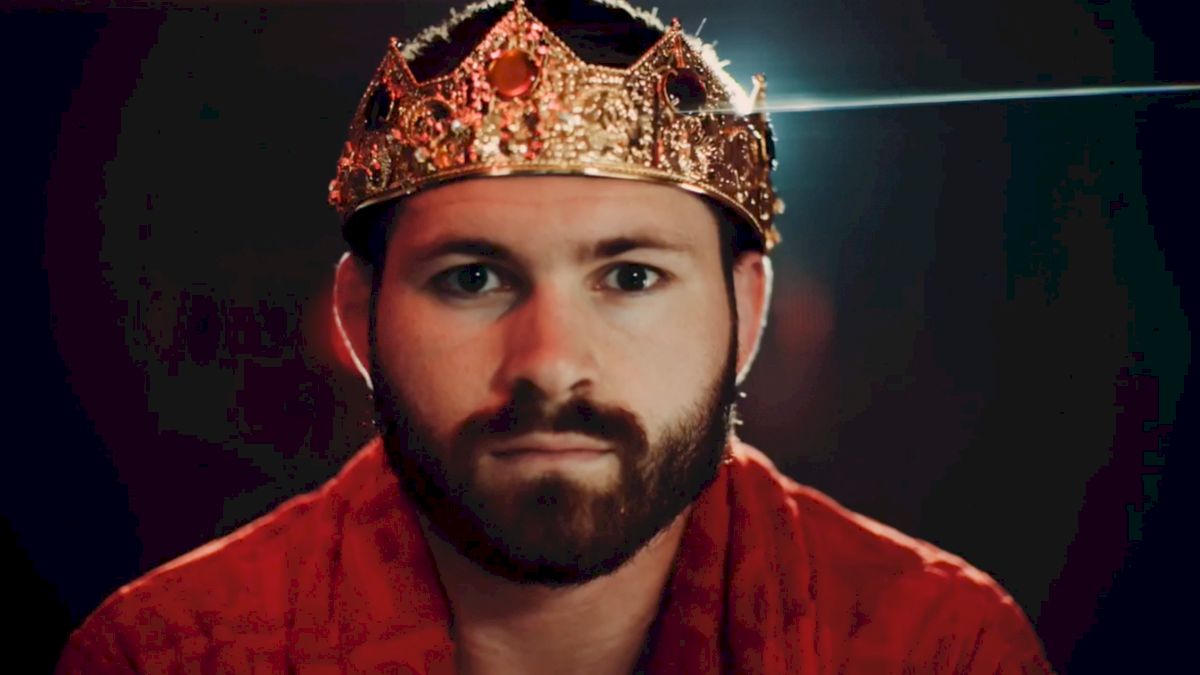 Unlock this article, live events, and more with a subscription!
Get Started
Already a subscriber? Log In
Gordon Ryan is the biggest star in the sport, so it's no surprise that when The King announced his plans to pack up and leave New Jersey, shockwaves were felt throughout grappling social media.
Long associated with his home state and also New York CIty, where he trains under the top coach in the game John Danaher at Renzo Gracie in Manhattan, Gordon leaving the Garden State was startling to say the least.
FloGrappling Official No-Gi Rankings
He packed up his belongings and put his house on the market for $1.2 million, leaving many questions to be answered from the fans. Leaving behind a training situation like he had, under Danaher and training with the likes of Garry Tonon, Craig Jones and Nick Rodriguez could not have been an easy choice to make.
I threw together this article listing some of the obvious choices, with Gordon saying it would be likely either Texas, Florida or New Hampshire. Gordon then threw us all a curveball this morning when he announced he was moving to... Puerto Rico.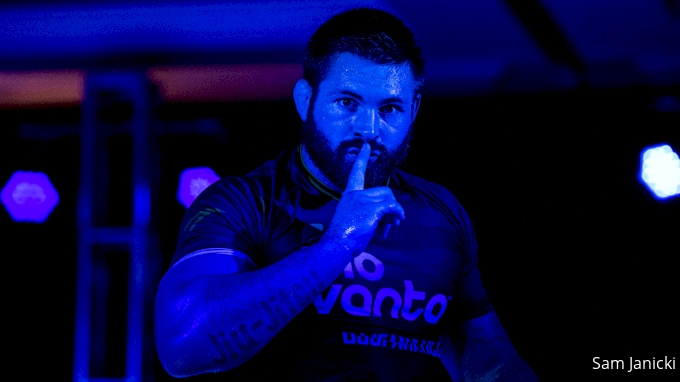 The King Has Moved..But Why?
"Everyone knows that I'm not a big fan of New York City, I like New Jersey but you know it's not the best place in the world. I love the people in New York, I love the people in New Jersey. But it's just too stressful for me to deal with every day, the drive into the city, to have to sit in traffic. To have to deal with people harassing me for money and things, yelling at me, sometimes physically attacking me for no reason."
Alright so that's why he is leaving New York and New Jersey, if you follow his social media that should come as no surprise. But why Puerto Rico?
"I recently went to visit Mo Jassim out in Puerto Rico, for one of his mini camps. Puerto Rico is one of the only places I've visited for vacation or a trip and I was like man. I thought to myself I don't want to leave this place, I don't want to go home, I'm sad to go home. When I was in Dallas I felt that, when I was in certain parts of Florida I felt that. I've been to many places, but there are few places where I was boarding the plane home and I said I don't want to leave this place."
"It's like paradise there. We landed in Newark airport, of all places, and I looked Nat in the eyes and said we are moving to Puerto Rico. So I told Mo that I wanted to make a move to Puerto Rico, he said ok let me try to set some things up, I'll make some calls and I'll do what I can to help you. So yeah, I'm moving to Puerto Rico."
The altered training landscape in New York during the COVID-19 pandemic factored greatly into his decision, with government mandated shutdowns making training near impossible or even illegal at times. This is understandably frustrating for a professional athlete as active as Gordon Ryan tends to be.
"It's just so crazy in New York, with the covid restrictions and everything. This will give me an opportunity to train when I want to train. In New York right now the schedule is so crazy, you have to be in the gym by a certain time and be out by a certain time. Living in Puerto Rico will give me a stress free life, where I can just focus on training. I don't have to worry about anything else besides that. I'll be in a situation where I can make my own training schedule, I'll have my own gym. In my house I will have a full garage gym."
"I'll be able to train when I want to, lift when I want to, hang out on the beach in between sessions instead of sleep on the dirty mats in the basement. It's just going to be better, so I'm very excited to be able to do that. A gym is going to be opened, I'm going to start an affiliate program, and it's going to be big. I'm working on something very big and I'm excited to share more info as we go along here."
So there it is. Gordon, Big Gord and Nat have relocated to Puerto Rico. The next big question obviously is what happens with the DDS, Gordon will surely need a team and training partners at his new gym. How this will affect Gordon in the long run is yet to be seen, but it seems like he will have even more time to train, which can't be good for the competition.
"Basically because of lockdown we had to cut our training schedule in half. All the gyms closed, I couldn't work out for weeks at a time. So now that I can actually make my own schedule, train multiple times in a day and lift when I want, everyone is just more fucked than they already were. It's going to continue to get worse over the next few years, so good luck everybody."