Unlock this article, live events, and more with a subscription!
Get Started
Already a subscriber? Log In
Many of the potential semifinals and finals at No-Gi Pans could feature dream matchups between some of the best competitors around. But before we get there, the key athletes will have to move through the early rounds of their respective brackets. Some of these first and second round matchups could be superfights or finals anywhere else. Here are the matches you won't want to miss.
Check out bjjcompsystem.com for a complete list of brackets.
*Note, these are approximate times which are subject to change. All times are in EST.
---
Lucas "Hulk" Barbosa vs Valdir "BB Monster" Araujo | Heavyweight | Mat 1 | approx 12:30 p.m.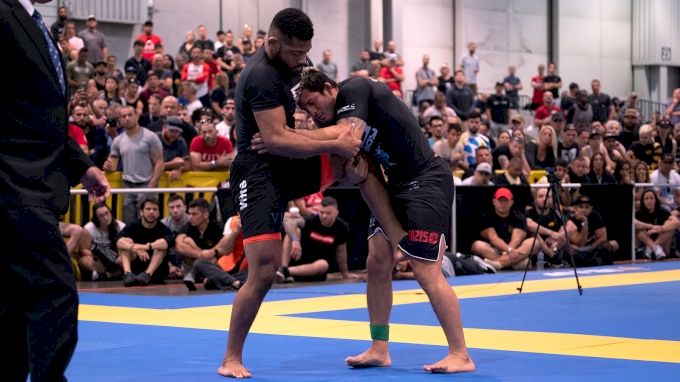 Hulk vs Tim Spriggs
Hulk could have one of his toughest matches of the day in the opening round of the heavyweight division. He'll face ADCC veteran Valdir Araujo of Fight Sports in the opening round in what should be a gritty match. Araujo has more than a decade of experience as a black belt, and has a scrappy style which may bring out Hulk's intensity. It's unlikely that Araujo will pull guard; so this could be a takedown battle. They've only had one previous encounter, a gi match at American Nationals in 2017, which Hulk won by a narrow margin. This will be a high-stakes match, with the winner advancing to the semifinal.
---
Richard Alarcon vs Hiago Gama | Light Featherweight | Mat 12 | approx 11:18 a.m.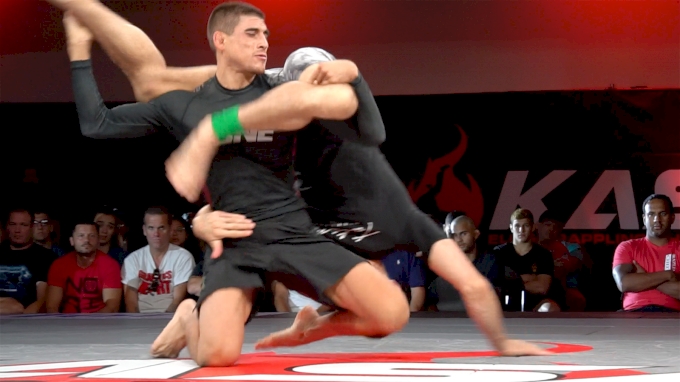 Richard Alarcon
Richard Alarcon has a strong wrestling game which he's relied on to defeat Gianni Grippo at ADCC. How will that stack up against a gi-oriented guard player, Hiago Gama? Alarcon should bring his relentless passing pace to this match, trying to crack Gama's puzzling guard. The winner will likely take on the no.1-seed, Lucas Pinheiro, in the semifinals.
---
David Garmo vs Paulo Costa | Middleweight | Mat 1 | approx 10:06 a.m.
Both of these competitors are scrappers, which should make this an intense match from the jump. Costa has a gritty, well-rounded game, which he used to defeat the much heavier Tex Johnson at Pans in October. Garmo, meanwhile, has a track record for taking chances. For that, he's earned a high submission rate in his wins, and he has favored the kneebar in previous performances. Most recently, he had a back and forth battle with Kody Steele at Fight to Win 150.
Watch: Kody Steele vs David Garmo at Fight To Win 150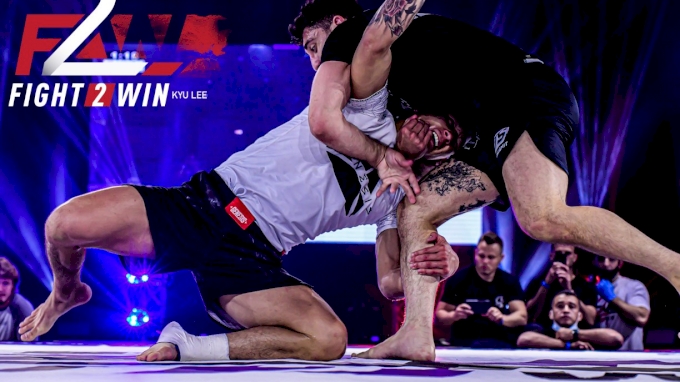 Unlock this video, live events, and more with a subscription!
Get Started
Already a subscriber? Log In
---
Ronaldo Junior vs Jeferson Guaresi | Middleweight | Mat 1 | approx 10:18 p.m.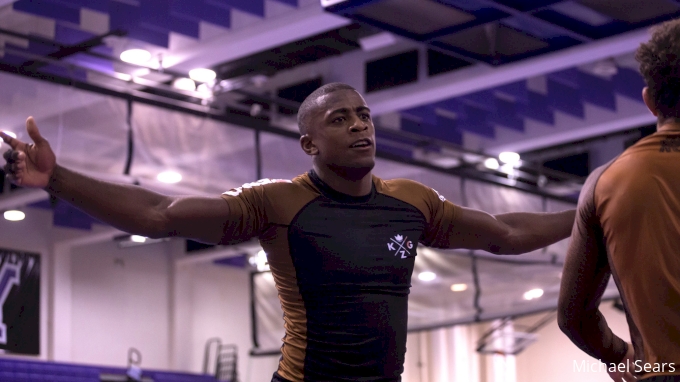 Ronaldo Junior
Jeferson Guaresi won No-Gi Pans in 2019, and will have a first-round bye in the middleweight division. If Ronaldo Junior gets through his first round opponent, he'll face Jeferson in his second match. Jeferson has a dangerous guard, but it will be put to the test against one of the most dynamic guard passers around. Ronaldo Junior has put up highlight-reel performance after highlight-reel performance in 2020, but he has struggled somewhat in no-gi outings. Has he found a way to translate his spectacular passing from gi to no-gi? Or will the reigning No-Gi Pans Champ be able to stifle him? This match will make a statement for whoever wins.
---
Oliver Taza vs Felipe Silva | Middleweight | Mat 12 | approx 10:18 p.m.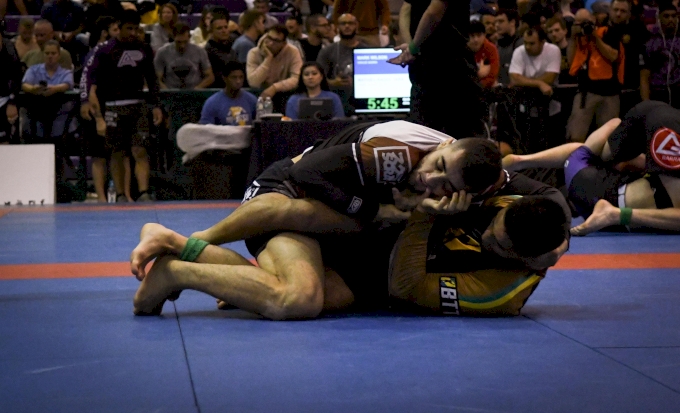 Oliver Taza
Oliver Taza will make his black belt debut a bit earlier in the morning. If he passes through his first opponent, he'll meet Felipe Silva, who has a first-round bye. Silva has been a mainstay on the IBJJF no-gi scene, taking silver in the open-weight bracket of No-Gi Pans last year behind Keenan Cornelius. Both Silva and Taza are ADCC veterans, and though Taza is new to the black belt division, he's been at the highest level of competition for years. Taza has had an incredibly high submission rate, but most of his wins have come via heel hook. With that technique off limits, we'll get to see what other threats he can pose against an experienced IBJJF no-gi player in Silva.
---
Samir Chantre vs Alexandre Molinaro | Lightweight | Mat 1 | approx 1:08 p.m.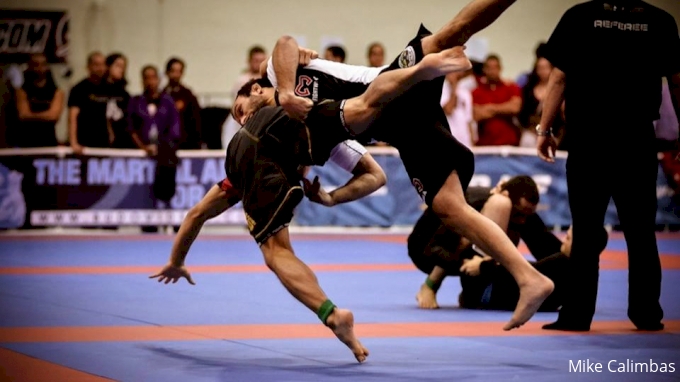 Samir Chantre
Samir Chantre is as seasoned as they come in no-gi competition. He has three No-Gi World titles alongside two from No-Gi Pans. He's been out of commission in 2020, and that could leave a window open for a commensurate competitor such as Alexandre Molinaro to sneak in and defeat the multiple-time champ. Molinaro has been competing all over the map this year, putting his high pace on display. A win over Chantre would be a huge feather in his cap. But Samir could just as easily upend Molinaro, the higher-seeded competitor.
Before this match takes place, Chantre will have to get through a first-round match against Giovanni Da Silva Carvalho. Molinaro has a first-round bye.