UNLOCKED WNO: Gordon Ryan vs. Luiz Panza
Mikey Musumeci To Challenge No.1-Ranked Lucas Pinheiro At WNO On May 28
Mikey Musumeci To Challenge No.1-Ranked Lucas Pinheiro At WNO On May 28
Following a successful WNO debut, Mikey Musumeci will try to take out the no.1 bantamweight, Lucas Pinheiro at WNO on May 28.
May 4, 2021
by Corey Stockton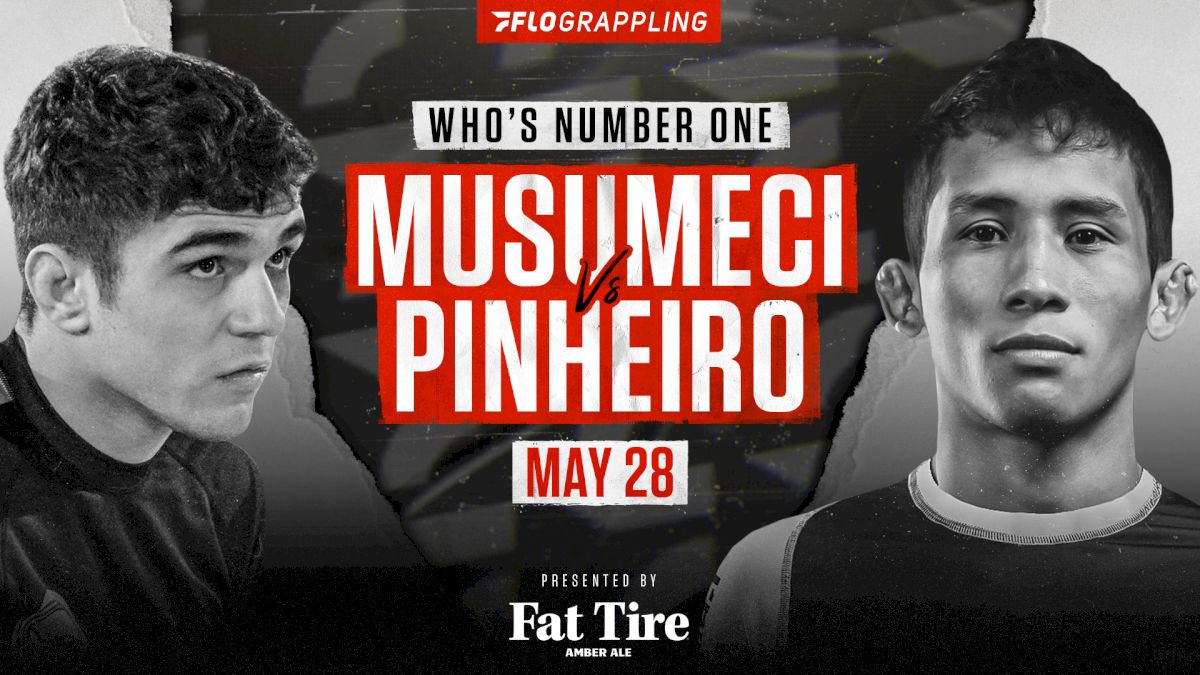 After a dominant display of jiu-jitsu against a top-10 ranked opponent, Mikey Musumeci is scheduled to return to FloGrappling's Who's Number One on Friday, May 28.
Now 1-0 on the Who's Number One mats, Musumeci will face the top-ranked bantamweight, Lucas Pinheiro in the co-main event on WNO: Gordon Ryan vs Luiz Panza.
Musumeci's last WNO appearance was his first no-gi outing in more than four years. On March 26, the four-time IBJJF world champion faced and submitted the no.10-ranked Marcelo Cohen. That performance must have reignited Musumeci's appreciation for no-gi. Musumeci's last victory slid him from outside of the bantamweight rankings into the no.7 spot.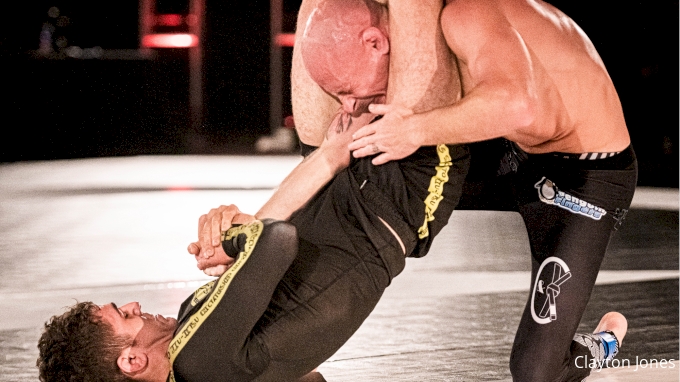 He'll make a leap across the bantamweight charts to take on the top dog, Pinheiro.
The Atos representative had a breakout year in 2020. He won Pans at roosterweight, and No-Gi Pans at light featherweight, and he finished the year with a 16-1 record. Pinheiro is a veteran of the lower weight categories, but has only had one encounter with Musumeci at black belt, a gi match in the final of the 2016 Pan Championship, which Musumeci won on points.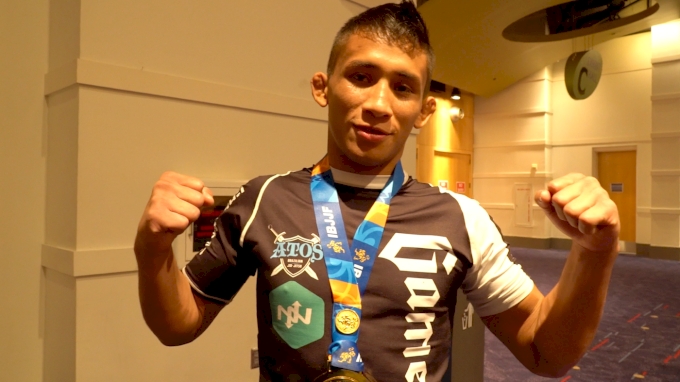 These two athletes have been on a collision course, but few expected that their first match in five years would be on the WNO mats.
Pinheiro has been a perennial resident of the bantamweight rankings, and now that he's finally earned the top spot, he'll be avid about defending it, especially in his WNO debut.
But Musumeci is rarely refused victory. In his 45 matches in his weight class as a black belt, he's only lost twice, and has never been submitted.
Both of these competitors have high finishing rates, which makes them perfect candidates for Who's Number One. Musumeci has won via submission in 42% of his victories, including each of his last three, while Pinheiro has a 47% submission rate.
---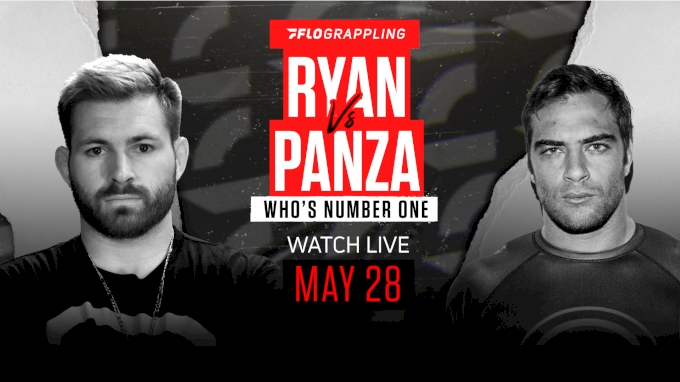 The main event, Gordon Ryan vs Luiz Panza, is scheduled for 30-minutes, and will be preceded by seven 15-minute matches on the main card to be announced later this week. There will also be three undercard matches, free to watch on FloGrappling's Facebook and YouTube channels.
You can watch FloGrappling's Who's Number One: Gordon Ryan vs Luiz Panza live in person in Austin, TX. Tickets are one sale now.
As always, the weigh-ins and press conference will be live on FloGrappling on Thursday, May 27, at 5:30 p.m. ET.
Stay tuned all week for more match announcements for this event.