2021 FloGrappling WNO Championship
The Most Valuable Underdog Picks At 155 | WNO Championship Betting Lines
The Most Valuable Underdog Picks At 155 | WNO Championship Betting Lines
The betting lines for the 155 lb division at the WNO Championship have been released. See the division favorite, and the best value picks below.
Aug 25, 2021
by Corey Stockton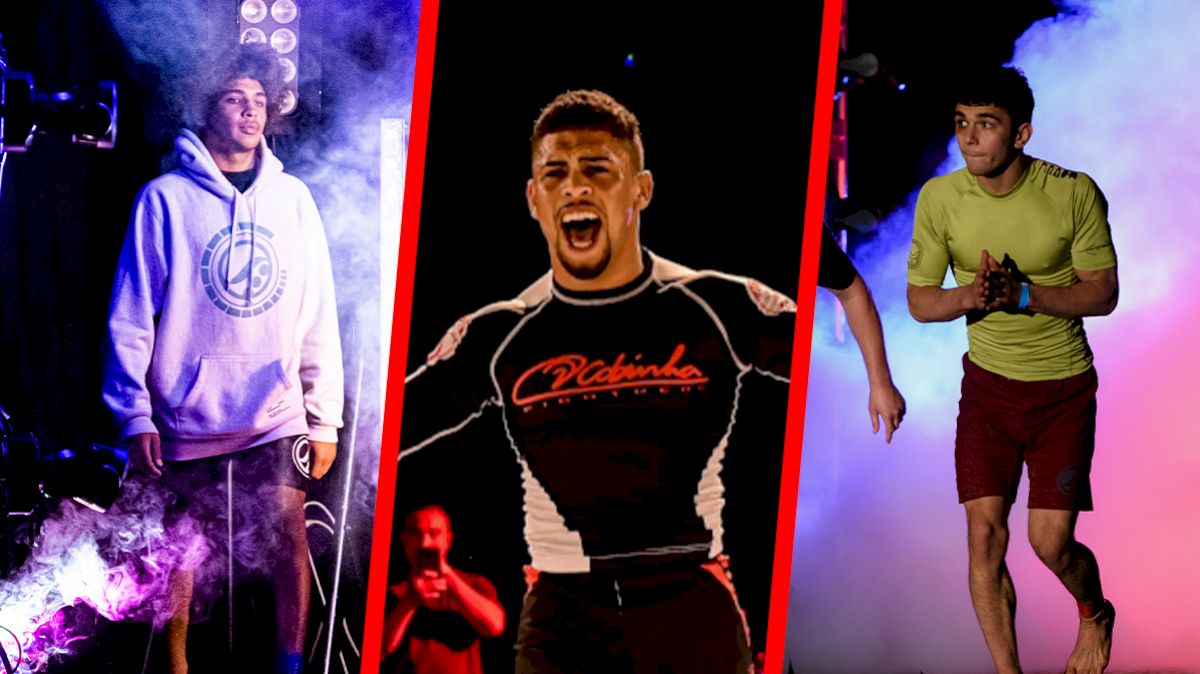 The online betting site BetOnline has released money lines for FloGrappling's WNO Championship.
These odds are constantly fluctuating. The odds below were reported as of August 25. Find the most up to date betting lines on BetOnline.
(Note: We do not encourage illegal gambling, please check the laws in your jurisdiction. Go here to learn about responsible gambling.)
---
Odds to win the 155 lb tournament:
Mikey Musumeci +135
Kennedy Maciel +250 Kennedy is out with an injury. He has been replaced by Gabriel Sousa
Joshua Cisneros +250
Kade Ruotolo +500
Gabriel Sousa +600
Geo Martinez +725
Diego "Pato" Oliveira +1100
Ethan Crelinsten +1600 Ethan Crelinsten is out as well. He has been replaced by Damien Anderson
Damien Anderson +1800
Cole Abate +4000
---
This division is one of the most exciting ever assembled, and it's wildly unpredictable. Kennedy Maciel is the top-ranked lightweight in this division, but he's not the betting favorite. That title belongs to Mikey Musumeci, who has gone 3-0 on WNO with two submissions, and is coming off of a victory against Geo Martinez on Road to ADCC last month.
Several of the top-ranked 155-ers have slid beneath featherweight and bantamweight competitors in the betting lines, including the no.2-ranked Kade Ruotolo, who sits behind Josh Cisneros here.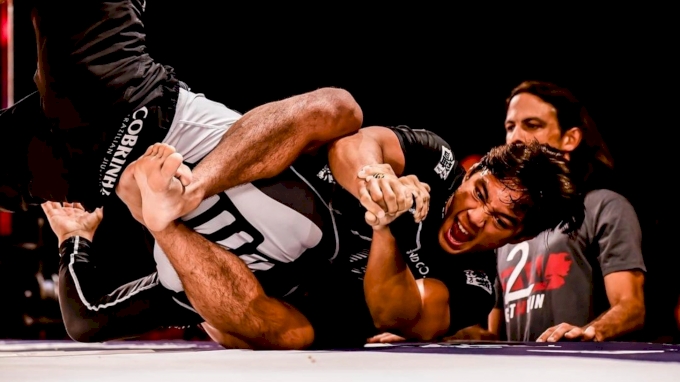 Cisneros has looked great this year. He took silver at No-Gi Pans, and put Kennedy under pressure in back to back Fight to Win matches. But it's important to note that, despite dominating for most of the match, Cisneros lost to Kennedy via choke in their first encounter. Cisneros also lost to Diego Pato via kneebar at No-Gi Pans. All things considered, Cisneros may be overvalued here. He's on the come up, and has the potential to win the division, but his capacity to ascend to the top will depend on seeding.
Without a bracket, it's difficult to assume that any of these athletes has a clear shot to the final.
With that in mind, it may be wise to stay away from the division favorite, Mikey Musumeci. Although Musumeci has been outstanding on WNO so far, he hasn't competed with the men in the 155 lb division yet. Many of them can offer a more threatening top game than any of Mikey's recent opponents.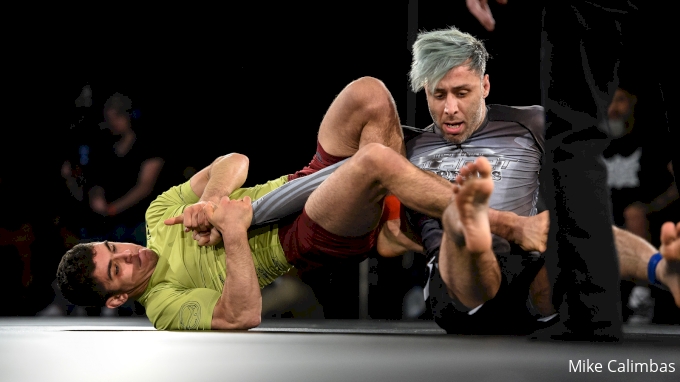 Kade Ruotolo and Kennedy Maciel stand out as the greatest potential threats to Musumeci's chances at gold. Both of them have demonstrated rock-solid leg lock defense, and overwhelming — if stylistically different — passing abilities.
This is not to say Musumeci should be counted out here; only that betters should consider Mikey's size disadvantage before placing a bet on the favorite at the WNO Championship.
Ruotolo, on the other hand, is a noteworthy underdog. The +500 Kade Ruotolo is 3-0 on WNO with two submission wins, both submission of the year contenders. He has one of the most dynamic styles in a division full of movement, he has a bottomless gas tank, and he could make a case for the favorite in the division. He'll have to hurdle some challenges in this bracket, the two largest being Kennedy and Mikey. But Kade Ruotolo will try everything in his power to end the match early, and that will go a long way toward selling the judges on him if any of his matches go to decision.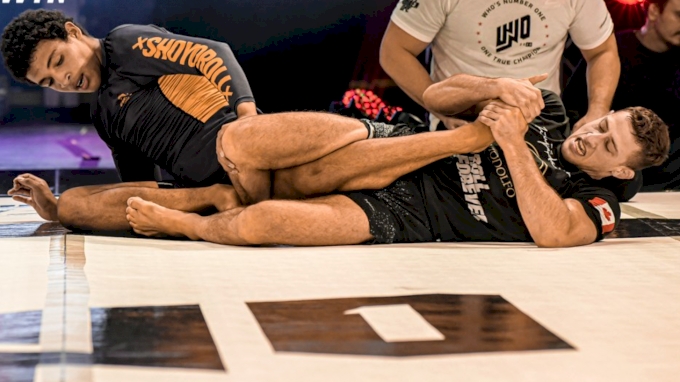 Another substantial underdog in this bracket is the +1600 Ethan Crelinsten. Crelinsten is one of the three ADCC veterans in this division, and while he's had trouble getting through Kade Ruotolo, he showed glimmers of greatness in each of those matches. It's unlikely that anyone in this division will outclass Crelinsten, and if he's on top of his game on September 25-26, he can move through even some of the favorites in the division. At +1600, even a small bet could give betters something to celebrate with a Crelinsten victory.
**As mentioned above, Crelinsten is out with an injury.