FloGrappling WNO: The Return of Gordon Ryan
Grappling Bulletin: Musumecis, Dante Leon Join Daisy Fresh Team
Grappling Bulletin: Musumecis, Dante Leon Join Daisy Fresh Team
The little team that could, Pedigo Submission Fighting added some serious star power to their ranks with the addition of three black belt world champions.
Oct 18, 2021
by Hywel Teague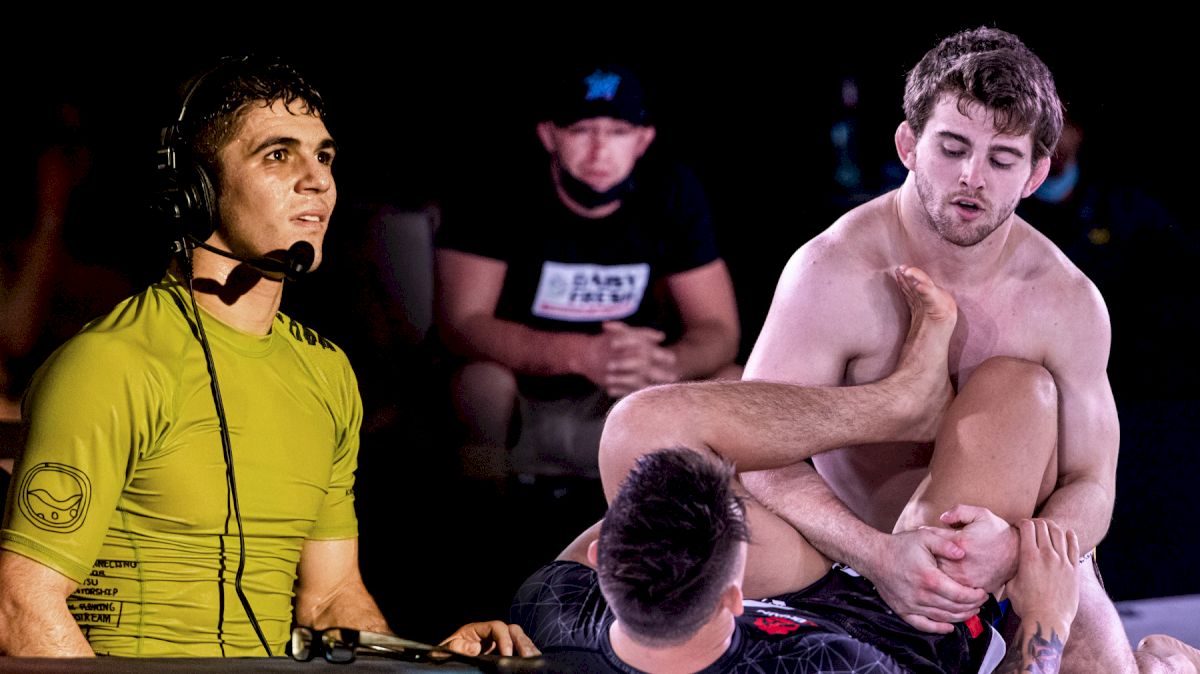 From little acorns do mighty oaks grow. The Daisy Fresh team was the dream of a humble mid-western American jiu-jitsu lover and has become one of the best-known and beloved team active in modern jiu-jitsu.
Heath Pedigo's dream of teaching jiu-jitsu has seen his team go from strength to strength in recent years. From struggling to make the podium at IBJJF events to winning the team trophy at major tournaments, Pedigo Submission Fighting (aka Daisy Fresh) has created champions at every belt color all while being based out of a run-down old laundromat in one of the most dangerous cities in Illinois.
Don't forget to watch the Grappling Bulletin podcast, every Monday at 3:30pm ET. Watch it on FloGrappling.com or the app, or catch it LIVE on YouTube or Facebook.
The PSF's tight-knit bond and growing success has resulted in three well-known grapplers joining forces with Heath and his crew.
Mikey Musumeci, 3x IBJJF World champion and IBJJF World No-Gi champion, the #1-ranked 135lb no-gi grappler in the world
Dante Leon, 2019 IBJJF World No-Gi Champion, 2x Pan No-Gi champion, the #4-ranked 170lb no-gi grappler in the world
Tammi Musumeci, IBJJF gi and no-gi World champion, the #3-ranked 115lb no-gi grappler in the world
Eagle-eyed viewers may have noticed Pedigo in the corner of Dante at WNO events going back into late 2020, and in Tammi's corner at the recent WNO Championship. The announcement makes things official, but this has been in the works for a long time, as Dante explains.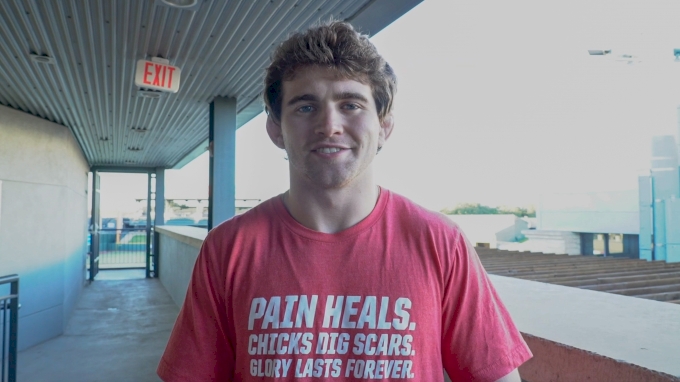 "My relationship with Heath and the PSF crew goes back seven-plus years but really started to blossom in 2019. We would all cross train several times a year. Through this, I developed great relationships with all the competitors and felt a strong connection to Heath as not only a coach but a friend. Regardless of what team I represented, everyone at PSF treated me well. I'm excited to have my entire team of competitors represent PSF in all major competitions. This unification will help the whole team flourish." – Dante Leon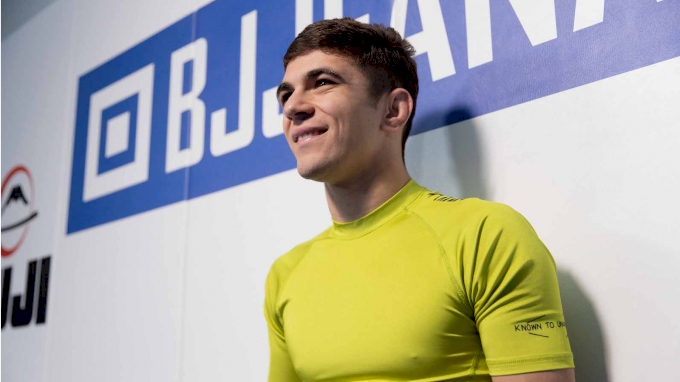 "I have been a huge fan of the team for a long time now. Super hard working, good vibe people! It will be awesome for my sister and me to rep them." – Mikey Musumeci
For a team based in a city of just 15,000 people with only four affiliates across the USA Heath Pedigo had a lot to say about the prospect of three heavy hitters joining their ranks:
"We are really excited for the new additions to our team. Mikey Musumeci, Tammi Musumeci and Dante Leon, all 3 Black Belt World Champions, have officially joined Pedigo Submission Fighting and became part of the Daisy Fresh crew this week."
"Our relationship with Dante has always gone past jiu-jitsu. We've been friends for some time. The team never really mattered to us we just have always supported each other and each others students. We've always unofficially been teammates anyway. Now him making it official is a pretty incredible addition to our squad."
"Mikey and Tammi Musumeci have both officially joined as well. I will be in Mikeys corner this week when he competes for the WNO 135lb title. Tammi who is set to compete in Nashville in the upcoming IBJJF event is officially signed up as Pedigo Submission Fighting."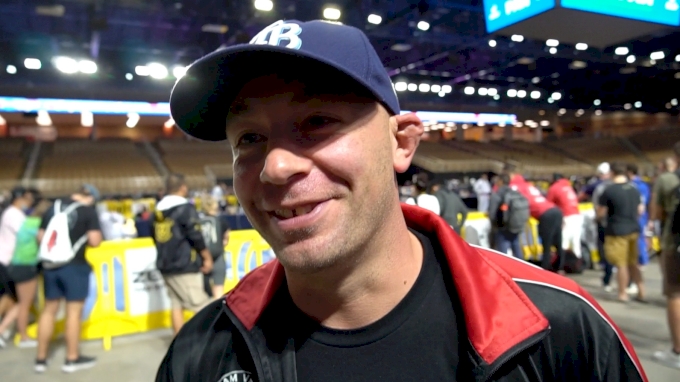 "Adding Dante, Tammi and Mikey to our squad is really exciting. I've been working closely with Dante and Mikey for some time. Having representation in Ohio and Las Vegas at the caliber of these three grows our reach and will definitely push our army towards having more success. Visiting their gyms and having them to Mt Vernon is such a huge opportunity for all of us. There's nothing better than kicking ass with your friends. I'm stoked to make moves and see what we can add to these guys games as well as them to ours. The Revolution keeps on growing!" – Heath Pedigo
WATCH:
Daisy Fresh: An American Jiu-Jitsu Story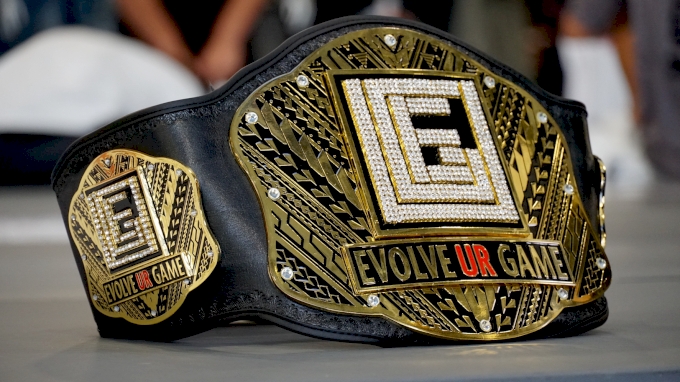 EUG Unveil A Rule Change That Might Just Kill Guard Pulling
Guard pulling gets a bad rap, and various rules have been tested over the years to dissuade competitors from avoiding takedowns
Las Vegas-based EUG Promotions will host an 8-man no-gi GP with a $10k winner-take-all cash prize
The 10-minute matches will penalize guard pulling in the first three minutes, with an immediate restart on the feet and two points going to the competitor who remained standing
Take downs will score in the first three minutes, and the action can continue on the ground so long as it gets there via takedown
The matches will use points as per IBJJF rules with the exception of advantages, which are not counted in this ruleset
It's an interesting take on an age-old problem. How do you stop the guard pullers from just sitting down as soon as they can? ADCC penalizes guard pulling in the opening half of their regulation time period, although there are loopholes how to get the action down to the mat (watch the Grappling Bulletin show today for an explanation).
EUG Promotions goes down on Saturday, Oct 23 and the 8-man features the following line-up.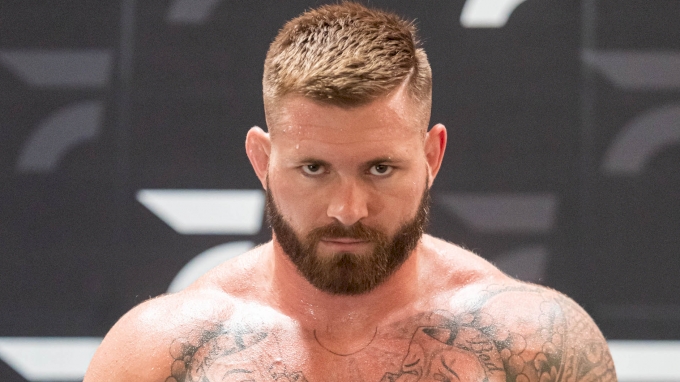 The Return of Gordon Ryan
Many people are curious to see what kind of shape Gordon Ryan is in after taking six months off due to health problems. Having relocated from Puerto Rico to Austin, Texas, Gordon Ryan is getting ready to return to the professional stage at WNO against the very game UFC fighter Philip Rowe. Go into Gordon's world as he prepares for the special exhibition match on October 20.
The Return of The King | Gordon Ryan Vlog Series (Ep.1)
In anticipation of his return to action we take a class as Gordon and John teach their new students at Renzo Gracie Austin.
Training With New Wave Jiu Jitsu | Gordon Ryan Vlog Series (Ep. 2)
Gordon Ryan trains with New Wave Jiu Jitsu at Roka HQ's private training facility for his return to the mats against Phillip Rowe on Wednesday, October 20th.
Gordon Ryan's Road to Recovery | Gordon Ryan Vlog Series (Ep. 3)
Gordon Ryan coaches Giancarlo Bodoni at No-Gi Worlds and visits Ways2Well as part of his ongoing treatment plan for his stomach issues.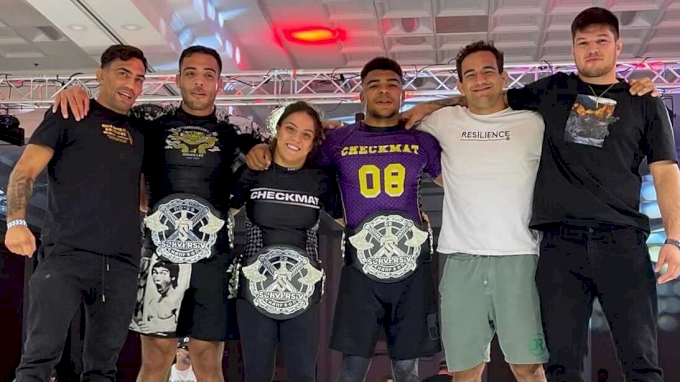 Checkmat Brown Belt Dream Team Win Subversiv Team Tournament
Hot off their success at No-Gi Worlds, where they took both the adult male and female overall team trophies, Checkmat claimed three shiny Subversiv title belts
Jansen Gomes, Elder Cruz and Thamires Monteiro – who all took gold at No-Gi Worlds – combined together to overcome rival teams Trifuno, F2W Carlitos and Legion American Jiu-Jitsu in the final to become champions.
Across 9 matches, Checkmat won 7 with 3 submissions. Jansen Gomes was responsible for two of those, tapping Rafael Conti with an armbar and Nick Brigel with an americana.
Also on the same event, a handful of Fight to Win rules superfights took place, with Amanda "Tubby" Alequin beating Pati Fontes via decision. For the rest of the results, click here.
Catch up on the Subversiv replays here.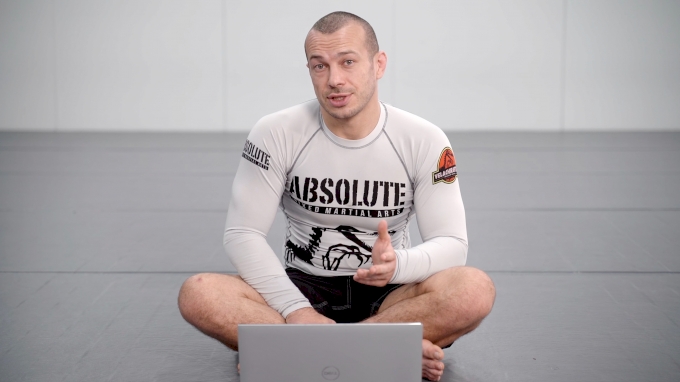 Learn from Lachlan: Technique Breakdowns
Lachlan Giles breaks down big matches in the simplest way — watch and learn from the best and improve your jiu-jitsu!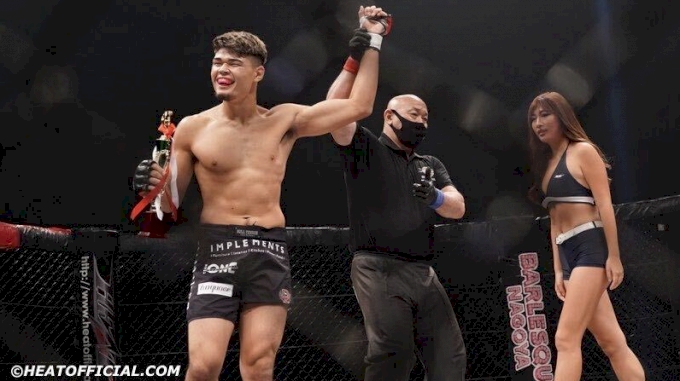 Not Fat, But Still a Ninja
Igor Tanabe has one of the funniest and catchiest nicknames in jiu-jitsu. The Japanese-Brazilian black belt has been known as the "Fat Ninja" for as long as we can remember, and we've been following his career since he was a juvenile blue belt.
Tanabe just made his MMA debut, and he shed some serious weight to do it: 45lb over three months of diet and training!
He cut to 185lb for a fight against Koushi Shimizu on Japanese MMA promotion HEAT in his hometown of Nagoya.
Tanabe won by first round triangle submission in under a minute, leaving his opponent out cold on the canvas.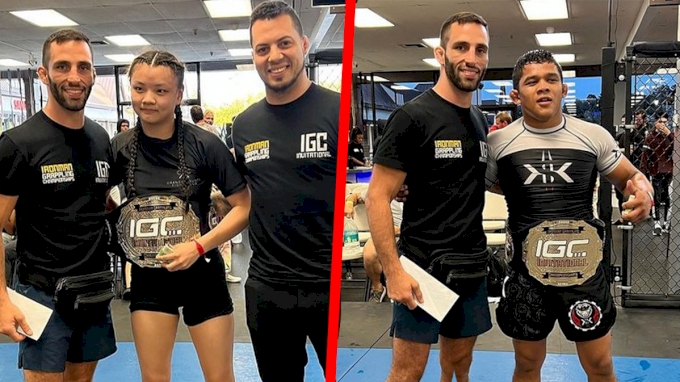 16-Year Old Trinity Pun Wins IGC 125-lb Title
Ironman Grappling Championships, hosted by Ascension Athletics in Brostol, CT, held its second-ever event this weekend, featuring two eight-athlete brackets and a collection of superfights. The Ironwoman Grappling Championships bracket was under a submission-only/three-judges decision ruleset; while the 145 lb Ironman Grappling Championships tournament featured ADCC rules.
16-Year old Trinity Pun won the 125 lb Ironwoman Championship, defeating Sophia Cassella in the final.
Pun won the 135 lb gi tournament at the innaugural IGC in 2019, and is now a two-division champ.
Kalel Santos of PSLPB Cicero Costha won the 145 lb tournament, hitting a 13-second armbar in the opening round, and winning his next two matches on score and decision, respectively.
Pun and Santos each collected a $1,500 grand prize for winning their brackets.
Deandre Cobre won his main event superfight against B-Team's Nick Ortiz in what was considered the most exciting match of the event.
Move of the week: Standing armlock ala Big O
Upcoming events on FloGrappling