2021 1st ADCC North American Trial
Five Of The Top Contenders In The ADCC East Coast Trials 88 kg Division
Five Of The Top Contenders In The ADCC East Coast Trials 88 kg Division
See five of the most exciting grapplers registered for the 150-deep 88 kg division at the ADCC East Coast Trials, coming to FloGrappling on Nov. 6-7.
Oct 28, 2021
by Corey Stockton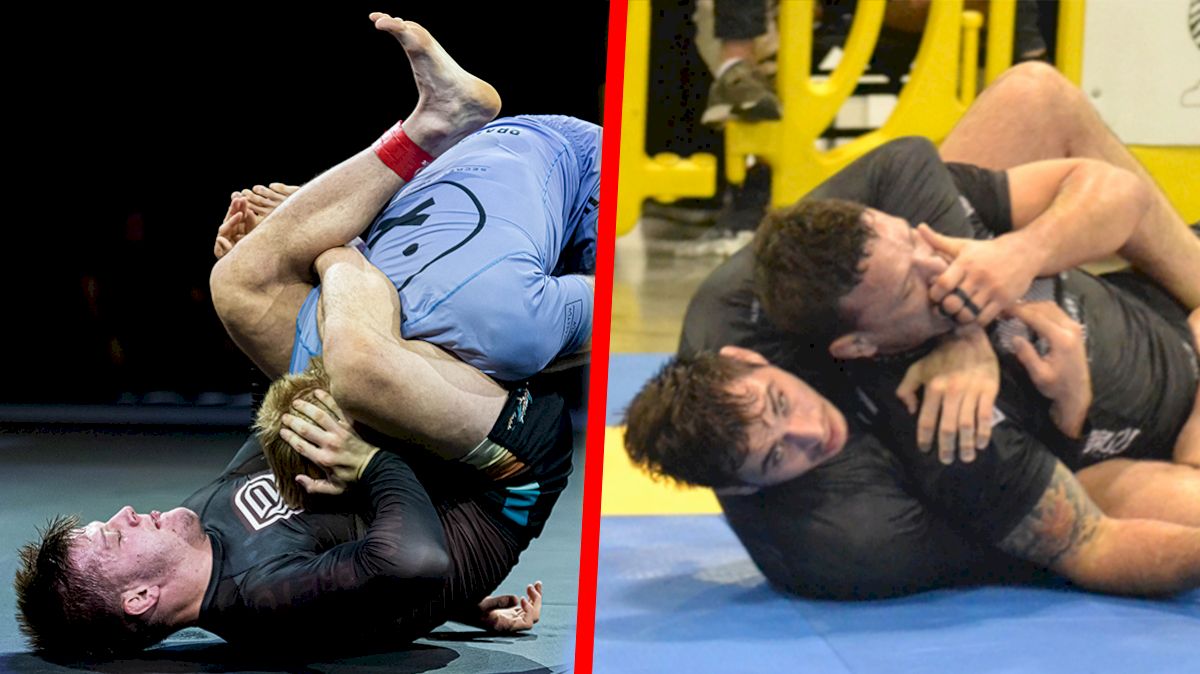 More than 150 athletes are registered for the 88 kg division at the 1st North American ADCC Trials coming to FloGrappling on November 6-7. Most of those names will remain under wraps until late next week. But we have five to share today.
Earlier this week, with the approval of ADCC organizer Mo Hassim and East Coast Trials Organizer Tom Deblass, we announced sic athletes in the 66 kg and 77 kg divisions.
Stay tuned for the rest of the week, when we'll release the names of the final four divisions.
---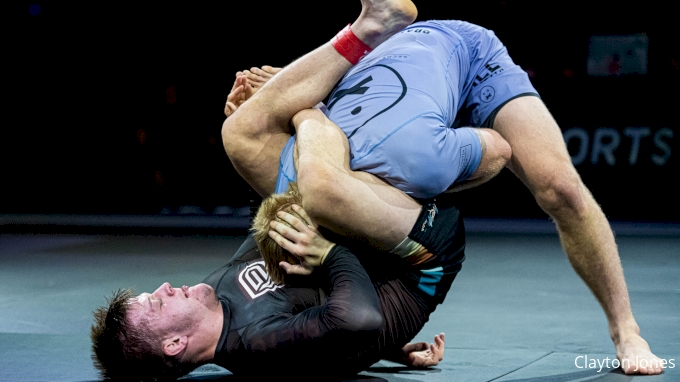 "The Hillbilly Hammer," Jacob Couch has been hitting his stride of late. After submitting Roberto Jimenez and defeating William Tackett at the WNO Championship, Couch continued his hot streak, submitting all three of his opponents in his weight class at No-Gi Worlds to win brown belt gold, and defeating Hunter Colvin via submission at the most recent WNO event.
Trials will be a huge test for him, but he has an opportunity to capitalize on his recent success, and earn a spot at the 2022 ADCC World Championships.
He's best known as a leg locker, but has reminded us on occasion that he's a finisher with upper body and lower body attacks alike.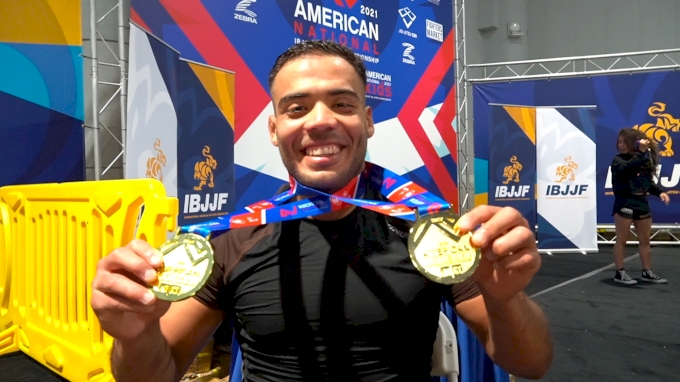 Speaking of brown belts on hot streaks, "El Monstro," Elder Cruz seems to have unlocked the ability to dominate any opponent over the last few months. He took No-Gi Worlds gold and closed out in the open weight class, and continued his success at Subversiv a short time later. El Monstro has the top game and the submission ability to threaten anyone at ADCC trials, but his most defined edge over the field of potential opponents is in his wrestling.
Cruz has used his wrestling to control and outwork most of his opponents this year, and in the ADCC ruleset, which leans heavily on takedown abilities, Cruz could use this skill to earn a significant advantage.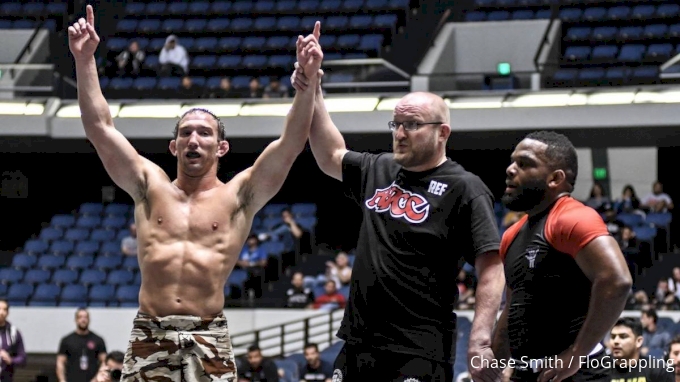 Bellator middleweight title challenger John Salter has already been successful once at the North American Trials, taking gold in 2017. He defeated ADCC veterans DJ Jackson and Josh Hinger in the process, qualifying for the 2017 world championship, where he lost to Xande Ribeiro in the first round.
Salter has exactly what it takes to return atop the podium at the East Coast Trials this year; he's an explosive and technical wrestler with top-level MMA experience. That experience will leave him conditioned to fight tooth and nail for top position, leaving him almost impossible to score on. And he possesses solid submission abilities. He holds the record for most submission victories in Bellator history.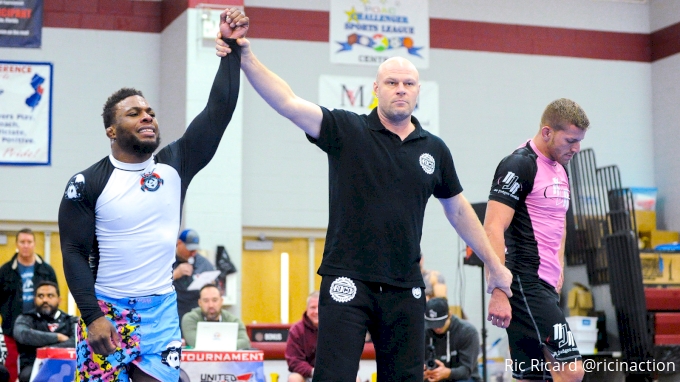 Another former trials winner returning for a second chance at ADCC worlds, Alec Baulding soared through the East Coast Trials in 2018, defeating — among others — Kyle Boehm and Roberto Jimenez. He lost his first round draw at ADCC 2019 against Gabriel Arges.
The ADCC format has proven to be Baulding's most successful ruleset, and it's no surprise. Baulding is explosive and energetic, especially in wrestling exchanges, and controlling in top position. That has proven to be the winning formula for many ADCC hopefuls, Baulding among them.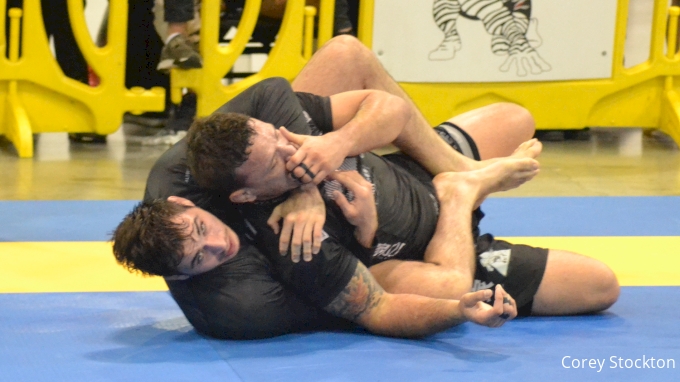 Giancarlo Bodoni's sharp wrestling abilities and dynamic backtakes have always primed him to do well in the ADCC format. But he may be better prepared now, under the tutelage of John Danaher, than ever before. Danaher and his camp have a deep understanding of the ADCC rules, and train specifically for that ruleset nearly all year long. Bodoni edged out a wrestling battle against ADCC bronze medalist Lucas Barbosa to win his first No-Gi Pans gold earlier this year. While he's been on a bit of a slide since then, the 1st North American Trials is an opportunity to qualify for the biggest stage in grappling, and to add some weight to his name.