2021 1st ADCC North American Trial
Grappling Bulletin: Stars Will Be Born This Weekend At ADCC Trials
Grappling Bulletin: Stars Will Be Born This Weekend At ADCC Trials
ADCC Trials isn't just a stepping stone to the most high-profile tournament in grappling; it is a chance for up-and-comers to put their names on the map.
Nov 1, 2021
by Corey Stockton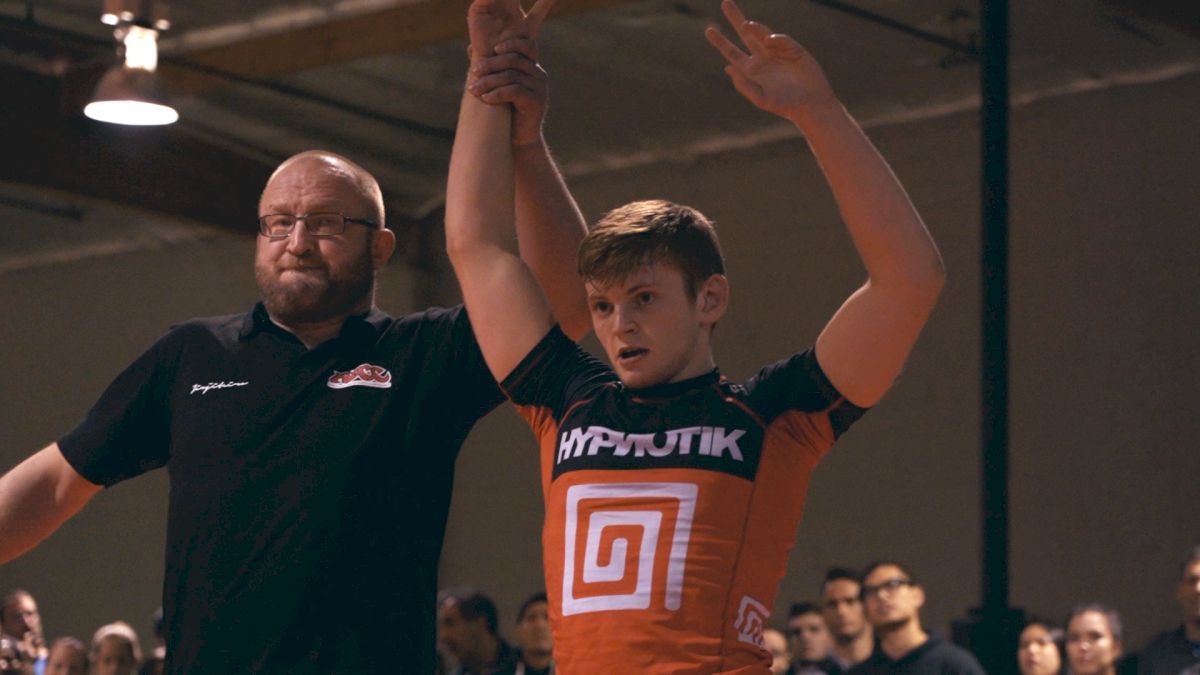 The 1st North American ADCC Trials, which is one of seven trials leading to the ADCC 2022 World Championships, is set to take place this weekend. It's a record setting event, with the most registered athletes in the history of the ADCC Trials.
Throughout the past week, we released the names of some of the most exciting grapplers registered for the trials, taking place November 6-7 in Atlantic City, NJ, and being streamed live on FloGrappling. Those competitors include Cole Abate, Kade Ruotolo, Jacob Couch, and many more.
See the key athletes we've announced in each division here:
Don't forget to watch the Grappling Bulletin podcast, every Monday at 3:30pm ET. Watch it on FloGrappling.com or the app, or catch it LIVE on YouTube or Facebook.
While several of the grapplers registered for trials are already stars, the ADCC trials are often unpredictable, and this year, the winners in most divisions will have to survive as many as seven rounds of competition to earn the right to compete at the ADCC World Championships.
While the winner of each male division will secure a golden ticket to the 2022 World Championships in Las Vegas, ADCC often sometimes the top performers with invitations, particularly if they are submission hunters.
Take Keith Krikorian for example. Krikorian took second in the 2018 East Coast Trials, losing to Ethan Crelinsten, and took silver again at the 2019 West Coast Trials. But Krikorian appeared unstoppable leading up to each of his finals matches, submitting every opponent on his way there in both iterations of the trials, totalling 10 submissions in 12 matches.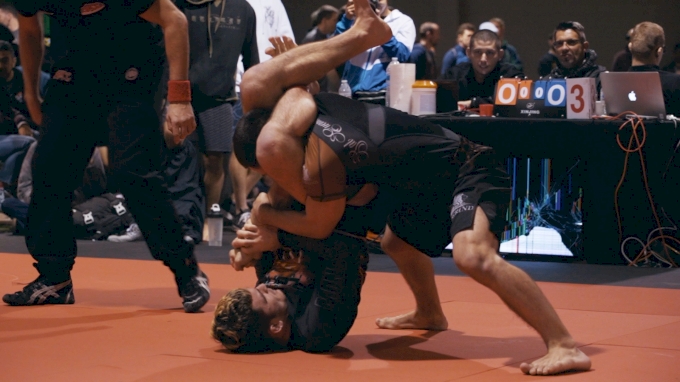 While he fell short of first place, the ADCC heads recognized Krikorian's grappling style as one fitting for an invitation to the most high-profile submission grappling tournament in the world, and saw him as an obvious replacement when the 66 kg division lost a competitor.
The ADCC Trials is not just a stepping stone to the most high-profile tournament in grappling; it is an opportunity for hopeful up-and-comers to put their name in lights. It's a chance for underappreciated grapplers to take their shots against some of the best, brightest, and most renowned.
Some of today's biggest stars rose to fame directly as a result of their performance at the North American ADCC Trials, including:
While the rosters at this year's North American Trials will be star studded, it could also be filled with upsets and career-defining climbs. And, with more than 800 registered competitors, it's sure to be filled with submissions, actions, and some of the best grappling of the year, worth watching, rewatching, and studying for months to come.
---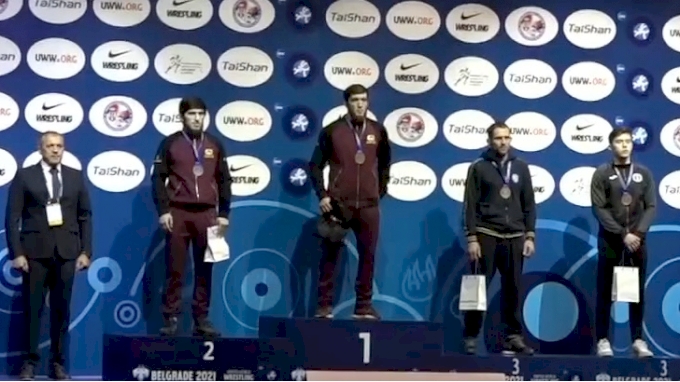 Russian Grapplers Dominate At The UWW Senior World Championships
The 2021 UWW Senior World Grappling Championships is all wrapped up, and the Russian team cleaned up, taking 15 of the 26 available gold medals. The Russian team took first overall in the male gi and no-gi divisions, as well as the female gi division. The Polish squad also performed well, taking second in both male and female gi divisions, and taking first in the female no-gi division.
This year's Senior World Championships took place in Serbia and ran from October 28 through October 31. Catch up on all the action from every division here.
---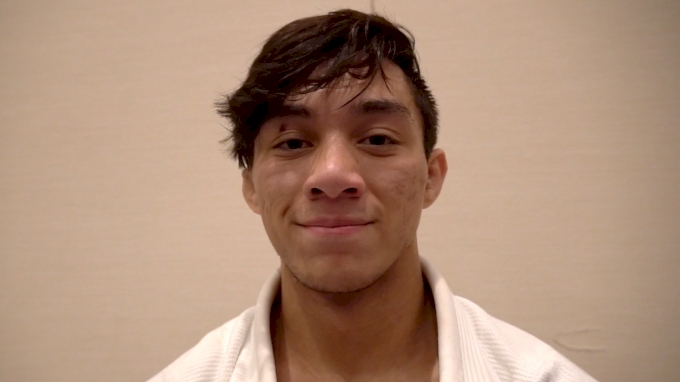 Cisneros Wins AIGA In Istanbul
In another international tournament over the weekend, Joshua Cisneros took gold in the AIGA World Championships, representing the US. Cisneros fought through the 12-man 70 kg division, hitting three submissions in four matches to take home the sole gold medal for the American team.
Representing Brazil, Igor Schneider also performed well, winning his over 91 kg division. Schneider scored 40 unanswered points in four matches, collecting the only gold medal for his Brazilian team.
---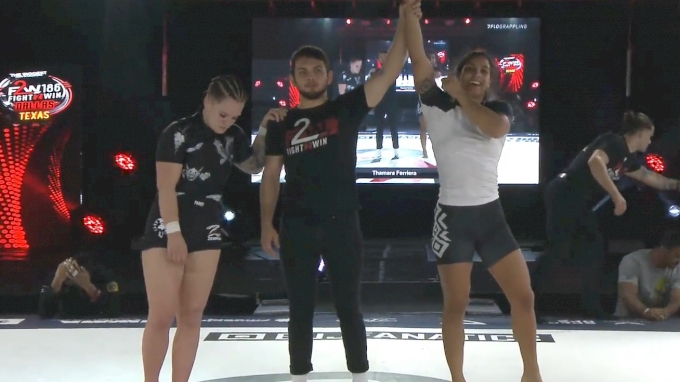 Thamara Ferreira Becomes The First To Submit Elisabeth Clay
Elisabeth Clay has long been one of the most feared female competitors in any division. She boasts a stellar 88% submission rate, and is rarely put in a bad position. She's been most noteworthy for her aptitude with leg locks, which account for 16 of her 22 submission victories since 2020. That made her a great opponent for Thamara Ferreira
Ferreira is a top leg locker in her own right, and has a collection of brutal foot lock victories over some of the toughest in the world.
Clay seemed to be up on the scorecards in their main event match this weekend at Fight to win 186, having attacked with a number of threatening submissions. But with less than a minute left on the clock, the two athletes were in a toe hold duel. Ferreira had a better bite on Clay's foot, and forced her to tap.
With her submission victory, Ferreira became the first grappler to submit Clay since 2020, before Clay received her black belt.
Watch the full match here: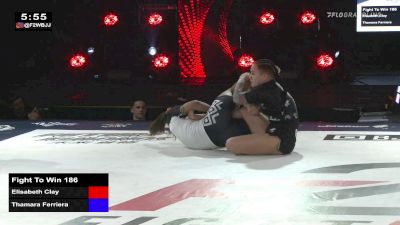 Unlock this video, live events, and more with a subscription!
Get Started
Already a subscriber? Log In
---
Upcoming Events on FloGrappling