2021 Abu Dhabi World Professional Jiu-Jitsu Championship
Abu Dhabi World Pro Is Back! See Who's In & Who Still Needs To Qualify
Abu Dhabi World Pro Is Back! See Who's In & Who Still Needs To Qualify
Abu Dhabi World Pro is live from Nov 14-19. Find out who's in, who still needs to qualify, and what's on the line.
Nov 11, 2021
by Corey Stockton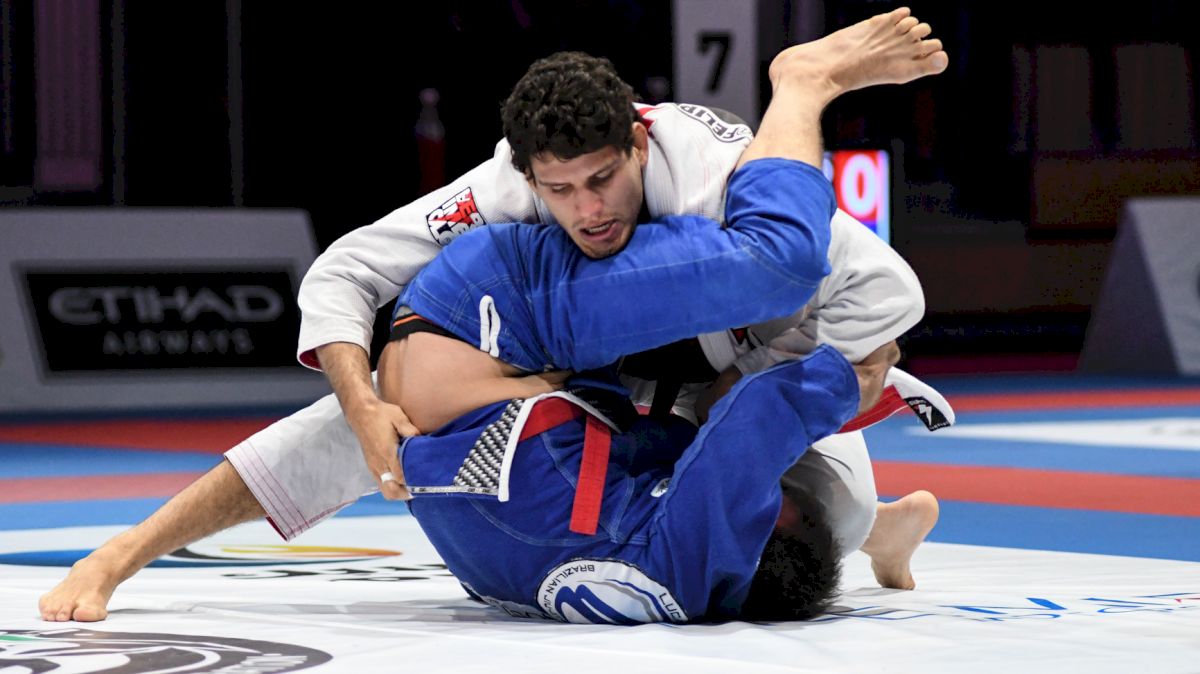 The 13th edition of the Abu Dhabi World Pro kicks off on Sunday, November 14 in the UAE. A truly international event with significant cash prizes at stake, the World Pro attracts decorated veterans and hopeful up and comers from across the globe. The title of World Pro Champion is one of the most coveted in all of jiu-jitsu; it's accompanied by prestige, national pride, and thousands of dollars in prize money.
The first few days are dedicated to the masters divisions, kids tournaments, and the lower belt ranks. But the brown and black belts take the mats on Wednesday, November 17 at 2 a.m. ET.
Not all black belts who register for the event are guaranteed a spot in the World Pro bracket. A maximum of two athletes per country are permitted to compete in each weight division. In the event that more than two athletes are registered, the one with the highest rank in the AJP system will automatically earn a spot, while all other hopeful participants will have to fight in a country qualifier.
Most of the qualifiers are contested between Brazilian competitors, and this year, the rosters of athletes looking to qualify to represent Brazil might as well have been a hand-selected grand prix.
Here are some of the biggest names hoping to qualify to represent Brazil in each category:
Men's 56 kg
Kalel Santos

Oziel Carvalho

Yuri Hendrix
Men's 62 kg
Diego "Pato" Oliveira

Diogo Reis

Meyram Alves
Men's 69 kg
Men's 77 kg
Men's 85 kg
Men's 94 kg
Men's 120 kg
Women's 55 kg
Women's 62 kg
Women's 70 kg
Larissa De Almeida

Izadora Cristina
Women's 95 kg
That says nothing of the athletes from around the world already qualified for the main tournament, such as:
There's nearly $180,000 on the line for the black belt males and the combination divisions of brown and black females. All three of the medalists in each division will receive a cash prize. For the men:
1st- $10,000

2nd - $5,000

3rd - $3,000
For the women:
1st - $6,000

2nd - $3,000

3rd - $1,500
Blue, purple and brown belt divisions will also earn cash prizes. Catch the action all next week, from November 14 through November 19, on FloGrappling.