Tezos Who's Number One: Craig Jones vs Pedro Marinho
Mikey Musumeci To Defend Belt Against Estevan Martinez As Late Replacement
Mikey Musumeci To Defend Belt Against Estevan Martinez As Late Replacement
Estevan Martinez will face Mikey Musumeci for the bantamweight title at WNO: Craig Jones vs Pedro Marinho on January 21 in Dallas, TX.
Jan 13, 2022
by Corey Stockton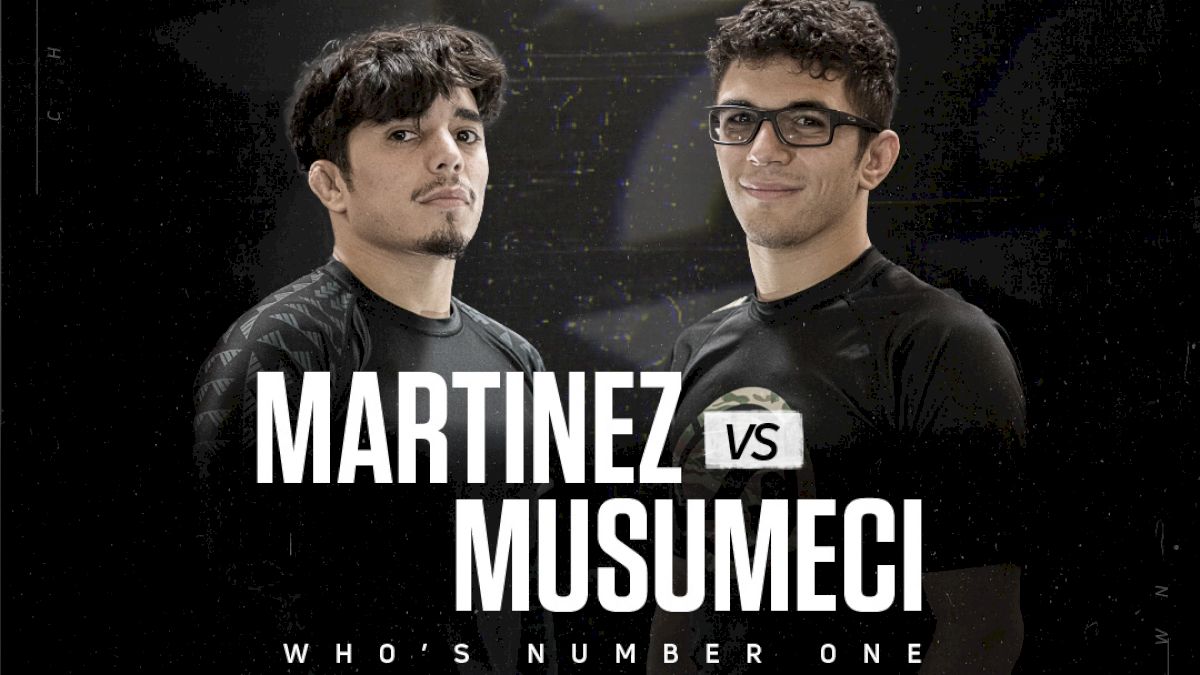 With Jon Calestine out of WNO, his opponent Estevan Martinez will be promoted to a title shot. The reigning WNO Bantamweight Champion, Mikey Musumeci, has stepped up on short notice to replace Calestine against Martinez, and will put his title on the line against the Giant Slayer.
Musumeci's inclusion in this match makes this the third title fight on the card, scheduled for January 21 in Dallas TX.
Musumeci will try to defend his title in the bantamweight match against Martinez. Afterward, Levi Jones-Leary and Tye Ruotolo will face off for the vacant welterweight belt. And in the main event, Craig Jones will take on Pedro Marinho for the vacant light heavyweight strap.
---
About WNO: Jones vs Marinho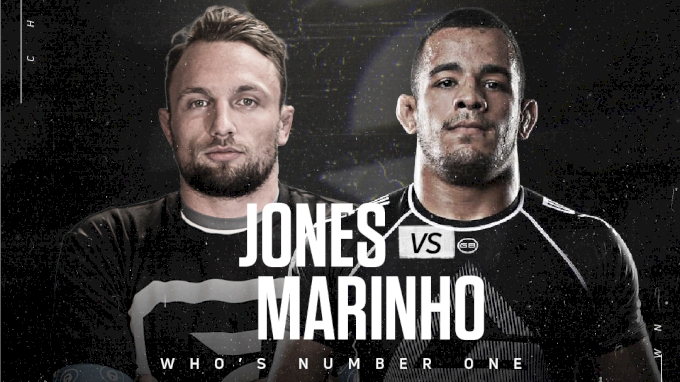 WNO: Craig Jones vs Pedro Marinho will take place in Dallas, TX on Friday, January 21, 2022. Tickets are on sale now to watch the event live in person. Or, watch it live on FloGrappling and the FloSports App. The event will begin at 8 p.m. ET. Three prelims will begin the event, and will be streamed live on YouTube and Facebook, followed by the main card.
Main card matches will only be streamed on FloGrappling.
The main event, and all undercard matches, are scheduled for 15 minutes under WNO rules.
The press conference will be streamed live on YouTube, Facebook and FloGrappling at 5:30 p.m. ET on Thursday, January 20. Also on Thursday, FloGrappling will host a seminar featuring Craig Jones in Dallas. Tickets to the seminar are available here.