2022 ADCC World Championships
Gordon, Pena, Nicky Rod & FIVE Champs: Will +99kg Steal The Show At ADCC?
Gordon, Pena, Nicky Rod & FIVE Champs: Will +99kg Steal The Show At ADCC?
It's official, Felipe Pena has been authorized to move up and will join Gordon Ryan and Nicky Rod in the +99kg division, plus FIVE past champs.
Jan 26, 2022
by Hywel Teague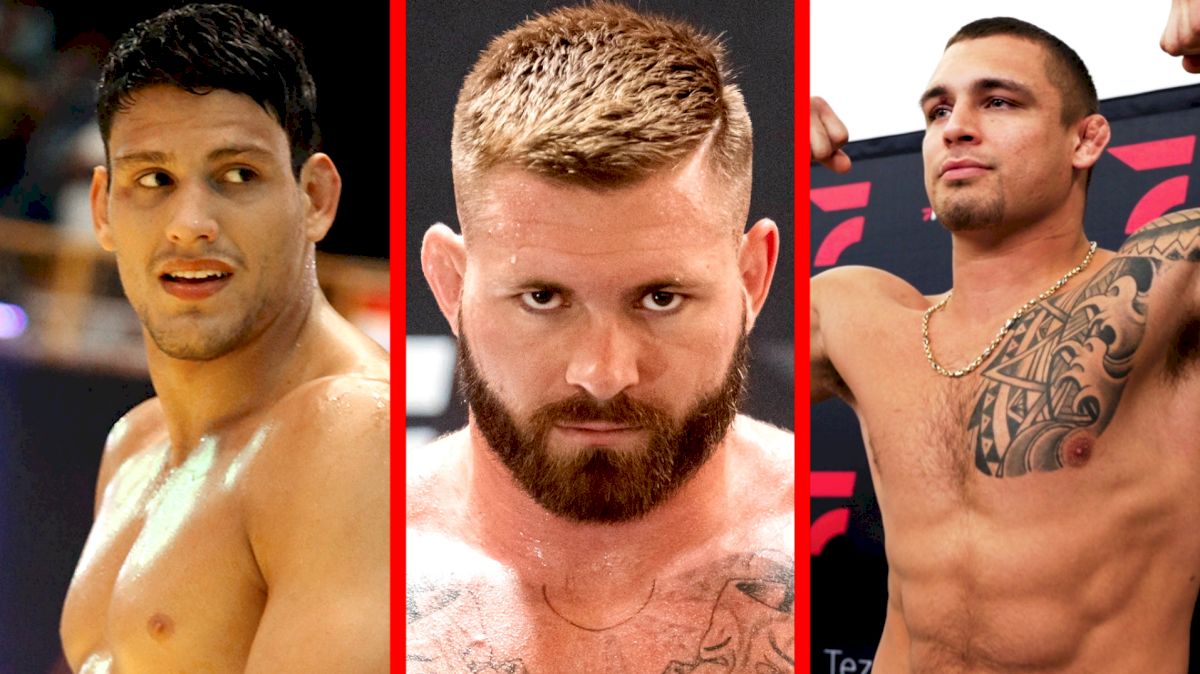 As we said a few weeks ago, Felipe Pena is so sick of Gordon Ryan's trash talk he made the unusual request to go up from his usual weight class to the +99kg division.
WATCH: Felipe Pena vs Gordon Ryan Rematch at ADCC 2022?

The ADCC organizers have granted that request and Pena, who holds two silver medals at -99kg and a gold in the absolute division, will now enter the heaviest of weight classes ADCC has to offer.
That puts him in the same category as three-time ADCC gold medalist Gordon Ryan, and Nick Rodriguez, who took silver in 2019.
Right now ADCC organizers have only announced five of the 16 names– Pena, Gordon and Rodriguez join European Trials winner Heikki Jussila and North American Trials winner John Hansen.
But ADCC insiders have said that the division will contain no less than FIVE returning ADCC champions as well as an absolute division silver medalist.
In the last decade, five men have taken gold in the +99kg division, including Vinny Magalhaes (2011), Marcus "Buchecha" Almeida (2013 and 2017), Orlando Sanchez (2015) and Kaynan Duarte (2019). Duarte has moved down to -99kg for 2022, which leaves it unclear whether the fifth champion could be a former absolute champion. If so, the likeliest name would be Roberto "Cyborg" Abreu, who took absolute gold in 2013.