2022 Fight to Win 194
Grappling Bulletin: Fight Sports Dominates Trials, Sends Four To ADCC
Grappling Bulletin: Fight Sports Dominates Trials, Sends Four To ADCC
Five new athletes have qualified ADCC 2022, and, after a stellar performance at the South American Trials, Fight Sports is responsible for four of them.
Feb 7, 2022
by Corey Stockton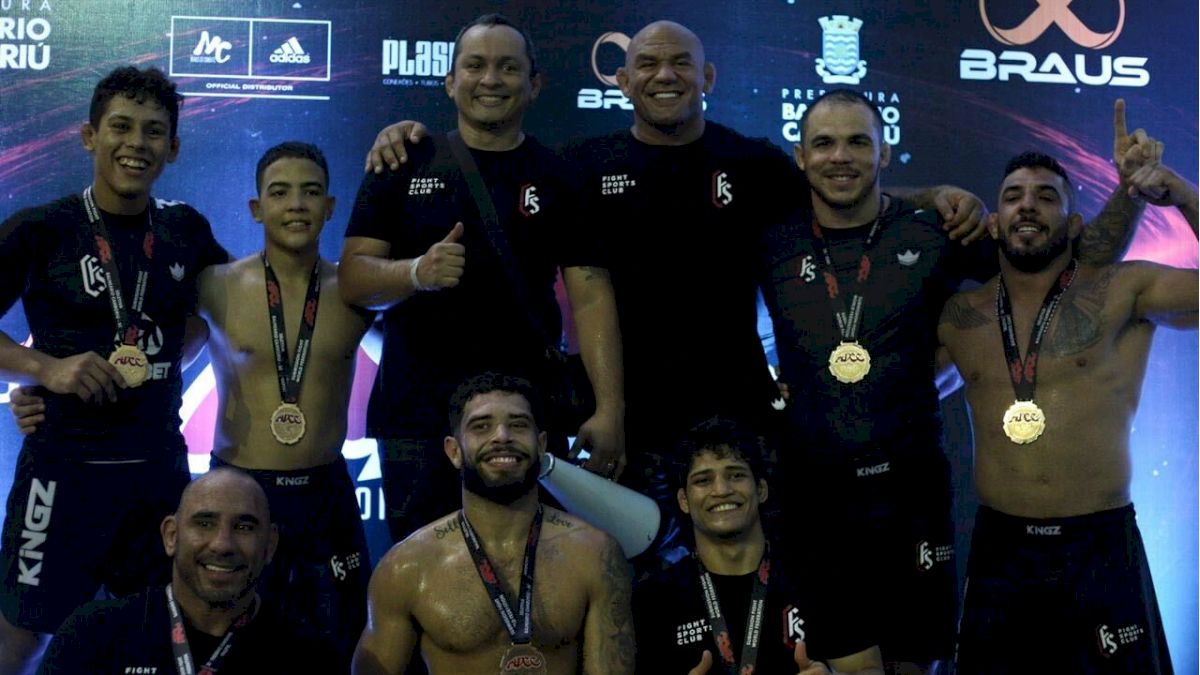 The roster for the 2022 ADCC World Championships is beginning to take shape, as three of the eight qualifying trials are now complete, and one more is coming in Brazil on Saturday, February 12.
ADCC officials have also been trickling out the names of the invitees over the last few months, including the expected returning champions: Gordon Ryan, JT Torres, Kaynan Duarte, Gabi Garcia, Felipe Pena and similar well-performing ADCC veterans.
They've also given us a few welcome surprises, such as Nicholas Meregali, who was announced last Friday.
While the divisions are far from finalized, three teams already appear prominently-represented on the list of invited and qualified athletes. Atos and New Wave Jiu-Jitsu have promising squads, and — after a standout performance at the most recent South American Trials — Fight Sports seems to be bringing an army to the 2022 ADCC World Championships.
---
---
Fight Sports is now one of the most well-represented teams headed to the 2022 ADCC World Championships, as it pushed four athletes through to gold at the 1st South American ADCC Trials. The team brought a massive squad to the ADCC qualifier; 17 male athletes represented Fight Sports across the five divisions.
All four of the Fight Sports athletes who made it to the final round won gold, while three more Fight Sports competitors made it to the semifinals, and each of them took third place in the consolation round. Five additional Fight Sports competitors made it to the quarterfinals before falling (often to teammates).
The Fight Sports representatives who podiumed at trials are:
The lone athlete who qualified for ADCC with a gold medal at the trials representing a team other than Fight Sports was Isaque Bahiense of Dream Art, who defeated the former ADCC absolute champion, Claudio Calasans in the final. This was Bahiense's fourth attempt at trials.
Diana Torquato and Rebecca Azevedo De Albuquerque also won gold in their respective divisions, but did not earn a berth at ADCC, as only the female winners of next weekend's trials in Sao Paulo qualify for the World Championships.
Watch the full recap of the 1st ADCC South American Trials here.
Watch every division final here.
---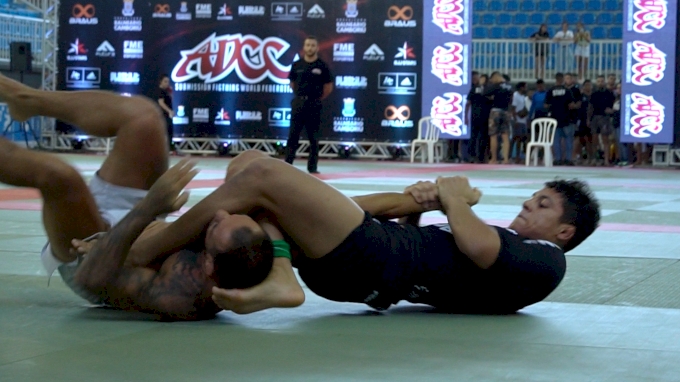 Mica Galvao Blasts Through Trials in 5 Minutes
It may not come as a surprise to astute grappling fans that Mica Galvao won the ADCC South American Trials. But the exceptional manner in which he earned his spot at ADCC can't be overstated.
Galvao won each of his four matches via submission. No match went longer than two minutes. Galvao had a total mat time of 5 minutes 9 seconds, and no match ever reached the points period.
Catch up on every Mica Galvao match from trials here (it won't take long).
Galvao has had an unreal submission percentage since the beginning of 2021. He's 24-3 in that timespan with a 79% submission rate, including submission victories in 13 of his last 14 matches.
The Monster from Mauaus, Mica Galvao is just 18 years old, and will not turn 19 until after the September ADCC World Championships. That puts him in the running to break Kyra Gracie's record as the youngest-ever ADCC Champion.
---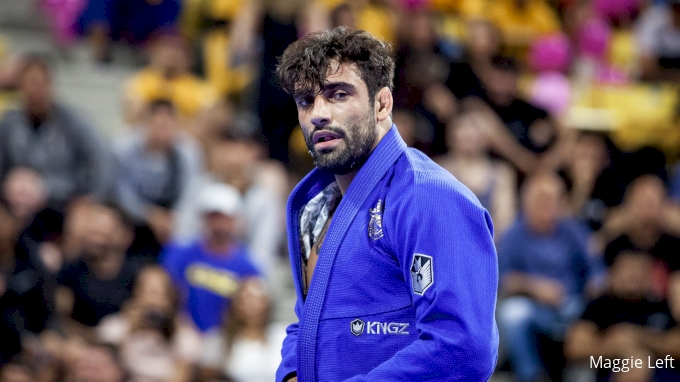 Division Favorites Slide In Late To IBJJF Euros
Registration for the 2022 IBJJF European Championships is now closed, and several key competitors waited until the last minute to throw their names in.
Still, the roster for Europeans is flooded with some key European athletes looking for victory on their home turf. Adam Wardzinski and Espen Mathiesen, for example, are trying to earn their first Euros golds at black belt. Ffion Davies will be looking to repeat her double gold performance in 2020. And Tommy Langaker will be looking to take control of the lightweight division in Europe once again; all the better if he can defeat the no.1 pound-for-pound Dalpra in his path.
---
Weekend Round-Up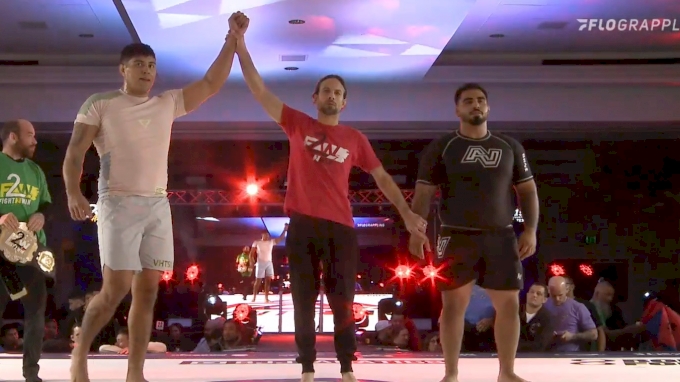 Fight to Win 193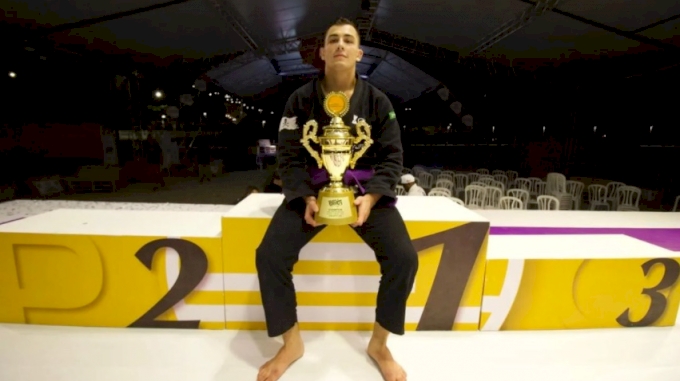 Copa Podio


IBJJF Oklahoma Open
IBJJF Sul-Brasileiros
---
Upcoming Events on FloGrappling