2022 2nd ADCC South American Trial
2nd ADCC Trials in Brazil: Who's In, How To Watch, Brackets & More
2nd ADCC Trials in Brazil: Who's In, How To Watch, Brackets & More
The 2nd ADCC South American Trials is here, and it's the biggest in Brazilian Trials history. Find out how and when to watch, see brackets and more.
Feb 12, 2022
by Hywel Teague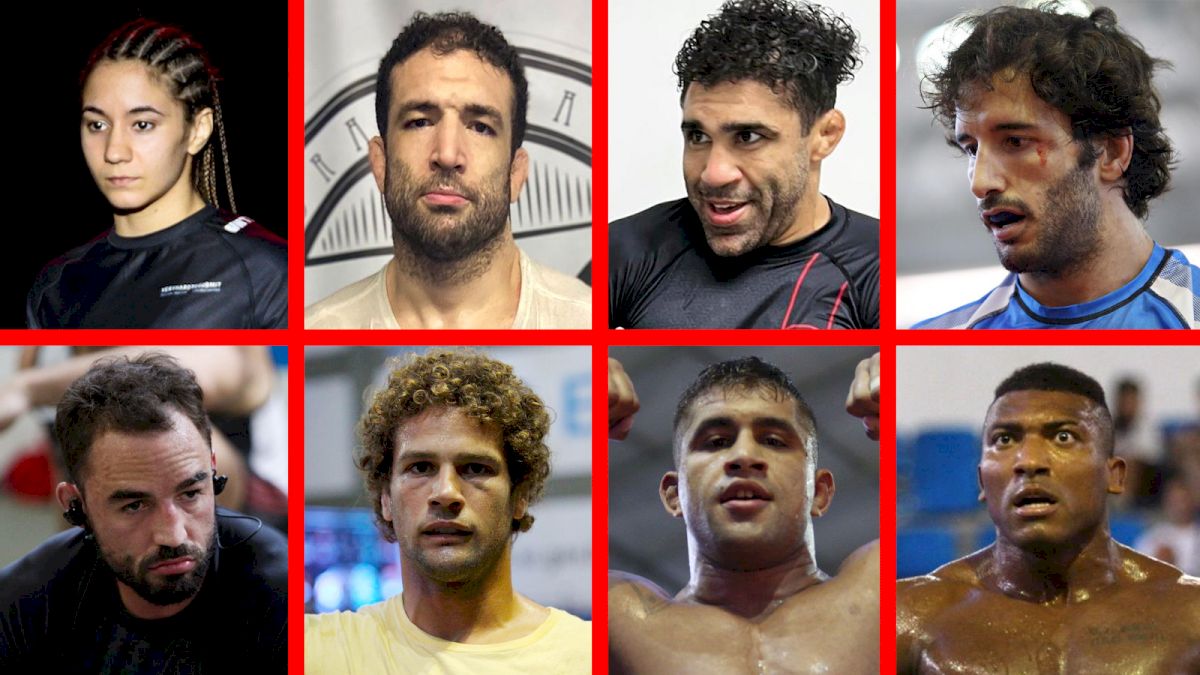 The list of confirmed names who will compete at the 2022 ADCC continues to grow, and we'll see another seven athletes qualify at this weekend's Brazilian Trials.
Last week saw Diogo Reis, Mica Galvao, Isaque Bahiense, Joao Costa and Roosevelt Sousa win their divisions. We can expect to see another five male athletes in each of the weight classes, (66kg, 77kg, 88kg, 99, and +99kg) plus two women, who complete at -60kg and +60kg.
Read on for a breakdown of the biggest names competing at the 2nd ADCC South American Trial.
Brackets
The brackets are out now and you can check them here.
The divisions are about twice the size of last week's 1st South American Trials. Check out how many people are competing:
66kg: 67
77kg: 99
88kg: 73
99kg: 47
+99kg: 30
Fem -60kg: 28
Fem +60kg: 19
How and when to watch
All matches from the 2nd ADCC South American Trial will be live streamed on FloGrappling. SIGN UP HERE.
On Your TV: Now Available on Roku, Fire TV, Chromecast & Apple TV.
Cast: Cast to your smart TV including Vizio, Samsung and LG TVs.
On The Go: Download the FloSports app on iOS or Android.
The 2022 ADCC 2nd South American Trial goes down on Saturday 12, 2022 in Sao Paulo, Brazil. The matches are expected to start at around 9:15am local time.
| | | |
| --- | --- | --- |
| Location | Local Time | Time Zone |
| São Paulo (Brazil - São Paulo) | 9:15 AM | BRT |
| Abu Dhabi (United Arab Emirates - Abu Dhabi) | 4:15 PM | GST |
| London (United Kingdom - England) | 12:15 PM | GMT |
| New York (USA - New York) | 7:15 AM | EST |
| Houston (USA - Texas) | 6:15 AM | CST |
| Los Angeles (USA - California) | 4:15 AM | PST |
Who's competing
Below we've selected some of the standout names who will compete in each division– some of them are ADCC veterans, some are brand new to the ruleset, and some are hunting for a seconds chance after competing but falling short last weekend.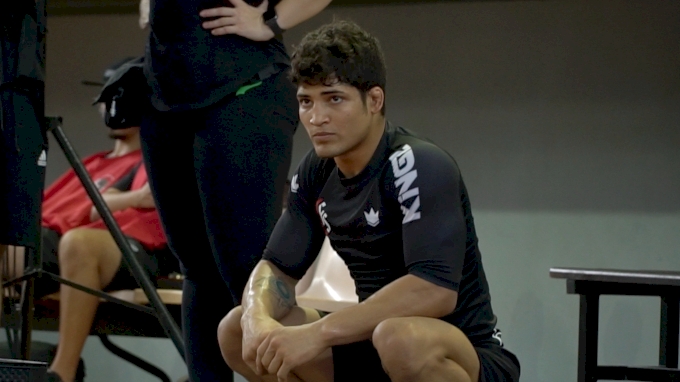 66kg
Fabricio Andrey had to face off with his teammate Diogo Reis at the 1st Trials, with Reis going on to win the whole thing. He's back for another attempt and with no Diego Pato his chances of emerging the winner are strong. It's a big division but the talent pool is not as deep as before.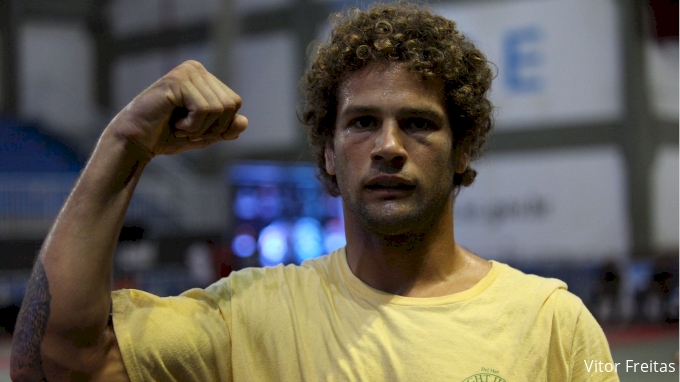 77kg
A US-Brazilian dual citizen, Magid Hage is back for another shot at qualifying after coming tantalizingly close last week. He was on fire, submitting five opponents in a row before running into Mica Galvao in the final. 77kg looks to be the most competitive division, and Hage will need to dig deep to contend with the likes of Roberto Jimenez, JZ Cavalcante and others.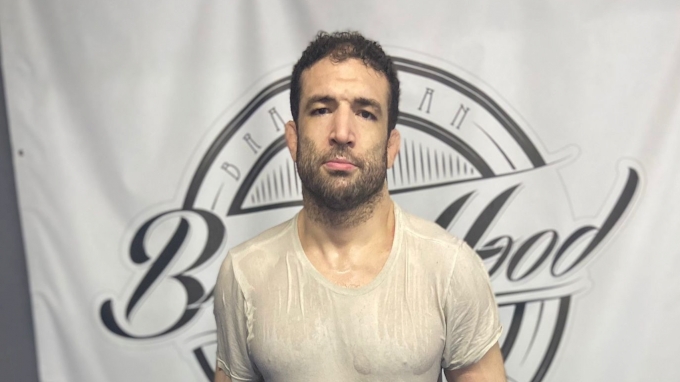 88kg
While not the oldest (that honor goes to 45-year-old Delson Heleno, aka "Pe de Chumbo"), Murilo Santana is up there as one of the best-known veteran competitors in the -88kg division and the ADCC vet has been seeded accordingly. On the other end of the scale, you have 15-year-old Achilles Rocha (son of ADCC silver medalist Vagner). Don't sleep on the dark horses such as Fernando Reis or Valdir Araujo.
Alexandre Joaquin De Jesus
Caio Vinicius
Delson Heleno Raimundo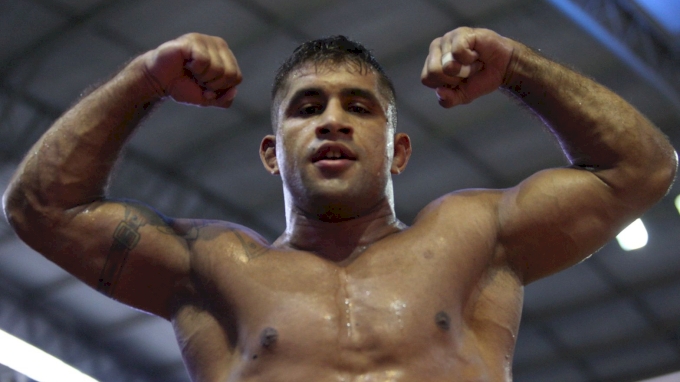 99kg
Ceconi took silver after losing a narrow 0-0 decision in the -99kg final and looks to be the favorite to win here in Sao Paulo should he be healthy after last week's war. Watch out for 3rd place finisher Thiago Sa of Checkmat, and Fight Sports brown belt Luccas Lira, who was one of the most impressive competitors at the previous Trials. There is also the presence of UFC fighter / BJJ black belt Caio Borralho, not to be discounted.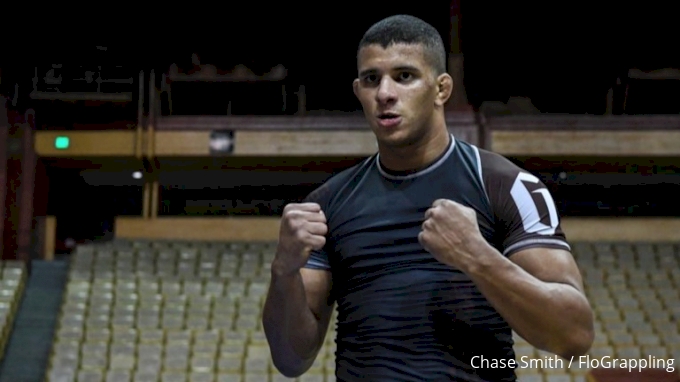 +99kg
The last time I remember seeing Gutemberg Pereira compete no-gi was back in 2016 when he stormed the brown belt absolute division at No-Gi Worlds, tapping future ADCC silver-medalist Vinicius Trator in the final with a brutal toehold. Pereira lived in the US and trained wrestling in Ohio before relocating back to Brazil, and he stands out as one of the best hopes to take gold. But he is in a division of big men, some of whom are fellow GFTeam representatives and he'll have to work his way through a bracket loaded with the likes of Pedro Alex "Bom Bom", Antonio Assef (aka Dr Porrada) and possibly ADCC vet Victor Honorio, if he shows up.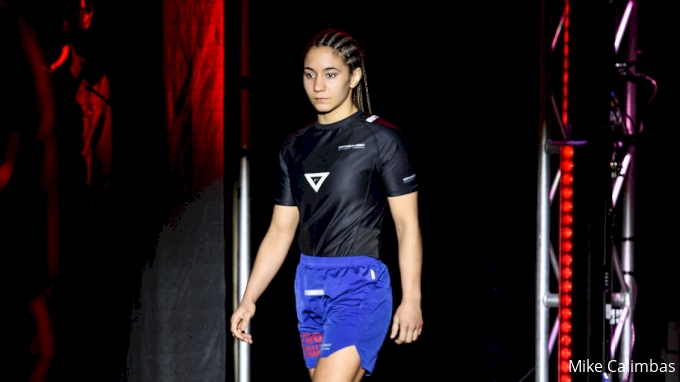 -60kg
Mayssa Bastos has never competed under ADCC rules and she has always been 20lbs or more under the weight limit of 60kg (approx 135lbs). This year she has decided to try, and has put on some weight upon orders of her coach Murilo Santana. She'll be in the same division as Brazilian national no-gi champ Gabi Fechter, the dangerous sub hunter Jasmine Rocha and more.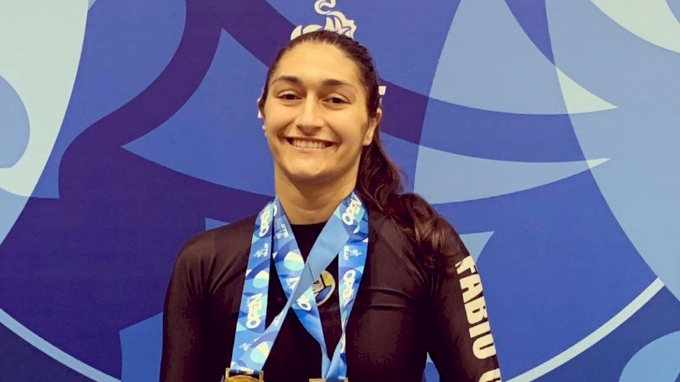 +60kg
2019 IBJJF black belt world champion Vedha Tscano has flown down from New York to qualify for ADCC. She is among the best-known but it's hard to call her a favorite as the +60kg division is competitive. Big things are expected from Julia Boscher, but there are questions over her health and fitness following reports of a motorcycle accident just a few months ago. Keep an eye out for the powerhouse Sabtaha Lais and the veteran Fernanda Mazzelli.