Tezos WNO: Gordon Ryan vs Jacob Couch
Nicholas Meregali Will Make No-Gi Debut on Tezos WNO on March 25
Nicholas Meregali Will Make No-Gi Debut on Tezos WNO on March 25
Nicholas Meregali is set to make his no-gi debut on Tezos WNO: Mikey vs Geo on March 25 in Frisco, TX against Arnaldo Maidana.
Mar 1, 2022
by Corey Stockton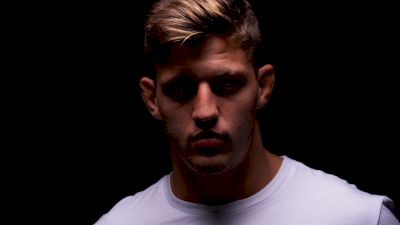 Nicholas Meregali will make his no-gi debut on March 25 against Arnaldo Maidana at Tezos Who's Number One: Musumeci vs Martinez presented by Fat Tire.
Grappling fans have been anticipating Meregali's arrival to no-gi competition since ADCC announced he would compete in the under 99 kg division in the upcoming 2022 ADCC World Championships. Meregali, a two-time IBJJF World Champion, recently joined New Wave Jiu-Jitsu where he has been training with Gordon Ryan under the instruction of John Danaher.
In his gi career, Meregali has maintained a73% submission rate, generally preferring triangles and chokes from the back. But we have not yet seen how his range-based passing and guard play will transition to the no-gi game.
Despite his inexperience in the no-gi competition, Meregali is an WNO veteran; he defeated Victor Hugo in a gi match in the first-ever WNO.
On March 25, Meregali will face Checkmat's Arnaldo Maidana, a 2017 IBJJF no-gi world champion. Maidana, making his WNO debut, will rely on his superior no-gi experience to dismantle Meregali's hopes of a no-gi breakout.
About Tezos WNO: Mikey vs Geo Presented By Fat Tire
---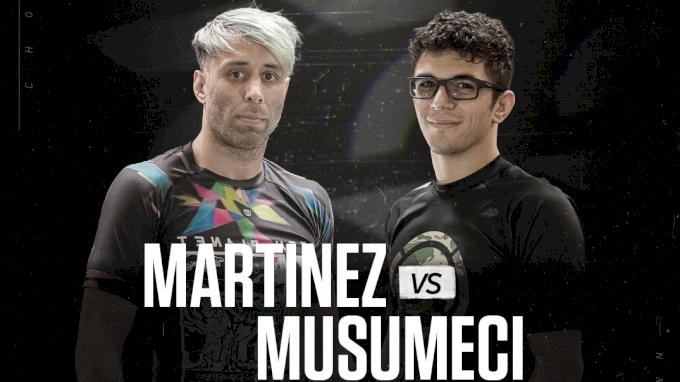 Tezos Who's Number One: Mikey Musumeci vs Geo Martinez, presented by Fat Tire, will take place in Dallas, TX on Friday, March 25. Tickets are one sale now to watch the event live in person. Or, watch it live on FloGrappling and the FloSports App. the event will begin at 8 p.m. ET. Three prelims will begin the card, and will be streamed live on YouTube and Facebook. Followed by the main card. The undercard will be announced throughout this week.
The press conference will be streamed live on YouTube, Facebook and FloGrappling at 5:30 p.m. ET on Thursday, January 20. Also on Thursday, FloGrappling will host a seminar featuring Heath Pedigo and te Pedigo Submission Fighting team in Dallas. Tickets to the seminar are available here.