Tezos WNO: Gordon Ryan vs Jacob Couch
Grappling Bulletin: Galvao & Gordon Return, What Did We Learn?
Grappling Bulletin: Galvao & Gordon Return, What Did We Learn?
Ryan competed for the first time in nearly a year, while Galvao had his first match since September of 2019. Here's what we learned from both matches.
Mar 28, 2022
by Hywel Teague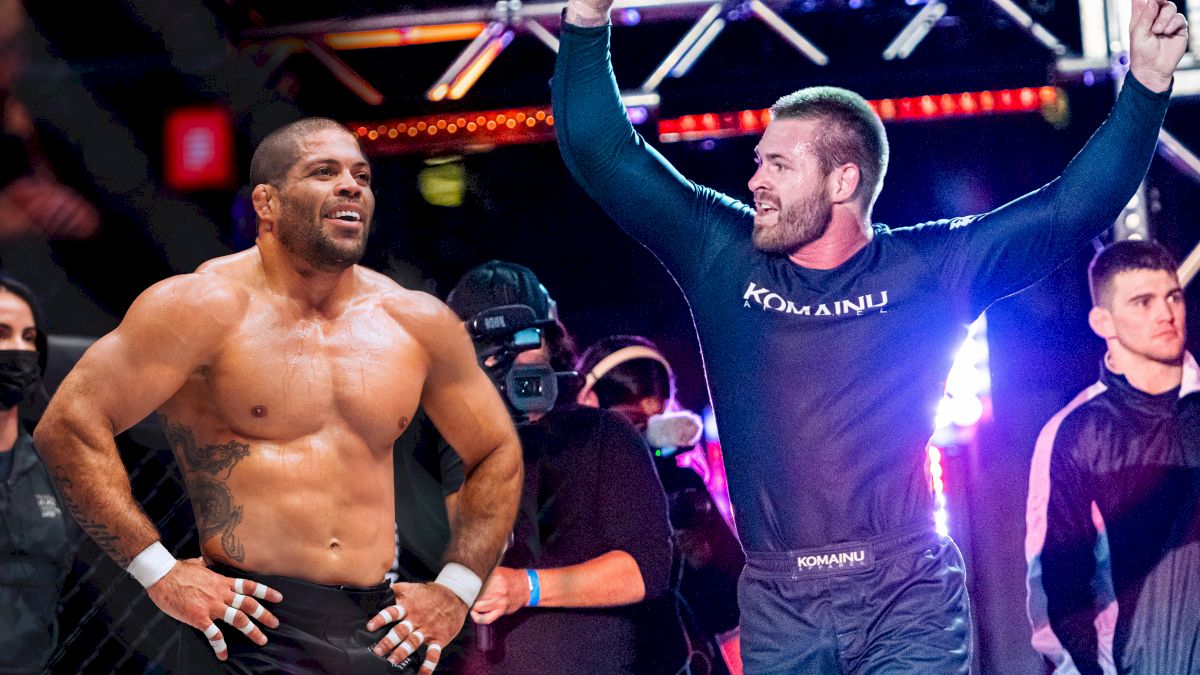 The two protagonists of the upcoming ADCC superfight both returned to action after lengthy layoffs. Gordon Ryan appeared in the main event of Tezos WNO against up-and-comer Jacob Couch, while Andre Galvao took a grappling match on ONE Championship against their middleweight champion Reinier de Ridder. We'll dive into what those matches looked like and examine what it could mean for their encounter later this year.
Before that, scroll down for a round-up of the most important news stories from the last week, and don't forget to join the conversation in the live chat during the Grappling Bulletin podcast.
Key events coming soon to FloGrappling
---
Don't forget to watch the Grappling Bulletin podcast, every Monday at 4pm ET. Watch it on FloGrappling.com or the app, or catch it LIVE on YouTube or Facebook.
---
Grappling News Round-Up
Read on for a breakdown of the major news stories from around the world of jiu-jitsu and grappling.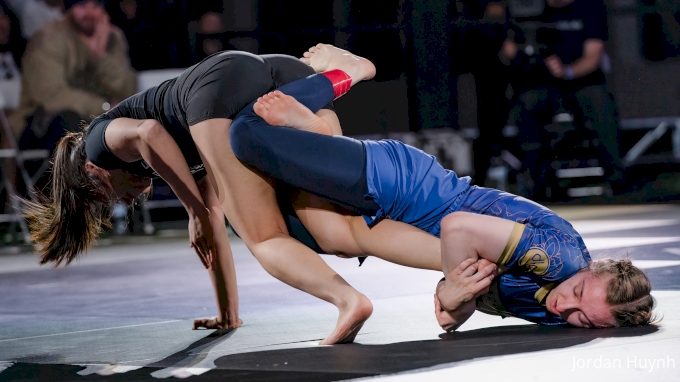 A New WNO Record
In total, eight WNO matches have ended in less than a minute. Take a look at them below.
Nicky Ryan def Tony Ramos via Heel Hook 0:23
Sophia Cassella def Jessie Crane via Inside Heel Hook, 0:35
Haisam Rida def Miha Perhavec via Armbar, 0:36
Tex Johnson def Orlando Sanchez via Disqualification, 0:38
Kade Ruotolo def Joshua Cisneros via Injury, 0:42
Amanda Alequin def Jessa Khan via Toe Hold, 0:43
Craig Jones def Luiz Panza via Inside Heel Hook, 0:46
Mikey Musumeci def Richard Alarcon via "Mikey Lock", 0:57
---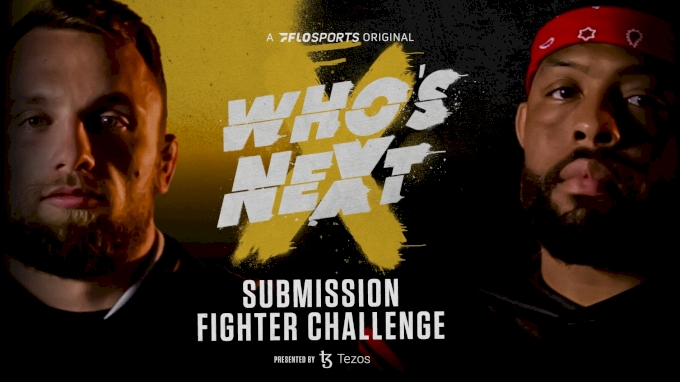 Who's Next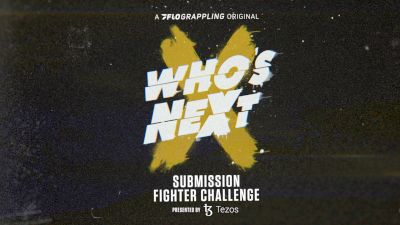 ---
Hulk Joins BJJ Stars GP, plus No-Gi Superfights
---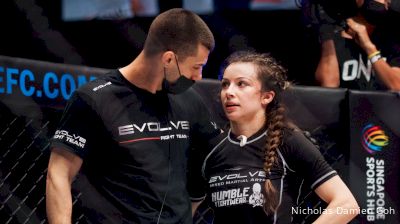 Danielle Kelly gets $50k bonus
---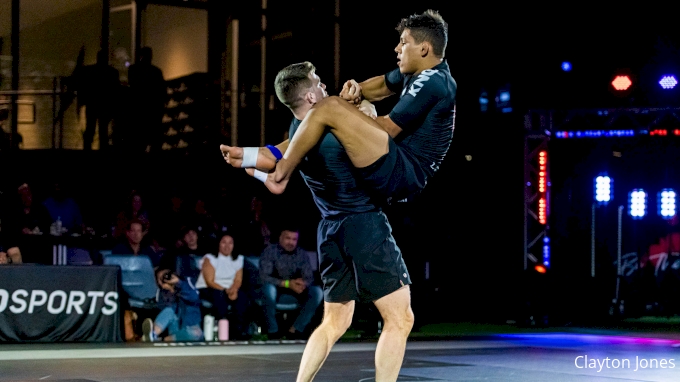 Mica Galvao won't compete at Pans
---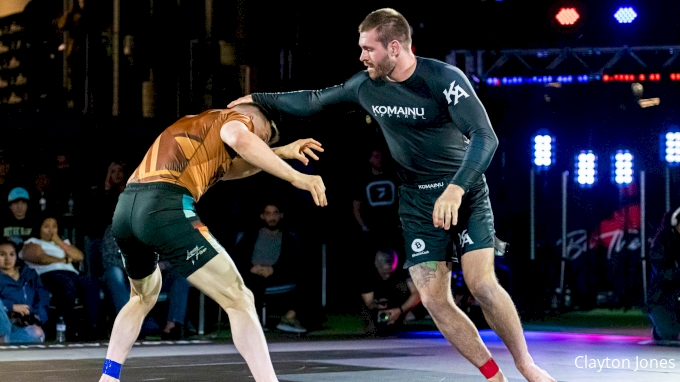 What we learned from Gordon and Galvao competing in the same weekend
It's no exaggeration to say that September's ADCC superfight between Gordon Ryan and reigning champ Andre Galvao is the most anticipated grappling match in history.
It's a match that Ryan had campaigned for in the early phase of his career, back when he was still an upstart young black belt and long before he was a three-time ADCC gold medalist. Galvao, a veteran world champion and the most successful ADCC superfight champ in history, told him to buzz off and earn his shot by winning the ADCC open weight division.
Ryan duly obliged with a stunning double gold run at the 2019 ADCC World Championship, putting him next in line to challenge Galvao. That same day, Galvao demolished challenger Felipe Pena, thus setting the stage for a showdown of epic proportions.
There is no love lost between Galvao and Gordon, even less so after they came to blows backstage at a Who's Number One event. Thankfully both parties have pledged to resolve their differences in the superfight, heightening the already considerable attention on this match.
This last weekend saw them both compete. Gordon Ryan return to action for the first time in nearly a full calendar year, while Galvao had his first grappling match since September of 2019. Here's what we learned from both matches.
1. Galvao looked rusty
Training with the pros is one thing, even when you've got a room full of killers like Andre Galvao does at Atos HQ in San Diego. Competing against them is another, as Galvao found out the hard way at ONE Championship. Facing off against the ONE middleweight mixed martial arts champ Reinier de Ridder, Galvao got his first taste of competition intensity in a long time, and he admitted that he could have been better prepared. Over three years of no competition will do that to you, especially when you're Galvao's age (39).
2. Gordon is healthier than he has been for a long time
It's hard to adequately describe the difference in Gordon's demeanor in the days running up to Tezos WNO. He was smiling and chatty, a stark difference to recent times. He may have seemed broody or standoffish, but as he has so openly described he was suffering from constant nausea and battling the urge to throw up during every conversation. He still maintains he is only 50% recovered, but that difference is still massive considering where he was just a few months ago.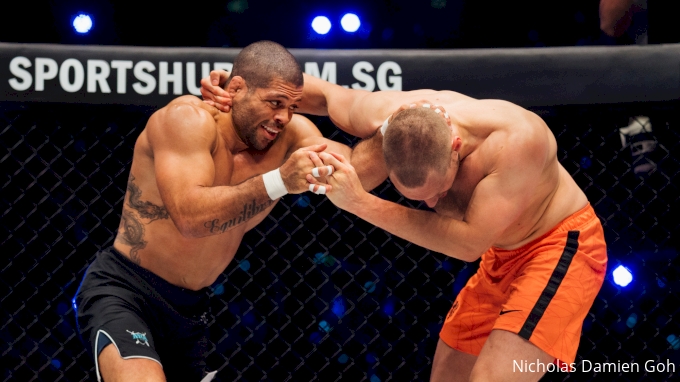 Andre Galvao wrestles with Reinier de Ridder at ONE X
3. Galvao's movement is as good as ever
Despite the fast he was suffering from ring rust and was facing an active MMA fighter, Galvao's movement looked superb. From his arm drag to the back to his hippoplata sweep into a leglock attack, his athleticism doesn't seem to have diminished during his time off. The question is how much he can continue to refine his technical arsenal to match his considerable physical prowess.
5. Gordon is very hungry for more
Not long after his submission win against Jacob Couch, Ryan was online and calling out possible future opponents. Not only did he name Victor Hugo, Tim Springs, Patrick Gaudio and Pedro Marinho, but he said he'd take them all on back to back in one night with no break in between matches. Not only tat but he said he'd offer his opponent cash prizes for beating him. "Four match back to back against the world's best fresh athletes," he wrote on his Instagram. "No breaks in between, just a walk out and a wipe down for sweat."
6. Galvao will be massively undersized
Gordon weighed in at 236.8 lbs (107kg) fully clothed and wearing cowboy boots (107kg). In comparison, Galvao weighed in for his grappling match at 203 lbs (92kg) wearing pants and shoes. In many observers' estimations that could signal that Ryan's top game will be the edge in their match, and if he gets on top his size may be too much to handle. Of course, under ADCC rules Ryan must wrestle with Galvao or incur a penalty point, and Galvao's wrestling is some of the best in the sport, meaning Galvao's best chance to avoid getting stuck on bottom is keep things on the feet.
We're now less than six months away from ADCC, so there is plenty of time for things to change but the events of last weekend were very informative and will give us plenty to think about as September draws nearer.
See more: Gordon Ryan vs Andre Galvao | ADCC 2022 Superfight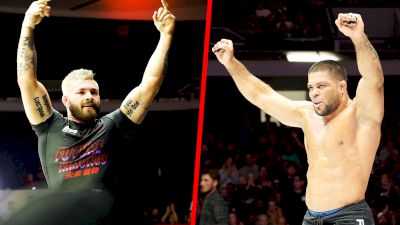 ---
Results Recap
Andy Varela beats Oliver Taza by decision in the main event of Fight to Win 198 in Las Vegas. Watch the match here.
Roberto Jimenez submitted Magid Hage with a rear naked choke at Polaris 19, while Kendall Reusing retained her Polaris title after opponent Amanda Leve suffered an unfortunate ankle injury mid-match.