2022 ADCC West Coast Trial
Five Standout Performances From ADCC West Coast Trials
Five Standout Performances From ADCC West Coast Trials
These were some of the most impressive runs at ADCC West Coast Trials in Las Vegas!
Apr 6, 2022
by Michael Sears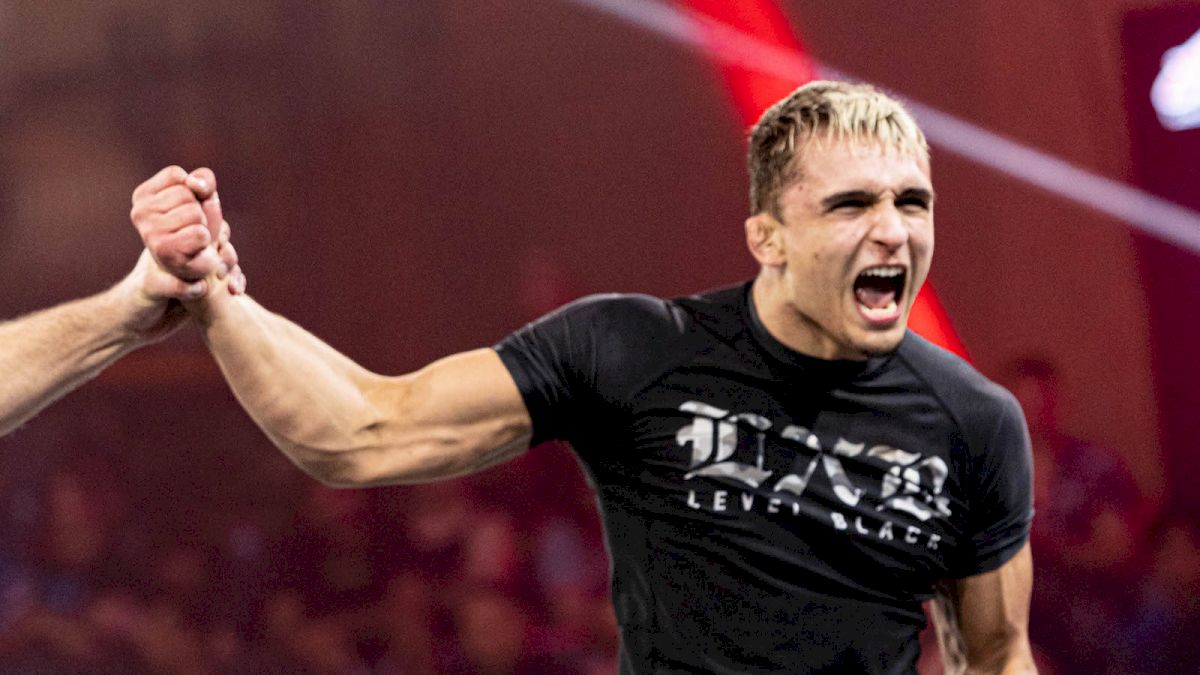 The second and final North American Trials went down over the weekend, and the biggest ADCC in history certainly did not disappoint. Over 1,000 competitors threw down in the Westgate Hotel and Casino and the end result was some of the most exciting grappling of all time.
The divisions are starting to fill out for the 2022 ADCC World Championship, announced athletes are listed here. The North American Trials are considered amongst the most difficult of the trials, and this years West Coast Trials were arguably the toughest road to ADCC.
There were some incredibly remarkable performances at the tournament, with some divisions in which you could win six matches and not even medal. These are the five performances that stand out the most to me about the 2022 ADCC West Coast Trials: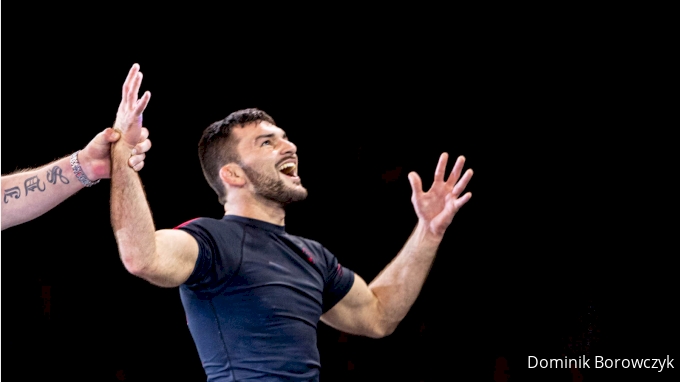 Keith Krikorian
Keith Krikorian made a record fourth ADCC Trials final in Vegas, having finished second three times previously. He went 7-0 to finish with gold in a 256 guy bracket, with four of those matches ending by submission. Keith was the number one seed at 66kg entering the tournament, Watch all of Keith's submissions from West Coast Trials in this video -
---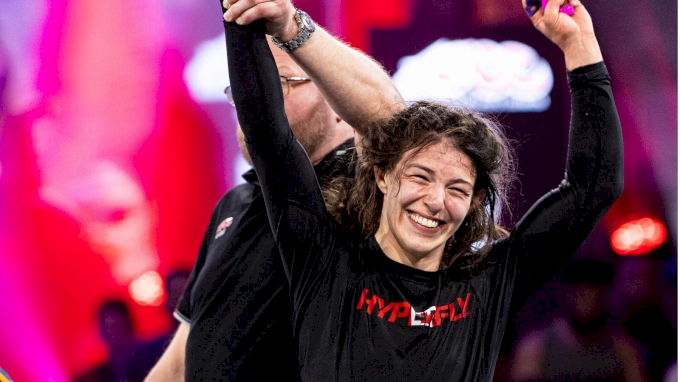 Brianna Ste-Marie
Coming off winning East Coast Trials in Atlantic City, Brianna Ste-Marie was the number one seed in the -60kg division. She submitted her first four opponents, going 6-0 on the weekend to secure her spot at ADCC 2022. Watch every submission by BSM at West Coast Trials here -
---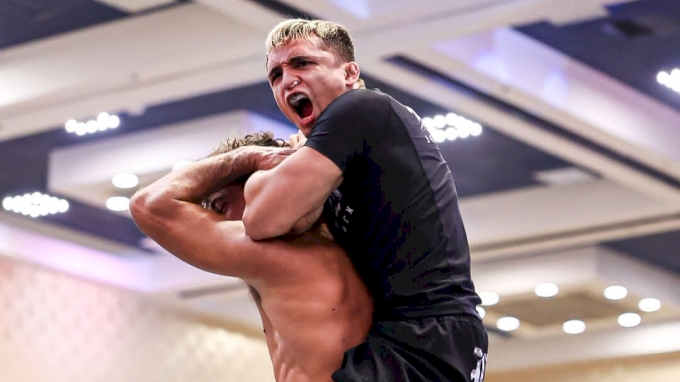 Jay Rodriguez
The number 13 seed at 88kg, Jay Rodriguez put in one of the most incredible performances in jiu-jitsu history, entering as a big underdog and submitting all of his opponents on the way to gold. Jay submitted seven athletes over the two day tournament, bursting onto the scene at ADCC Trials similar to his brother Nicky Rod in 2019. All seven of Jay's submissions are available in this video -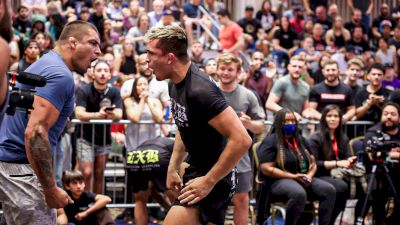 ---
William Tackett
Another number one seed to reach the top of the podium in Las Vegas, William Tackett submitted five of seven opponents on the way to gold in another insane 256 athlete bracket. William showed tremendous heart and the ability to outscramble anyone, and his match against Nick Ronnan might have been the best of the tournament.
---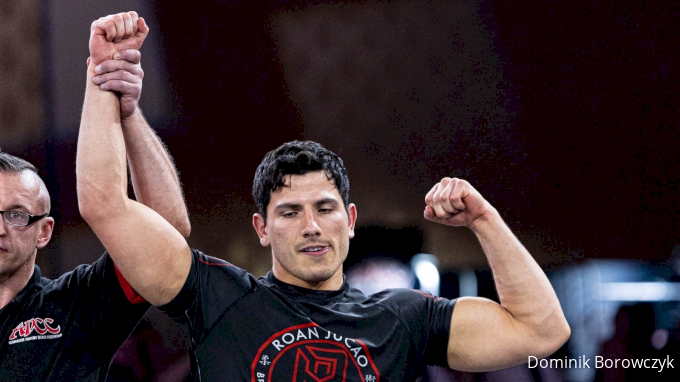 Paul Ardila
Paul Ardila entered this tournament already a two time ADCC West Coast Trials champion in 2015 and 2017. He submitted five out of six opponents on his run in the 99kg division, with his first three matches all lasting less than a minute. Paul's game has clearly evolved, with a deadly leglock game that could pose problems for the 99kg division at ADCC 2022.