2022 Pan Jiu Jitsu IBJJF Championship
The Fast-Rising Rookie Black Belts Making Their Pans Debuts
The Fast-Rising Rookie Black Belts Making Their Pans Debuts
These 10 first-year black belts will be looking to do the unthinkable at Pans, beating veterans and earning their time in the spotlight with a gold medal.
Apr 7, 2022
by Corey Stockton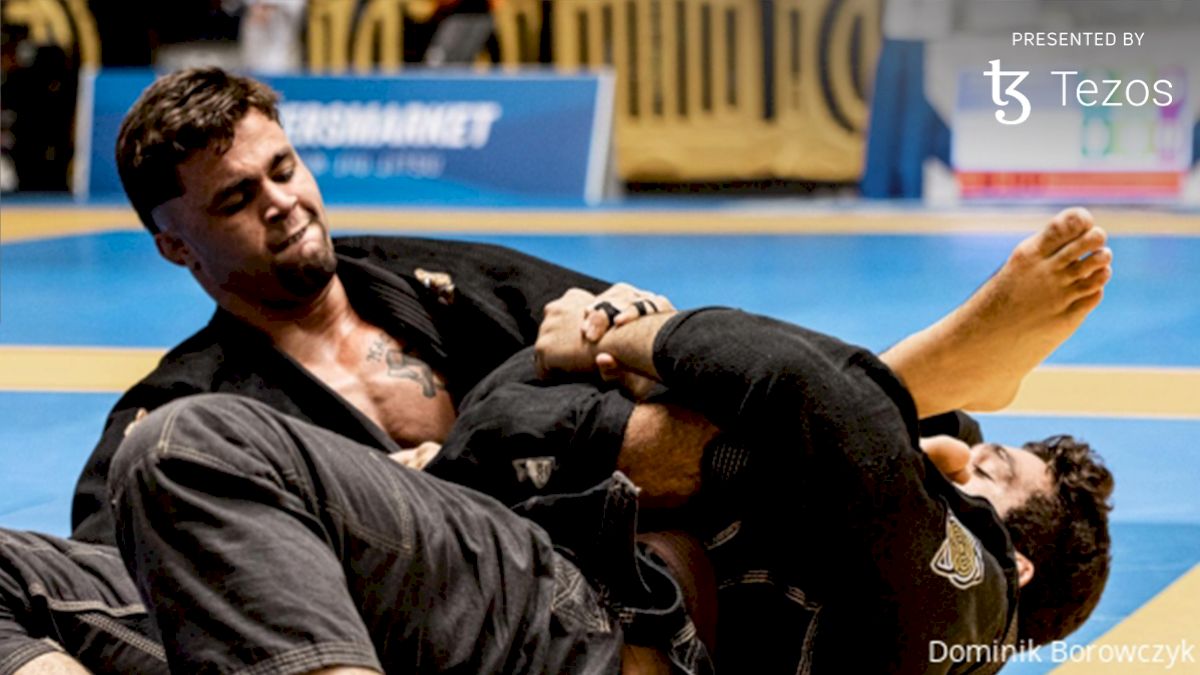 The 2022 IBJJF Pan Championships roster is filled with veterans, world champions, and black belt stars. But 10 rookies will be in the search for Pans gold, trying to earn their moment in the spotlight by defeating a sea of decorated opponents.
---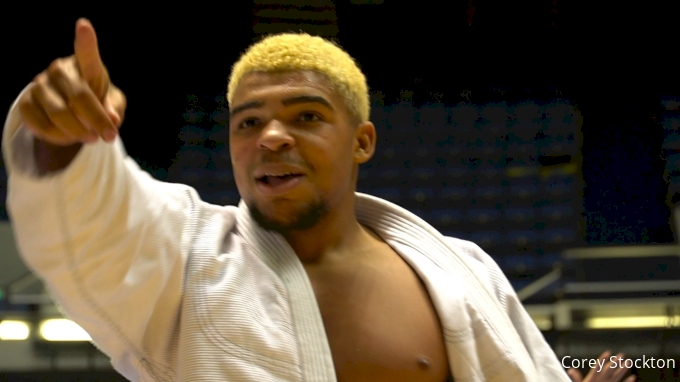 The black belt debut of Jansen Gomes has been highly anticipated. Gomes collected at every turn in 2021; he's a Pans and World champion. Add that to his collection — Gomes is a world champion at every colored belt level. The Checkmat medium heavyweight is set an early match against Leandro Lo, and if he gets through the seven-time world champion, there may be no stopping him.
After some time away from the IBJJF scene, Machado erupted in his to Worlds last year, taking double gold and submitting Mason Fowler in the absolute final. The heavyweight is primed and ready for his black belt debut, and is staring down opponents like Pedro Marinho.
Ismael Santos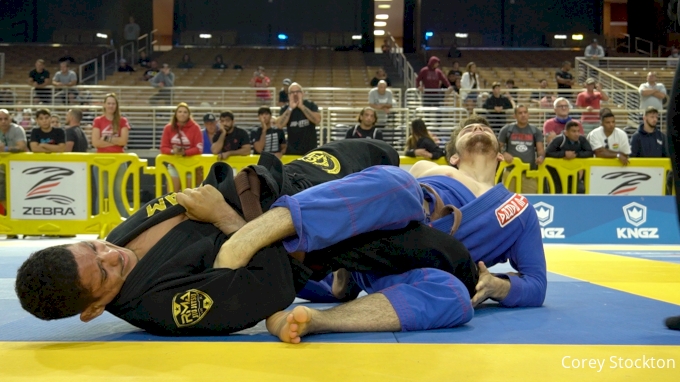 Ismael Santos won Pans last year at brown belt, showing off his quick armlock skills, as well as his sharp ankle lock attacks. The GF Team standout is down from his traditional featherweight at Pans this year, entering at light feather instead, in a loaded field of veterans including Lucas Pinheiro, Hiago George, and many more. This could be one of the most competitive divisions in the entire tournament, and a perfect opportunity for Santos to assess his place in the division.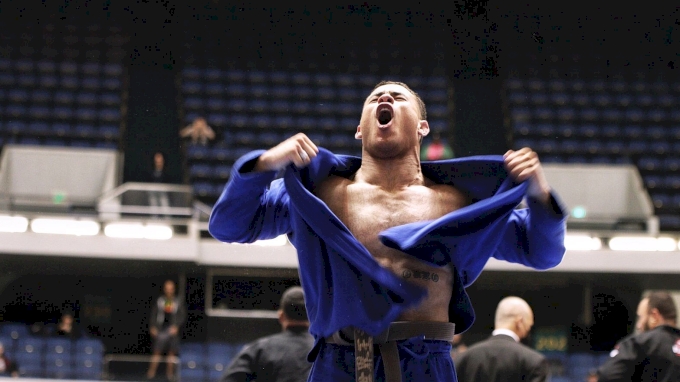 Art Of Jiu Jitsu's brown belt world champion is 3-0 on the year, and defeated veteran Gabriel Almeida in his most recent outing. The Pans field will be stacked, but if Rodrigues keeps his composure, he can climb through the early stages in the division, and could have a shot at stars like Leandro Lo.
Osamah Almarwai
A brown belt Pan silver medalist. Atos' roosterweight is a perfect 5-0 on the year, and could be a favorite to knock off some of the top dogs in this category. But, like Danforth, Almarwai could be tested against experienced roosterweight competitors like Thalison Soares.
Ismael Santos
Eduardo Roque had a strong start to the year in the opening day at Euros before losing a close match in the second day. But now, the brown belt world champ is back up to his natural lightweight category, where he should be comfortable playing his lasso and lapel guard games, slowing his opponents down so that he can spring on attack.
Guilherme Bacha
Checkmat's world champion brown belt has already demonstrated his potential to succeed at black belt; he made it to the final at Europeans. He won at Pans last year as well; and should continue to succeed at the ultra heavyweight category. But this will, without a doubt, be his toughest test to date.
Neto was a decorated brown belt competitor under Rodrigo Pinheiro, renowned for his instant foot lock finishes. The 24-man middleweight division is loaded with some of the best in the world, including Tainan Dalpra, Levi Jones-Leary, Ronaldo Junior and Roberto Jimenez. A solid performance at Pans would put Neto front and center.
Tadiyah Danforth
The Alliance roosterweight is coming off his first black belt victory at the Atlanta Open, and has hung in there this year with some top lightweights, including Bebeto Oliveira and Estevan Martinez. But the field at Pans will be a true welcome committee, as he's standing against Thalison Soares, Roiter Lima, and more.
The brown belt Pan and World Champion from Atos, Aquino is a potential star in the roosterweight division. That category is currently dominated by Mayssa Bastos, but Aquino will try to be the one to knock off the two-time black belt world champ.
Thamires Monteiro
Checkmat's lightweight has a world class pressure passing game, making her a great opponent for Ffion Davies, who she could meet early in the bracket at Pans. She won Pans at brown belt the last time she was in Kissimee, FL, and will be looking to establish herself in a division full of greats.