2022 Tezos WNO: Gordon Ryan vs Felipe Pena
Gordon Ryan Signs Summer Double-Header: vs Pena & Marinho
Gordon Ryan Signs Summer Double-Header: vs Pena & Marinho
Gordon Ryan will have two of his biggest matches in recent years this summer when he takes on Felipe Pena in August and Pedro Marinho in July.
May 20, 2022
by Corey Stockton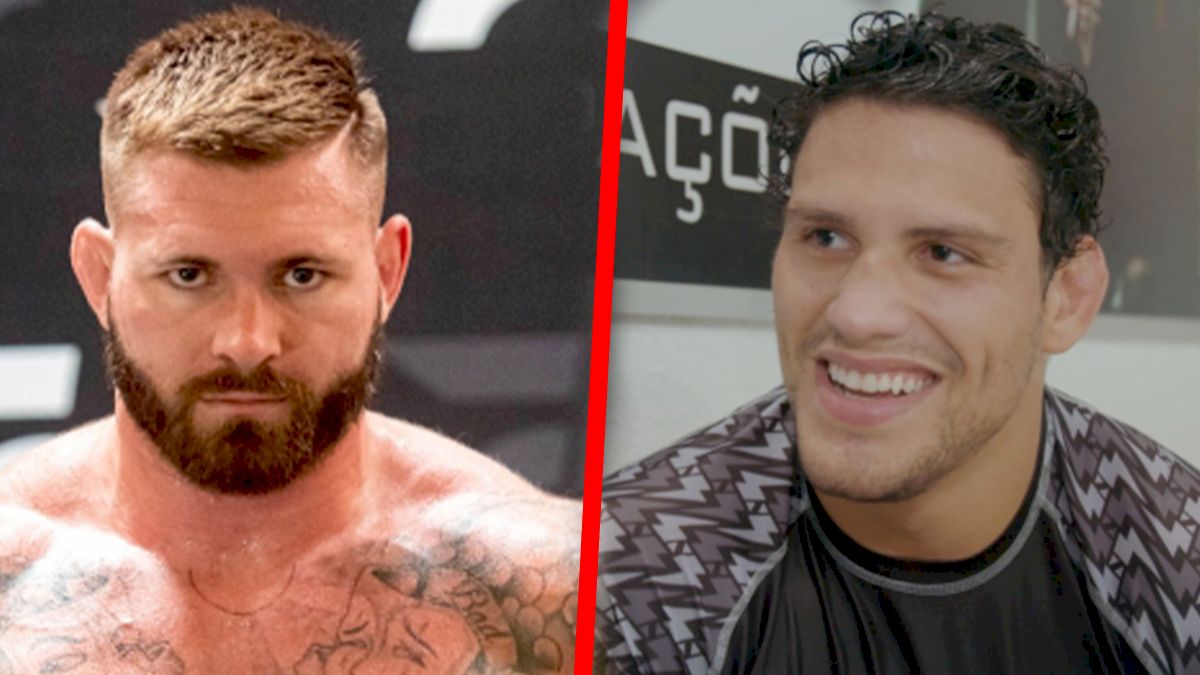 Gordon Ryan has been teasing an upcoming match all week, and now it's official. He'll fight Felipe Pena in a no time limit, submission-only match on Sunday, August 7 in Dallas, TX.
The two ADCC champions have been trading barbs on Instagram throughout the week, which is not outside of the norm, as they've been back and forth on the social media platform since 2016.
Pena is one of just two athletes to hold a victory over Ryan in more than four and a half years; Ryan is 63-1 since his last loss to Pena. One year before defeating Ryan at ADCC, Pena earned a submission victory over Ryan at the 45 minute mark in an hour long match. He's the only athlete who has ever submitted Gordon Ryan at black belt.
This is the third time they will face off in the past six years, but it's not the only rematch on the docket for Ryan. Before he faces Pena in August, he will take on WNO light heavyweight champion Pedro Marinho in a 30-minute match at the WNX Finale on Friday, July 15 in Austin, TX.
Ryan and Marinho first matched up in the first round of the absolute division at ADCC 2019. Ryan submitted Marinho via heel hook. Marinho was just a purple belt at the time, and his developed exponentially since then. He is the reigning double-gold IBJJF No-Gi Worlds champion, to add to his WNO title.
Both of these summer matchups stand to be the most competitive contests for Ryan in years. Stay tuned on more announcements for the rest of the August and July cards, coming soon!