2022 ADCC Asia & Oceania Trial
Brackets Released! 10 Athletes To Watch At The Asia & Oceania Trials
Brackets Released! 10 Athletes To Watch At The Asia & Oceania Trials
These final ADCC Trials of the 2021-22 season kicks on on Saturday, June 18 in Australia, and these 10 athletes appear poised for podium performances.
Jun 16, 2022
by Corey Stockton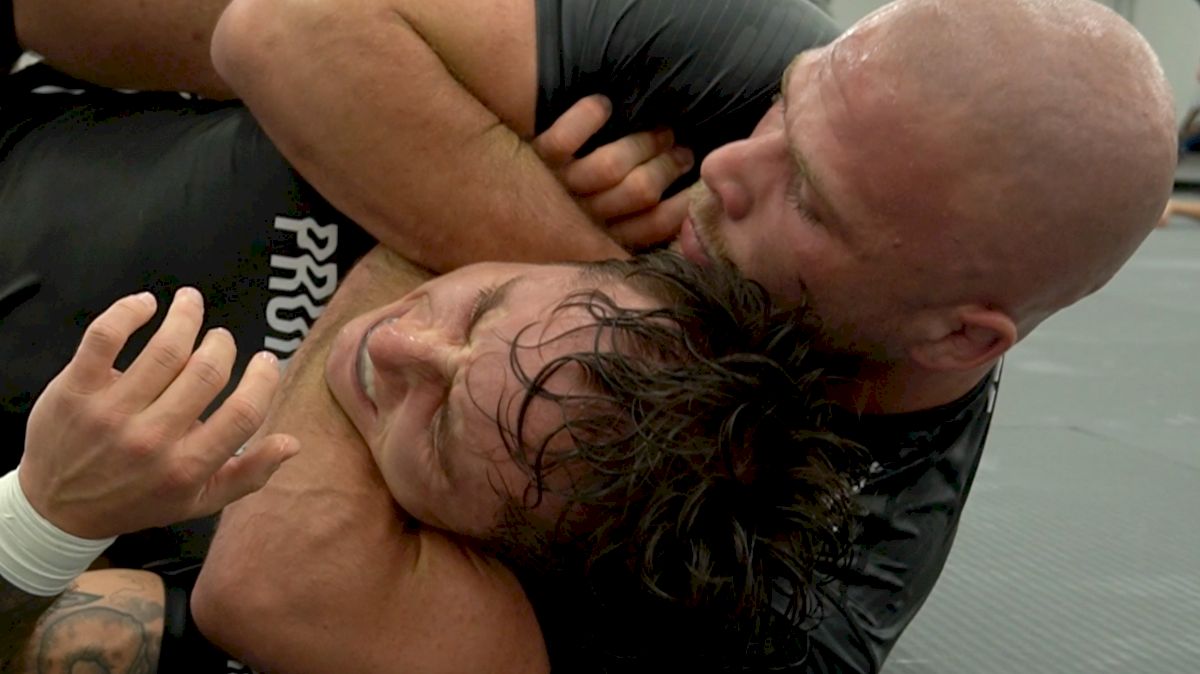 It's the final chance for ADCC hopefuls to earn a ticket to the 2022 ADCC World Championships. The 2022 Asia & Oceania Trials will take place on Saturday, June 18, and will feature athletes from Australia, New Zealand and across Asia will try to earn their spot at the biggest submission wrestling event in history. The brackets have just been released, giving us a chance to scope out some of the favorites in each division.
---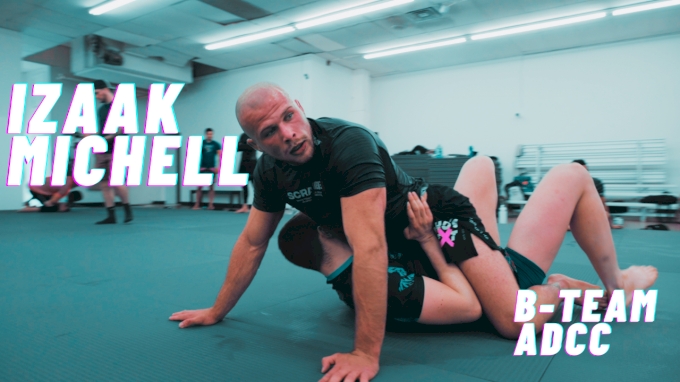 The Who's Next star and B-Team athlete will be the favorite at 99 kg. He's an IBJJF brown belt no-gi world champion with dominant wrestling and a fearsome leg lock game. Michell will have a first-round bye, meaning he'll have to win four matches to earn his spot at ADCC. With a victory, the Australian would be the sixth B-Team representative at ADCC 2022.
George Sotiropoulos
In the height of his fame in the UFC, George Sotirouplulos was a kimura wizard. Now long retired, the 14-7 mixed martial artist could be a threat at ADCC. He'll have a long road to make it there; he has to win six to make it to the top of the 77 kg podium. But the ADCC rule set has often favored athletes with an MMA-oriented skill set. The two-time UFC fight of the night winner will be a fan favorite.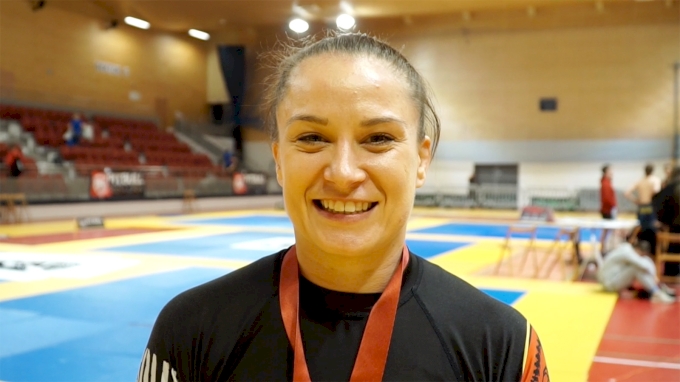 The 2019 European Trials winner piled up submissions to earn her first ADCC berth, where she met Bia Basilio in the first round. Prior to that, she reached the final in 2015. No surprise; the wife of Lachlan Giles has a tremendous leglock pedigree, and will be among the favorites in this 16-woman 60 kg bracket.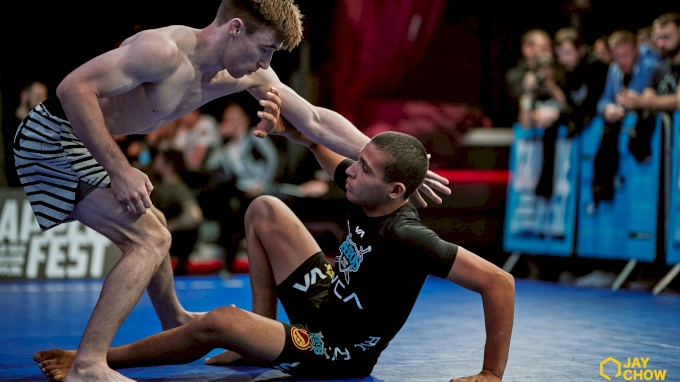 Jeremy Skinner took bronze at the Asia Trails in 2019, and has been on a steady climb since. Earlier this year, he defeated the decorated roosterweight, Thalison Soares, via decision. He's the no.2 seed in this 66 kg bracket; five victories will send him to ADCC 2022.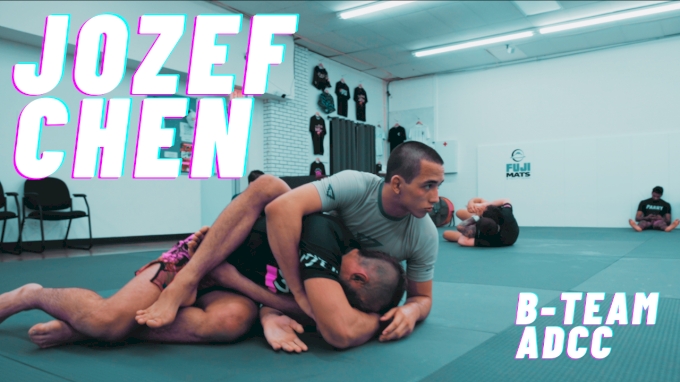 The teenage B-Team rising star performed well in his first foray into the ADCC ruleset, climbing the bracket at trials before falling to the eventual 77 kg runner up. Training at B-Team, he has a helping of ADCC veterans at his disposal, testing him in training. He's developed a formidable reputation at B-Team, and recently earned a submission victory over Andrew Tackett to back that reputation up.
The Unity representative has been climbing the ranks at black belt over the last two years. She's one of the best tacticians at lightweight, and has a brown belt no-gi world title to back it up. Ciccarelli is a guard player by nature, but if her wrestling game can keep her afloat when she needs it, she should prove one of the toughest in this 60 kg bracket of 16.
Iwamoto is the reigning Asia Trials champion; he won the 66 kg division in 2019, but ran into Paulo Miyao in the first round of the World Championships. This time, Iwamoto is taking on the 77 kg division, where he has a first-round bye and a five match route to the top.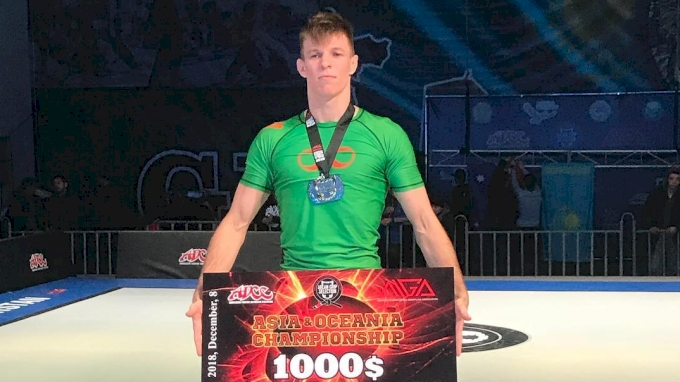 Hodgkinson is already an ADCC veteran, but he had a tough draw in 2019; his first opponent was Gordon Ryan. But experience goes a long way in the ADCC ruleset, and the Australian black belt has been to the big show. Five victories in the 88 kg division would earn him a ticket to Las Vegas in September.
Ariel Tabek is one of the most prolific Australian competitors today. Tabek will join Skinner as one of the favorites at 66 kg, and will be especially dangerous from his guard. He has a first-round bye, and a five victories afterward would put him into the ADCC World Championships.