2022 Honor Submission Challenge #1
Pena, Mica, Andrey & Vagner To Headline Honor Submission Challenge July 3
Pena, Mica, Andrey & Vagner To Headline Honor Submission Challenge July 3
Hot out of Cagliari, Italy comes a promising new grappling event in Honor Submission Challenge.
Jun 28, 2022
by Chase Smith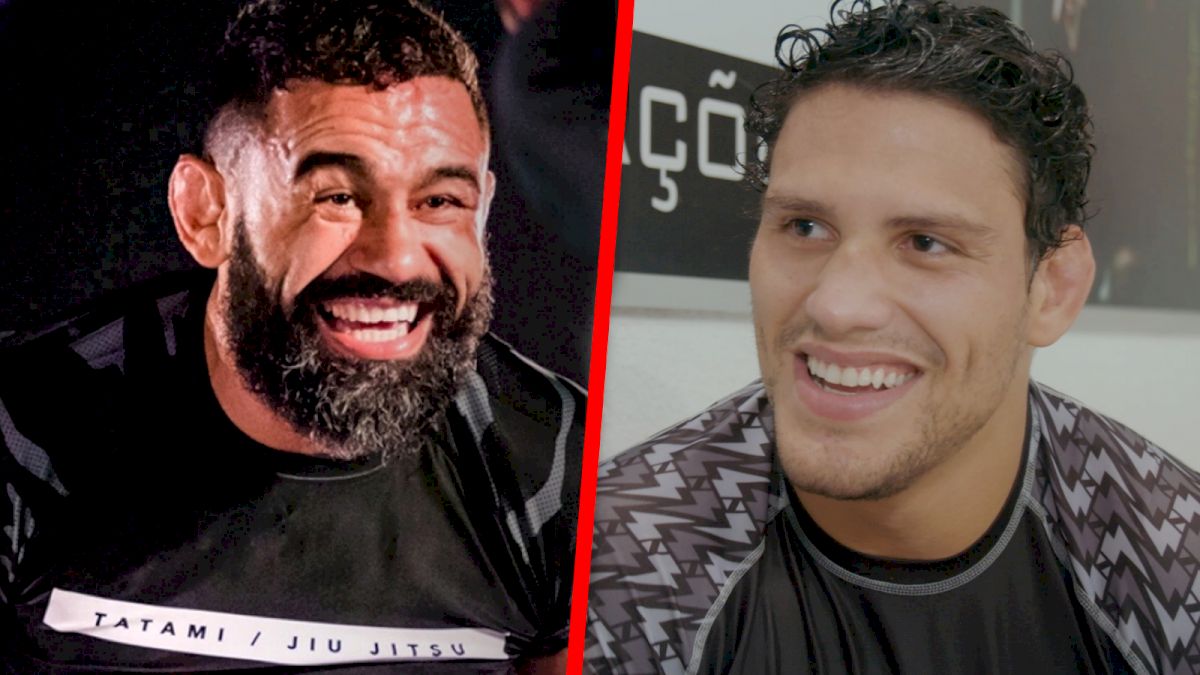 Honor has brought in a group of decorated veterans and thrilling rookie black belts for its first event: Felipe Pena, Mica Galvo, Fabricio Andrey, and Vagner Rocha are all ready to throw down in the Mediterranean.
While Andrey and Mica enter their divisions as heavy favorites (66kg and 77kg, respectively), the potential showdown between Vagner and Pena at 99kg is of much intrigue.
Pena is coming off a subpar performance (albeit, win) at BJJ Stars that left many fans looking for more from the former ADCC champ. Vagner, known for his relentless pace and willingness to bring the hurt, potentially makes for a very difficult matchup for Pena whose cardio simply did not look to be where it should just a few months back.
This scenario is also particularly interesting as it will paint a picture of Pena's form just weeks ahead of his match with Gordon Ryan at Who's Number One coming August 7th.
All matches are no-gi, submission only, with a 15-minute time limit.
66kg 3-Man Round Robin
Fabricio Andrey
Alessio Sacchetti
Jack Sear
77kg 4-Man Bracket
Mica Galvao
Jed Hue
Jack Tyley
Omar Emanoely
99kg 4-Man Bracket
Felipe Pena
Vagner Rocha
Christano Troisi
Manuel Pilato