Tezos WNO: Ste-Marie vs Bastos by Fat Tire
Betting Lines Released For Tezos WNO: Ste-Marie vs Bastos
Betting Lines Released For Tezos WNO: Ste-Marie vs Bastos
See the wild (but reasonable) eight bet parlay with +5000 odds, and more betting lines for Tezos WNO: Ste-Marie vs Bastos.
Nov 7, 2022
by Corey Stockton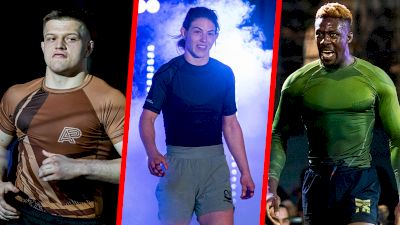 The card has been shuffled and shuffled again; but now it's fight week, and the betting lines are official for Tezos WNO: Ste-Marie vs Bastos presented by Fat Tire.
The November 11 card in Frisco, TX will include six main card matchups only on FloGrappling, plus two undercard matches streamed free on FloGrappling's YouTube and Facebook channels.
Take a look at the betting lines for Tezos WNO: Ste-Marie vs Bastos below.
(Note: We do not encourage illegal gambling, please check the laws in your jurisdiction. Go here to learn about responsible gambling.)
---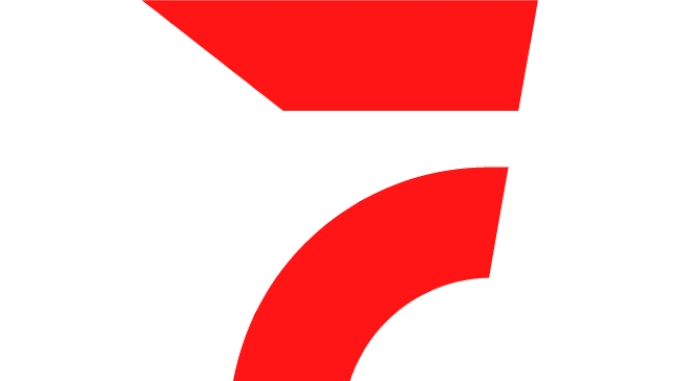 ---
Over 10min -500
Under 10min +375
Both of these women are undefeated in their Tezos WNO careers. Bastos, the reigning strawweight champion, is 4-0, but will be fighting 20 lbs up in weight to take on the 2-0 Ste-Marie. It's rare for either of these athletes to be submitted, a fact the oddsmakers seem to have considered heavily, as the over 10 minutes is a strong favorite at -500.
Given how even the head to head lines are, it may make sense to take the underdog, Bastos at +180. Despite her smaller size, she has only lost one no-gi match in three years. It's the most valuable pick on the board that still falls within reason.
---
Jacob Couch -400 vs Bruno Matias +300 | 15 minute middleweight match
Over 10min -155
Under 10min +120
Jacob Couch has had five victories in his Tezos WNO tenure, and three of them have come via submission. In matches where he wins via submission, Couch has never exceeded the eight minute mark. A straight up pick on Couch offers a low return at -400 odds. But the under 10 minute line, at +120, has considerable upside.
---
Over 10min -350
Under 10min +260
Cole Abate is a heavy favorite against his new opponent, Damien Anderson. But any of these lines — head to head or over/under — beg a large gamble of the better. It may be best to stay away from betting this match altogether. Both of these athletes are unpredictable. It makes for dangerous betting, but incredible viewing.
---
Over 10min +150
Under 10min -200
Haisam Rida has one of the most successful records of any athlete on Tezos WNO at 5-1, but that hasn't swayed the oddsmakers away from setting the South African Luke Griffith as the favorite.
There's some value in the under in this matchup. Both of these men have top-5 fastest submissions in the Tezos WNO record books; so it stands to reason that this match won't last long. If that assumption is correct, there's a 50% profit on the line.
Over 10min -270
Under 10min +210
Fabricio Andrey is a heavy favorite at -345. But on paper, Ethan Crelinsten is more experienced for Tezos WNO matches. Crelinsten has been on a bit of a slump this year, but that may have unduly skewed the odds against him in this matchup. Gamblers could profit heavily from taking him straight up, but the over 10 minute bet (-270) is the safer one to take.
---
Andy Varela -300 vs Jozef Chen +240 | 15 minute welterweight match
Over 10min +150
Under 10min -200
Andy Varela and Jozef Chen have both shown affinities for sprint-style matches. We expect this one to be an all out blitz; and that can't possibly last long. The under 10 minutes line (-200) is juicy.
---
Free Prelims
Rosa Walsh -185 vs Emily Fernandez +150 | 15 min bantamweight match
Over 10min -290
Under 10min +225
Mourece Ramirez -165 vs Keven Carrasco +130 | 15 min featherweight match
Over 10min -135
Under 10min +100
---
Impossible parlay (8 bets)
Bastos to win
Couch to win under 10
Rida vs Griffith under 10
Andrey vs Crelinsten over 10
Varela vs Chen under 10
Walsh to win
Ramirez vs Carrasco over 10
Implied odds: +4993