2022 Finishers 17
Atos Atlanta Takes Home 2 Titles, Corbe Wins 155 lb Tourney At Finishers 17
Atos Atlanta Takes Home 2 Titles, Corbe Wins 155 lb Tourney At Finishers 17
Corbe hit four submissions in as many matches. Cherrier became the first atomweight champ by heel hook. Enriquez defended her belt via ride time.
Nov 21, 2022
by Beatrice Jin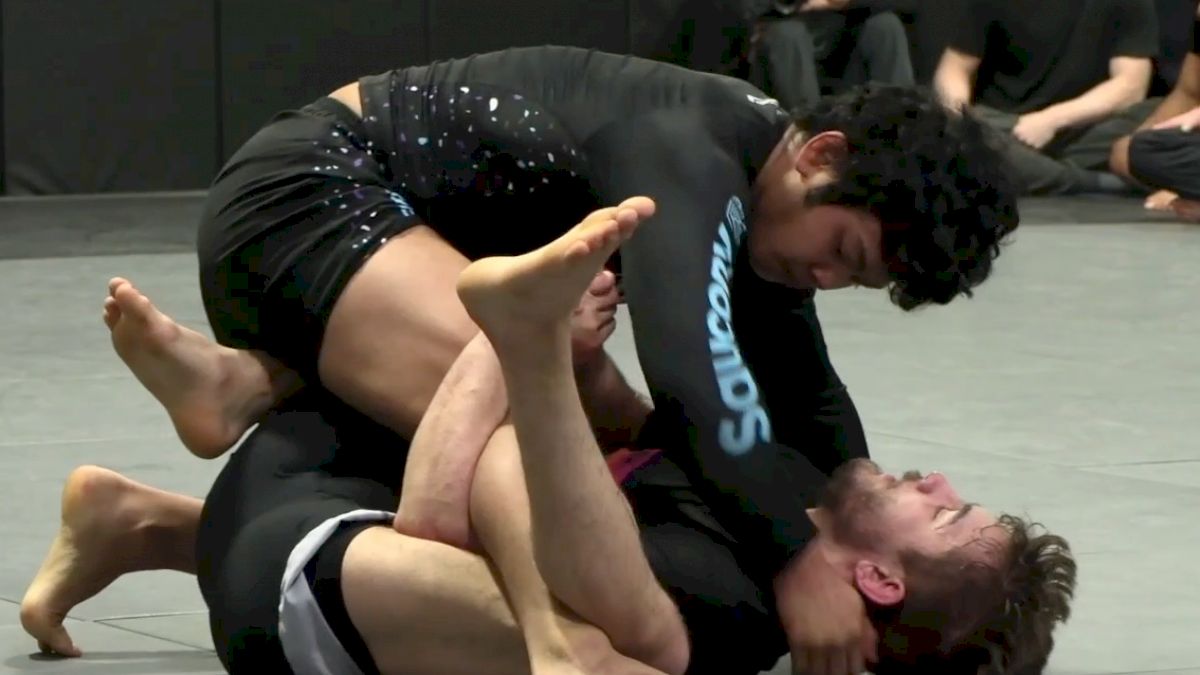 This weekend's Finishers Sub Only 17 hosted two action filled women's matches for the 105 lb and 135 lb belts, as well as a men's lightweight bracket. Faye Cherrier of Atos Atlanta took home the first ever 105 lb belt, while her teammate Alex Enriquez defended the 135 lb strap. Deandre Corbe, a veteran on the Finishers circuit, won the 155 lb bracket with four submissions in four matches.
In the atomweight match, Cherrier faced off against black belt Cristina Pinto of Silver Fox BJJ. Cherrier started the match off by pouring on pressure on Pinto's guard. Pinto played a smart half guard, and was able to relieve some pressure and explode back on top, where Cherrier capitalized on an outside heel hook, finishing with a strong reverse grip.
Brown belt Nicole Mathew of Method Jiu-Jitsu challenged Enriquez for the 135 lb belt. Mathew opened with a strong guillotine that forced Enriquez to concede mount position. Enriquez recovered and worked off her back, where she and Mathew exchanged leg attacks. Neither found a submission in three rounds of overtime, and Enriquez won by ridetime.
In the men's 155 bracket, Deandre Corbe of Standard Jiu-Jitsu took out four opponents by submission: three via armbars and one by triangle — all in regulation. His brother, Gavin Corbe, made his way to the semifinals via an outside heel hook and ankle lock, both in less than 30 seconds. He was stopped by David Stoil, who submitted him in overtime by rear naked choke. Stoil also had two submissions in regulation on the way to the finals, an ankle lock and a rear naked choke. Stoil is an Australian purple belt training out of Sydney West Martial Arts and Vanguard Academy.