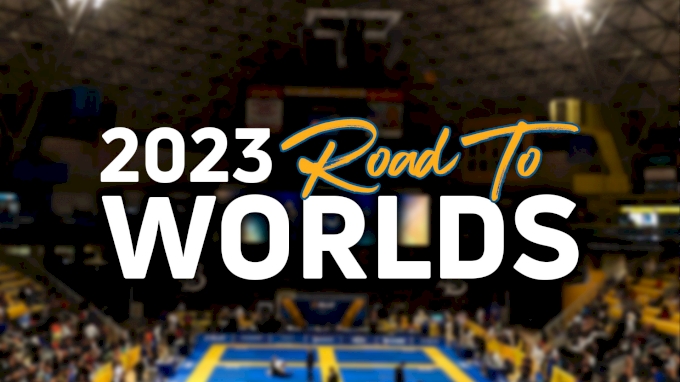 Road to Worlds gives you an all access look at the training and lifestyle of the best jiu-jitsu athletes as they prepare for the 2023 World Championship!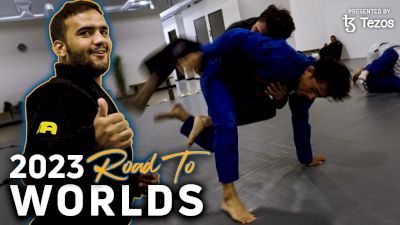 2023 Road to Worlds Vlog: Marcio Andre Puts His Team Through A Grueling Session Ahead Of Worlds
May 22, 2023
Marcio Andre runs one of the toughest programs anywhere in the world - but the proof is in the results. His dedicated colored belt team has been racking up gold medals all season long and are locked in for the IBJFJ 2023 World Championships.