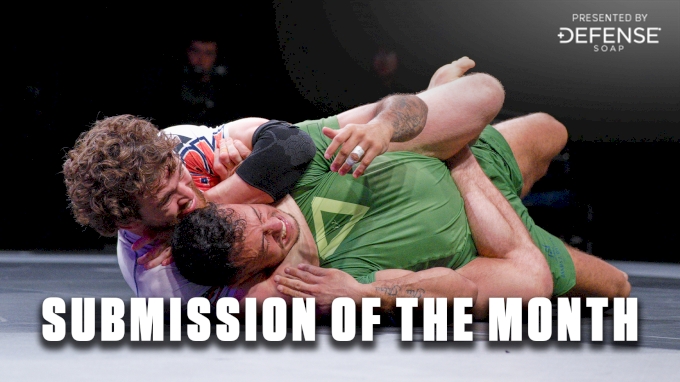 Every month is loaded with great events, great matches, great jiu-jitsu. And, most memorable of all, every month gives us dozens of jaw dropping, trend setting, or history making submissions. These are the best submissions of each month, starting October 2023, presented by Defense Soap.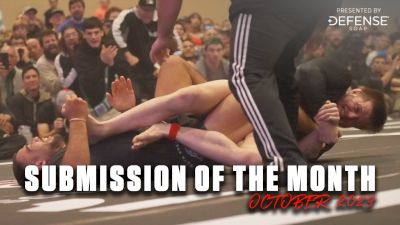 Defense Soap Sub Of The Month! Jacob Couch Catches Heel Hook At East Coast Trials (October 2023)
Nov 1, 2023
Jacob Couch finished a heel hook in the final of ADCC East Coast Trials, completing his seven-sub run, earning the October Defense Soap Sub Of The Month and stamping his ticket to ADCC 2024.