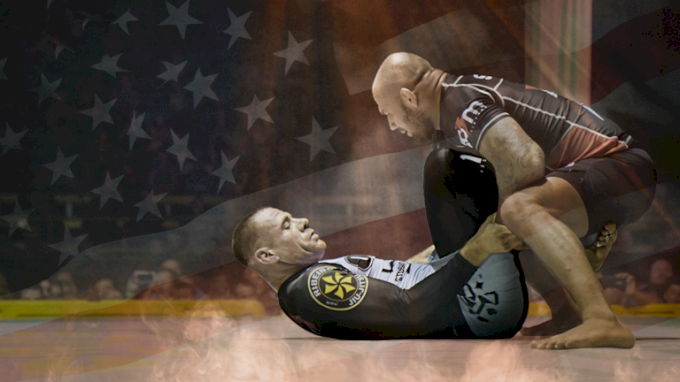 The most accomplished American blackbelt, Rafael Lovato Jr. burst onto the blackbelt scene in 2007 when he became one of the first non-Brazilians to win a World Championship.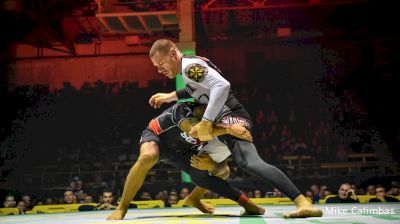 The American: Rafael Lovato Jr. (Episode 2)
Aug 24, 2016
Lovato Jr. is a legend of the sport and the most decorated American competitor ever. World Champion, European Champion, Brazil National Absolute champion, you name it he's won it. So how did a small town boy from Oklahoma become one of the most successful Brazilian jiu-jitsu champions ever?
Episode two goes deep behind the scenes of Fight to Win Pro 7. Follow the Light Heavyweight champion hours before his blockbuster main event with Cyborg Abreu.