The landscape in changing rapidly in competitive jiu-jitsu, new techniques, new approaches and new faces are rising faster than ever. In 'The New Guard' we'll be highlight the next generation of the sport from the highest highs and lowest lows these stories are going to blow you away!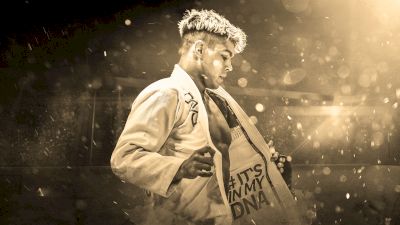 THE NEW GUARD: Levi Jones-Leary (Trailer)
Jun 10, 2020
On June 17th experience the raucous year of Australian black belt Levi Jones-Leary.