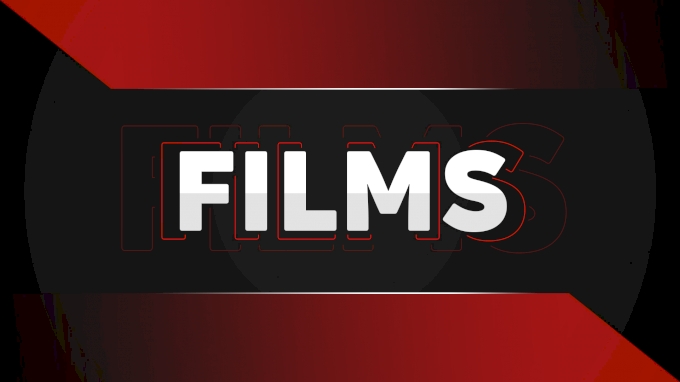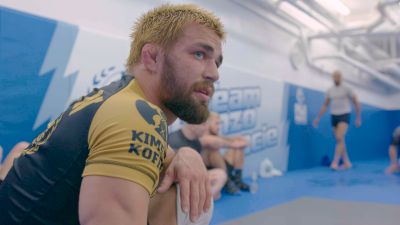 Danaher Death Squad: All-Access (Trailer)
Sep 13, 2017
The ADCC World Championships boasts competitors from twelve countries in total and is shaping up to be one of the most talent rich competitions in recent memory.
That's why it's all the more interesting that a small gym in mid-town Manhattan is bringing a total of eight competitors to the illustrious competition, more than any single team attending. Garry Tonon, Renzo Gracie, Gordon Ryan, Tom DeBlass, Ethan Crelinsten, Eddie Cummings, Oliver Taza & Jake Shields are all being led by the 'grappling guru' John Danaher.
Team Renzo Gracie has a long history of competing at ADCC and this year is no different. With representatives at almost every weight category the blue basement is the premiere training ground for elite grapplers.
In September of 2017 FloGrappling was granted unprecedented access to the training schedule of Team Renzo Gracie, from making breakfast with Tonon to lifting sessions with Gordon there is no stone left unturned. Cameras were rolling as we traveled back and forth between New Jersey and New York to seek the best and most competitive ADCC training in the world. Hear from Danaher, Renzo and the whole crew as they collective work towards gold at the 2017 ADCC World Championships.