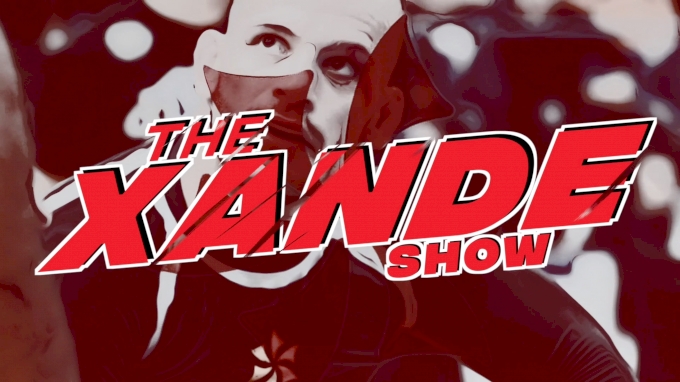 You name it, Xande Ribeiro has done it all. He's an IBJJF Hall of Famer and has the longest competitive career of any elite grappler, and he's ready to share his knowledge.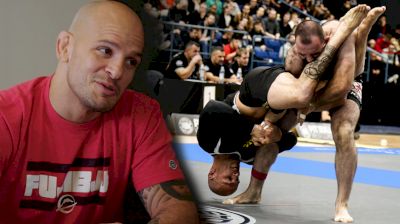 Unlock this video, live events, and more with a subscription!
Get Started
Already a subscriber? Log In
Why No-Gi Makes Your Gi Game Better | The Xande Show (Ep. 2)
Sep 25, 2020
Fresh from his match in Brazil vs Vagner Rocha, Xande dives into the gi vs no-gi debate, discusses hybrid grapplers, and drops the bomb that training no-gi makes gi grapplers better.
6:30: Danaher Atos gi/no-gi
8:00: Vagner is not an asshole, he's just rough
11:56: The psychological warfare of competition and training
13:00: Is Xande going to start training his trash talking?
14:17: Self criticism
16:00: 365 days until the next ADCC
16:39: Breaking down Cyborg vs Kaynan
21.20: What is a hybrid fighter? Xande analyzes gi / no-gi specialists
27:35: Marcelo Garcia and Andre Galvao's different approaches to gi / no-gi training and which camp Xande falls into
28:47: How training no-gi improved Xande's gi game
31:25: Is no-gi grappling becoming a different art to jiu-jitsu?
34:15: The growth of no-gi jiu-jitsu, and the good and bad of this style of grappling
36:56: The next generation of grapplers will be "wrestle-jitsu"
Ask Xande
38:44: How do you teach the mindset of competition?
46:01: The "Gentle Art" of jiu-jitsu – how do we strike the right balance?
52:13: Why isn't the closed guard used in the no-gi scene?
56:35: Do you need to train at an elite gym to become elite?