Michael Sears and Mikey Musumeci talk to the biggest names in jiu-jitsu and grappling.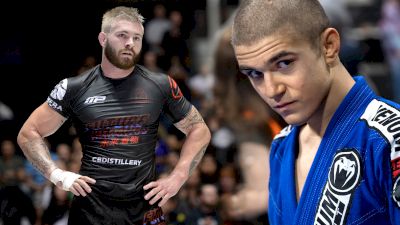 Gordon Ryan Reveals New Gym Name | The Mike & Mikey Show (Ep. 8)
Jan 19, 2021
"The King" Gordon Ryan calls in to discuss his recent move to Puerto Rico, his new gym and plans for 2021!