Non-stop entertainment featuring the biggest names from the world of grappling. Watch the best of Gordon Ryan and Mikey Musumeci's FloGrappling shows.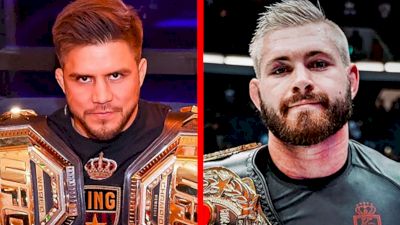 Grappling Remix: Henry Cejudo X Gordon Ryan
Dec 29, 2020
The best parts from when Gordon Ryan interviewed two weight UFC champ and Olympic gold medalist Henry Cejudo!