Find out who's hot in our profiles of up-and-coming athletes we feel are on the verge of major success.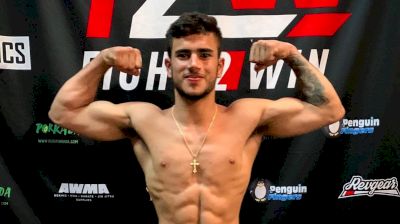 Thalys Pontes: Prospect Watch
Mar 9, 2021
Thalys Pontes is a fast-rising light-featherweight submission hunter coming out of the PSLPB Cicero Costha camp. A staple of the IBJJF scene Pontes has expanded into the world of submission-only and has a perfect Fight to Win record of 3-0.
Pontes piled up three more victories this weekend in the light featherweight division of the IBJJF Dallas Open, winning each of his matches with submission. He's currently 6-0 since receiving his brown belt in December 2020, and has six submission wins.