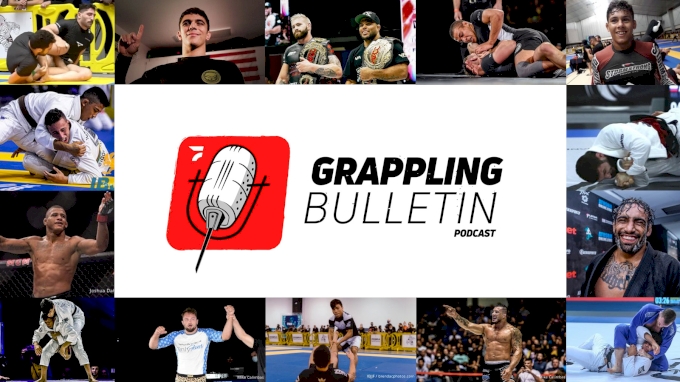 Missed the Grappling Bulletin live show? Catch up on the news from around the world of grappling with these short clips.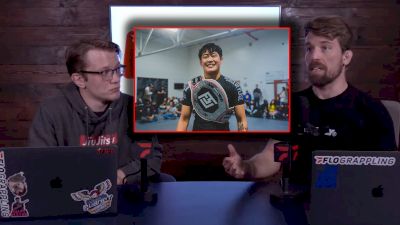 Alex Enriquez Beats Grace Gundrum in OT, Now Champ-Champ
Jan 17, 2023
The Grappling Bulletin crew breakdown exactly how Alex Enriques snapped the Finishers 125lbs Grand Prix bracket in half - and beat Grace Gundrum in the finals for the title belt.