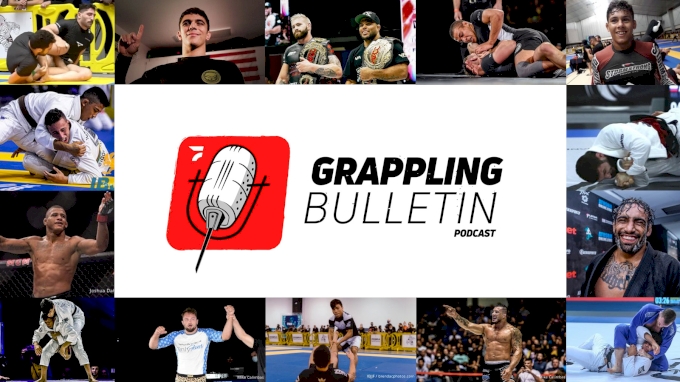 Missed the Grappling Bulletin live show? Catch up on the news from around the world of grappling with these short clips.
Early Look: What Is "The Ups & Downs Of The Manaus Boys?"
Feb 21, 2023
FloSports is proud to announce its second feature documentary of 2023, "The Ups And Downs Of The Manaus Boys." The film will be released on Wednesday, March 8th and documents the experience of three athletes from Melqui Galvao Jiu-Jitsu through the 2022 ADCC South American Trials and then Worlds.