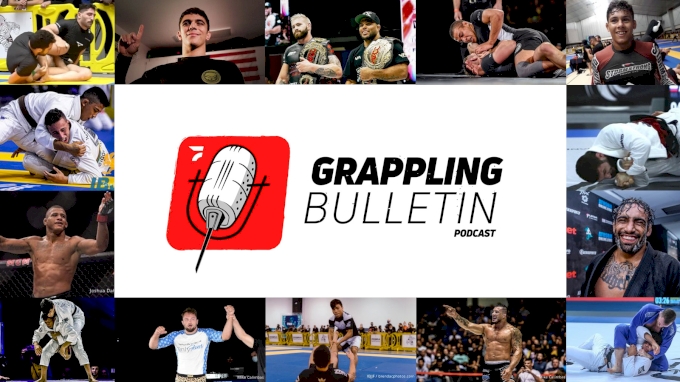 Missed the Grappling Bulletin live show? Catch up on the news from around the world of grappling with these short clips.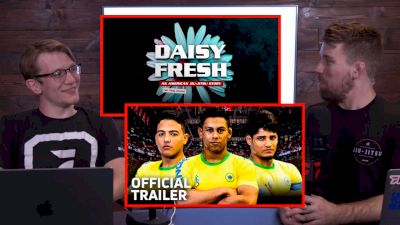 Daisy Fresh and Manaus Boys Docs Release Dates Here!
Feb 28, 2023
Daisy Fresh: An American Jiu-Jitsu Story is set to return for its third and final season in 2023. The first episode of season three will drop on Wednesday, March 29th. Plus the Release of the Manaus Boys!