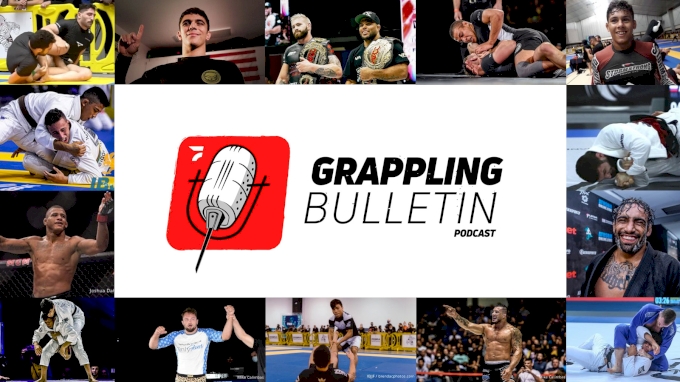 Missed the Grappling Bulletin live show? Catch up on the news from around the world of grappling with these short clips.
This Friday! Tezos FloGrappling IBJJF Grand Prix
Feb 28, 2023
The first of several IBJJF FloGrappling Grand Prixs this year, the March 3 event will feature a men's lightweight bracket of four, a women's heavyweight bracket of four, and several high-profile superfights.