Missed the Grappling Bulletin live show? Catch up on the news from around the world of grappling with these short clips.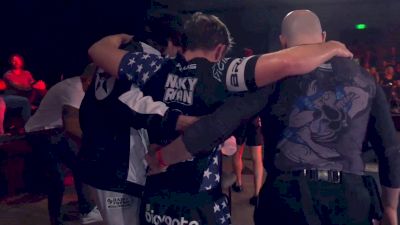 Nicky Ryan Injury Update: Possible 6 Months Out
Jul 26, 2021
Nicky Ryan posted an update on his Instagram regarding his injured knee, saying that he damaged his meniscus, and will require surgery.
In his post, Ryan said he was considering his options, debating between a repair which could leave him sidelined for up to six months, or a removal which could put him out for four to six weeks.