Missed the Grappling Bulletin live show? Catch up on the news from around the world of grappling with these short clips.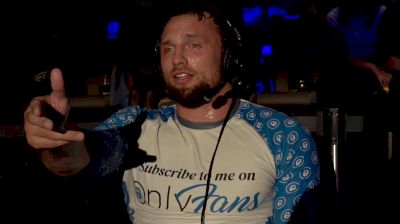 Craig Jones OUT of WNO Championship
Sep 14, 2021
Sad news, but a number of high profile names from the 155lb and 185lb divisions have had to pull out of the upcoming WNO Championship.
Craig Jones is out of WNO and will be replaced by former teammate Oliver Taza. Kennedy Maciel and Ethan Crelinsten have withdrawn from the lightweight bracket, and will be replaced by Gabriel Sousa and Damien Anderson. Maciel and Crelinsten both suffered injuries severe enough that they signaled they would not be able to compete a full four weeks out from the tournament.
Andrew Wiltse of Pedigo Submission Fighting suffered a torn meniscus in training and will make way for Gracie Barra headhunter Pedro Marinho in the middleweight division.