Missed the Grappling Bulletin live show? Catch up on the news from around the world of grappling with these short clips.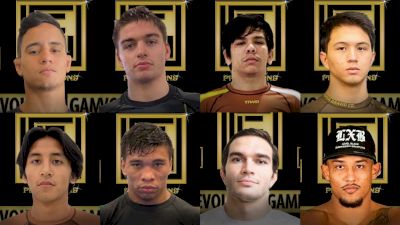 EUG Unveils New Anti-Guard Pulling Rule at 155lb No-Gi GP
Oct 19, 2021
Las Vegas-based EUG Promotions will host an 8-man no-gi GP with a $10k winner-take-all cash prize. The 10-minute matches will penalize guard pulling in the first three minutes, with an immediate restart on the feet and two points going to the competitor who remained standing.