Missed the Grappling Bulletin live show? Catch up on the news from around the world of grappling with these short clips.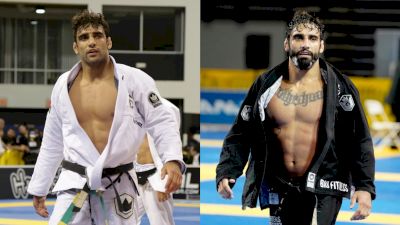 Leandro Lo is BACK at Medium-Heavyweight for First Time Since 2016
Nov 24, 2021
Having taken gold at the IBJJF World Championships no less than seven times, Leandro Lo will return but at a weight class he has not competed at since 2016.
Lo has claimed titles at lightweight (2012, 2013), middleweight (2014), medium-heavyweight (2015, 2016), heavyweight (2019) and in the absolute (2018).
Leandro has been training at Unity in New York in preparation for the event, and we'll go to visit the gym's Worlds training camp on December 2.