Missed the Grappling Bulletin live show? Catch up on the news from around the world of grappling with these short clips.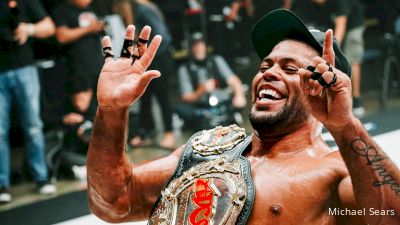 Andre Galvao & Roger Gracie Added to ADCC Hall of Fame
Nov 24, 2021
ADCC 2022 World Championships promoter Mo Jassim has unveiled the first two entries into the newly created Hall of Fame.
Jassim has long promised to honor champions of yesteryear, and the first to be inducted were ADCC 2005 double gold champion Roger Gracie and 4-time ADCC superfight champion Andre Galvao.
Further names will be announced and the Hall of Famers will be invited to attend a ceremony at the 2022 World Championships in Las Vegas.