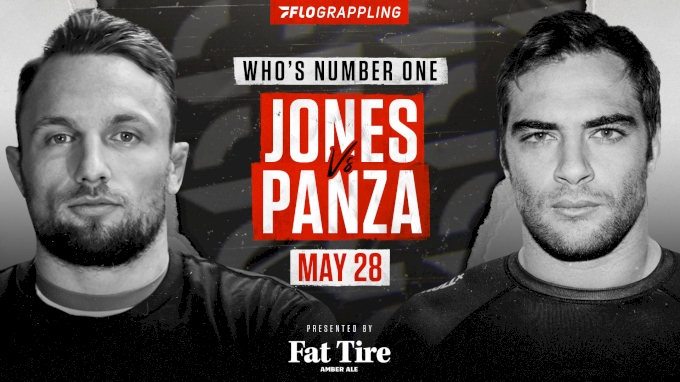 Gordon Ryan takes on Luiz Panza at Who's Number One on May 28 in Austin, Texas. Also, Mikey Musumeci is back in his second no-gi appearance of 2021!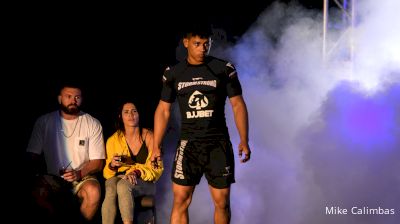 Micael Galvao | Performance of the Week
Jun 1, 2021
Few people can put the pressure on Andrew Tackett like Micael Galvao did last week at WNO. The 17-year-old Brazilian showed patience and maturity in dealing with the aggression of Tackett and was able to effectively counter the American's attacks and dominate the positional game with strong control and a number of brief submission attacks.