We tag along with Gordon Ryan as he prepares to return to the professional stage at WNO.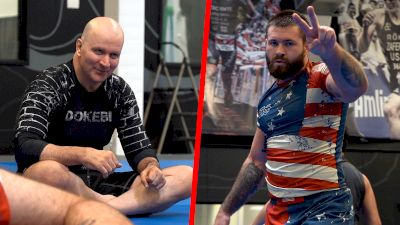 Training With New Wave Jiu Jitsu | Gordon Ryan Vlog Series (Ep. 2)
Oct 6, 2021
Gordon Ryan trains with New Wave Jiu Jitsu at Roka HQ's private training facility for his return to the mats against Phillip Rowe on Wednesday, October 20th.