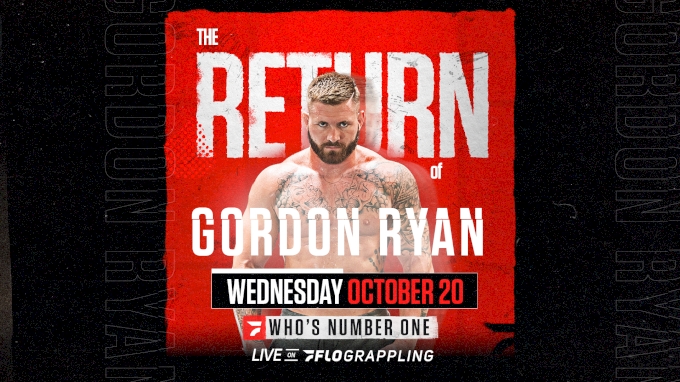 The King Returns: Watch Gordon Ryan make his first WNO appearance since semi retirement on Wednesday, October 20th!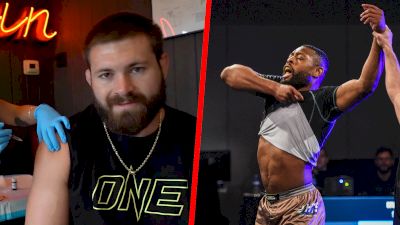 Tim Spriggs Calls Out Gordon Ryan Over Health Issues
Oct 19, 2021
People are curious to see what kind of shape Gordon Ryan is in after taking six months out due to his health issues. Tim Spriggs has thoughts on the matter– the WNO heavyweight champ jumped into the YouTube live chat during today's Grappling Bulletin show and dropped the following bombs:
"How is he the P4P king competing against a non-grappler in a EXHIBITION!?!?!?"

"Give that man some saltine crackers and ginger ale!"

"That man should win an Oscar with all this pretending"

"Gordon wants no smoke with me!"

"This man Gordon is stealing money"

"He's going to do everything he can to avoid the MUSHMASTER"

"This man is on that Barry Bonds treatment routine"

"275!? LMAO big and slow! Easy work!"